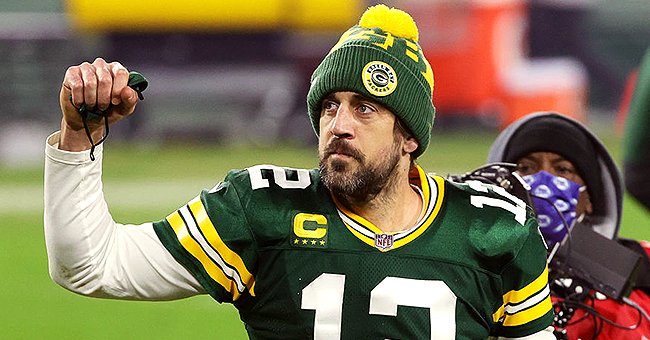 Getty Images
NFL Star Aaron Rodgers Says He's Engaged Amid Rumors That He Is Dating Shailene Woodley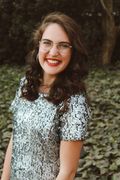 While accepting his most valuable player award for the 2020 NFL season during the NFL Honors broadcast, quarterback Aaron Rodgers revealed that he was engaged.
Amongst the many outstanding achievements that Aaron Rodgers can put behind his name for 2020, he has revealed that getting engaged also needs to be added to the list.
During the NFL Honors broadcast on CBS, Rodgers accepted the MVP awards and revealed that he dropped down on one knee to ask the big question, making him MVP and a fiancé.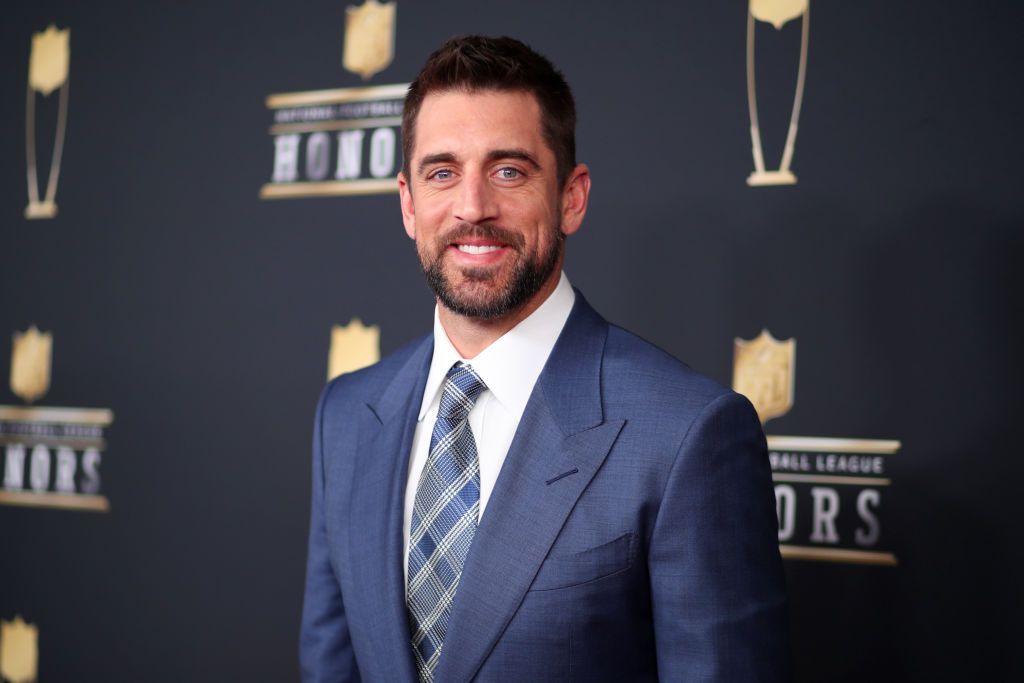 Aaron Rodgers at the NFL Honors at University of Minnesota on February 3, 2018 | Getty Images
GREEN BAY PACKERS SURPRISE
The Green Bay Packers quarterback has had a stellar year on the field, which won him MVP, and off the field, which won him a fiancé. He chose to announce the big news while accepting his award.
Although he did not name actress Shailene Woodly as the lucky girl, there have been various reports that the quarterback has been dating the 29-year-old, which makes his engagement to her likely. During the broadcast, he said:
"2020 was definitely a crazy year filled with lots of change...180 straight days of having my nose hair scraped, playing for very little fans or no stands the entire season. I got engaged."
THE BIG BREAKUP
The three-time MVP football star has decided to keep his relationship with Woodley on the down-low after his breakup with former NASCAR driver Danica Patrick in July 2020.
The two dated for two years before deciding to call it quits. Rodgers and Patrick met at the 2012 ESPYs but didn't start dating until 2018. Their relationship and the break-up were very much in the public eye.
WOODLEY AND RODGERS
An inside source recently revealed that Woodley and Rodgers have been going steady. The two decided to tackle long-distance while pursuing their relationship with the actress in Montreal and Rodgers in Green Bay.
Both have been focused on their careers, which led to their decision to cope with the distance. Woodley has been on the set of "Misanthrope" while Rodgers finished up his season. Rodgers hinted at a relationship on the "Pat McAfee Show," saying:
"That's why I'm having so much fun and it starts with love. And then surrounding yourself with people that you really enjoy."
BEHIND CLOSED DOORS
The upgrade in relationship status comes after Woodley revealed why she and her ex-boyfriend Ben Volavola broke up in April 2019. Saying that she wasn't ready for the next step of marriage and children with him, the two ended things.
A lack of self-love was one of the main things that the 29-year-old cited as the reason for her break-up with the rugby player, but she has come to find that love in her relationship with Rodgers.
The actress has also opened up about dealing with difficulties in the bedroom in a column for "Leo Edit." The "Divergent" star encouraged readers that sexual compatibility may take work and that it was something she has had to work through before.
Rodgers and Woodley may have been keeping their love life private, but with the football player announcing his engagement, their low-key approach may be coming to an end soon.
Please fill in your e-mail so we can share with you our top stories!