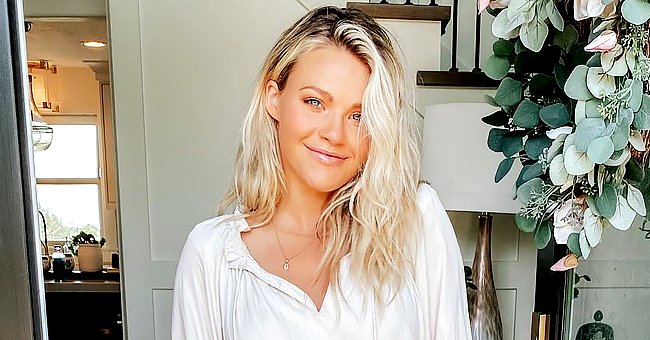 Instagram.com/witneycarson
DWTS Pro Witney Carson Opens up about Motherhood in IG Post 4 Weeks after Welcoming Her Son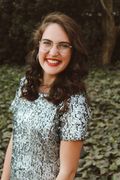 Witney Carson reveals her post-partum struggles while admiring a mother's body's strength and endurance in a candid Instagram post.
"Dancing With The Stars" professional dancer Witney Carson took social media to share a candid post about her post-partum journey and the difficulties she has experienced since welcoming her firstborn into the world.
The new mom is four weeks post-partum and revealed that she had doubts concerning the possibility of her recovery after having a C-Section but is adapting to life as a mother.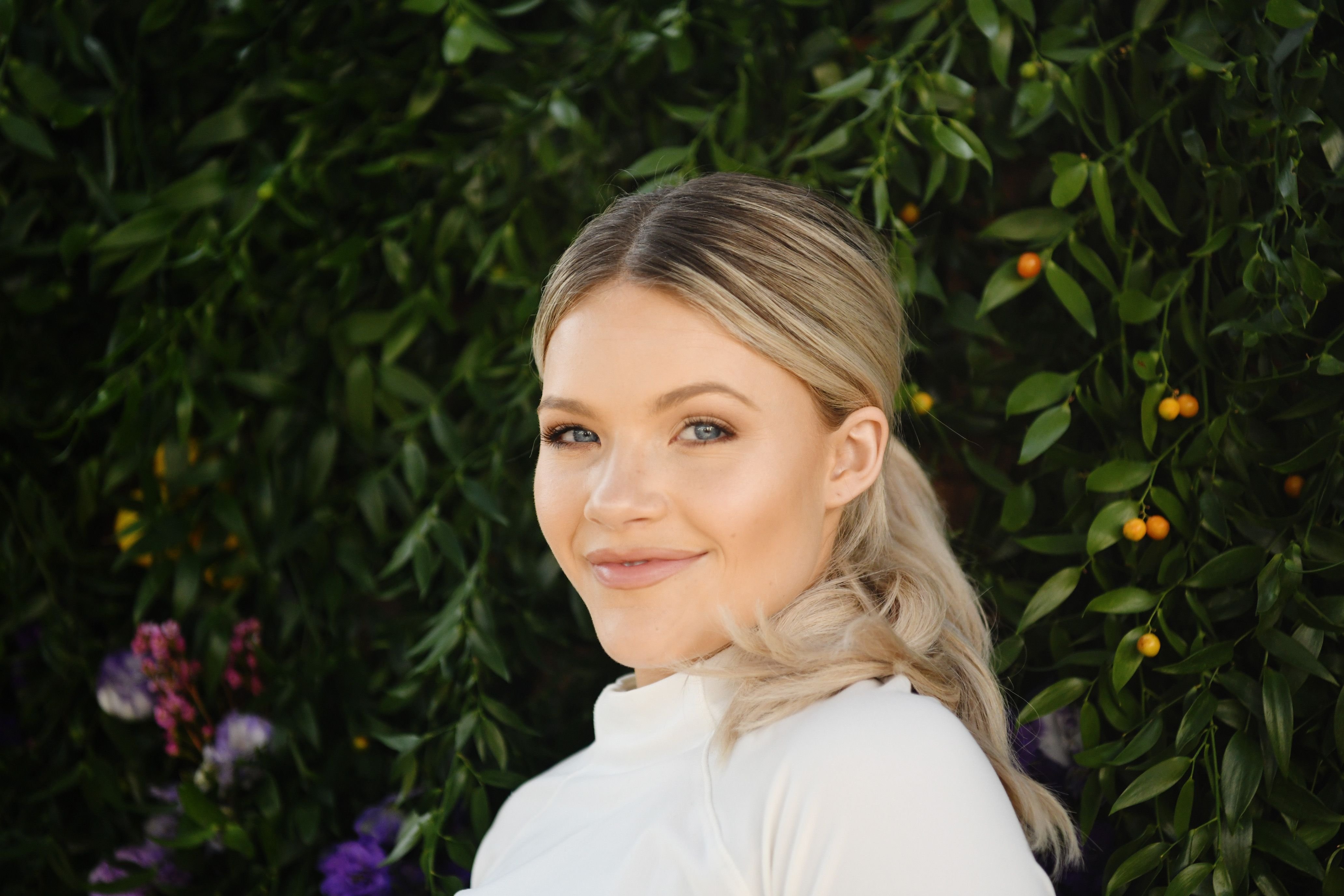 Witney Carson at her launch party for her collection "Capri" at Rise Nation on September 13, 2018 | Getty Images
PROUD MAMMA
The dancer shared a mirror selfie of her in a black crop top and black tights holding 4-week-old Leo in her arm. The 27-year-old opened up about how her first month as a mother has been.
She admitted to shedding a few tears in the hospital and facing the fear of recovery and gave credit to her body that was able to carry and give birth to her son. Carson's caption read:
Even though that thought was so scary for me, I was and am SO proud of this body, that it protected and nurtured this little human.
BIRTH STORY
Carson's first child Kevin Leo, who goes by Leo, was born on January 3, 2021. The dancer labored in the hospital for 24 hours before being wheeled in for a C-section, which wasn't part of the plan.
Mom and baby were both healthy at the end of it. Carson shares Leo with her husband, Carson McAllister, who she met in high school. The baby is named after his late grandfather, McAllister's father, Kevin McAllister.
ALL ABOUT THE JOURNEY
Carson has invited her 1.3 million followers to join her on the journey of motherhood. She shared a minute and a half long video that gave fans an insider's perspective of Leo's birth from within the hospital room.
The new mom showed everything from her water breaking to her holding her son on her chest for the first time, letting her followers see what the birth was really like. She shared:
"This day was the hardest & best day of our lives. So in love with my little family."
FAMILY HISTORY
Despite being a happy family of three, Carson and McAllister have both had to deal with the effects of cancer. Both of Carson's parents were diagnosed with melanoma, and she also received a scary diagnosis but had the cancerous mole removed.
McAllister's father passed away after battling pancreatic cancer for two years. The dancer was very open about their journey alongside her father-in-laws' prognosis and informed her followers of his passing away in 2018.
Regardless of overcoming the loss of a parent, McAllister and Carson are still overjoyed to have welcomed their first child into the world in honor of the loved one they had lost.
The road to motherhood has been a bumpy one for the dancer, but her honesty allows fans to see the real and raw version of becoming a mom. Her candid posts have allowed for a deeper insight into her experiences.
Please fill in your e-mail so we can share with you our top stories!