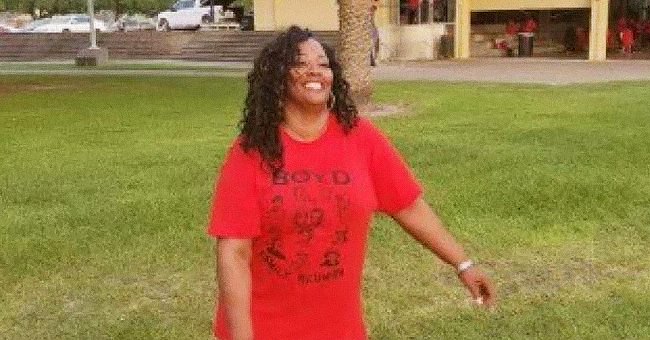 twitter.com/KPRC2
Tricia Moten, a Nurse and Mother of Two Dies at 49 after Spending Weeks Battling COVID-19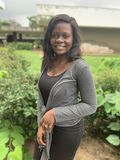 Houston Skyline Volleyball has organized a GoFundMe fundraiser for a nurse and mother-of-two who died following a long battle with the novel coronavirus disease.
Tricia Moten's family is in mourning following her sad demise last Friday. The mother-of-two died at 49 after battling long and hard with COVID-19 for six weeks.
Her son, TJ Lynch, is expectedly heartbroken with her passing and said it has been hard for him without his beloved mom as she was his rock, soul, and everything.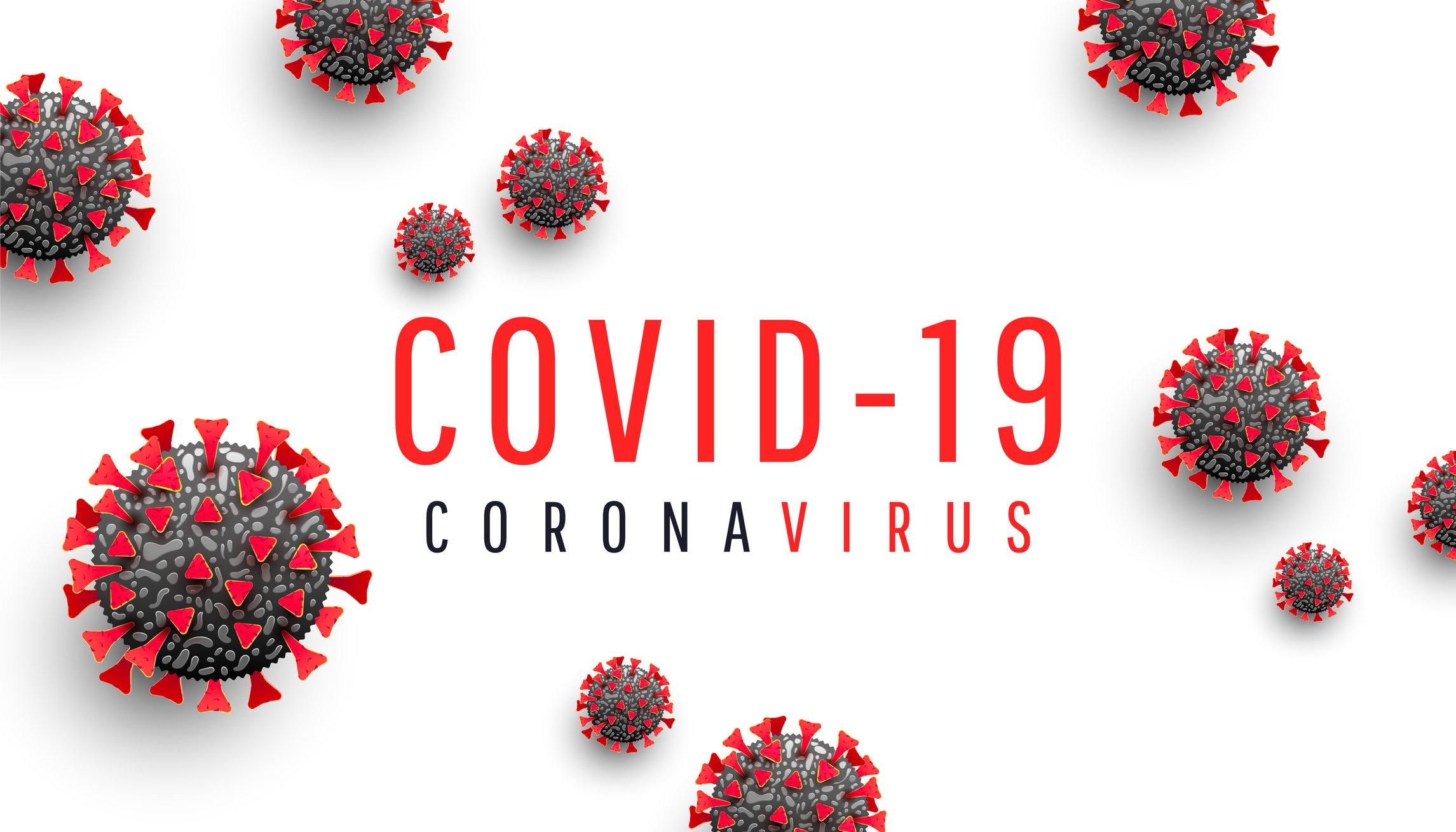 Horizontal vector illustration of Coronavirus disease COVID-19 medical web banner with SARS-CoV-2 virus molecule| Photo: Getty Images
While alive, Moten served as First Surgical Hospital's Chief Nursing Officer. On December 20, 2020, she contracted the novel coronavirus and was admitted to the hospital. No one knows where she contracted the deadly virus from.
Her husband, Derrick, revealed the family is still trying to find out how Moten contracted the disease. Many knew Moten as a dedicated wife and mother who took it upon herself to cater to others' needs.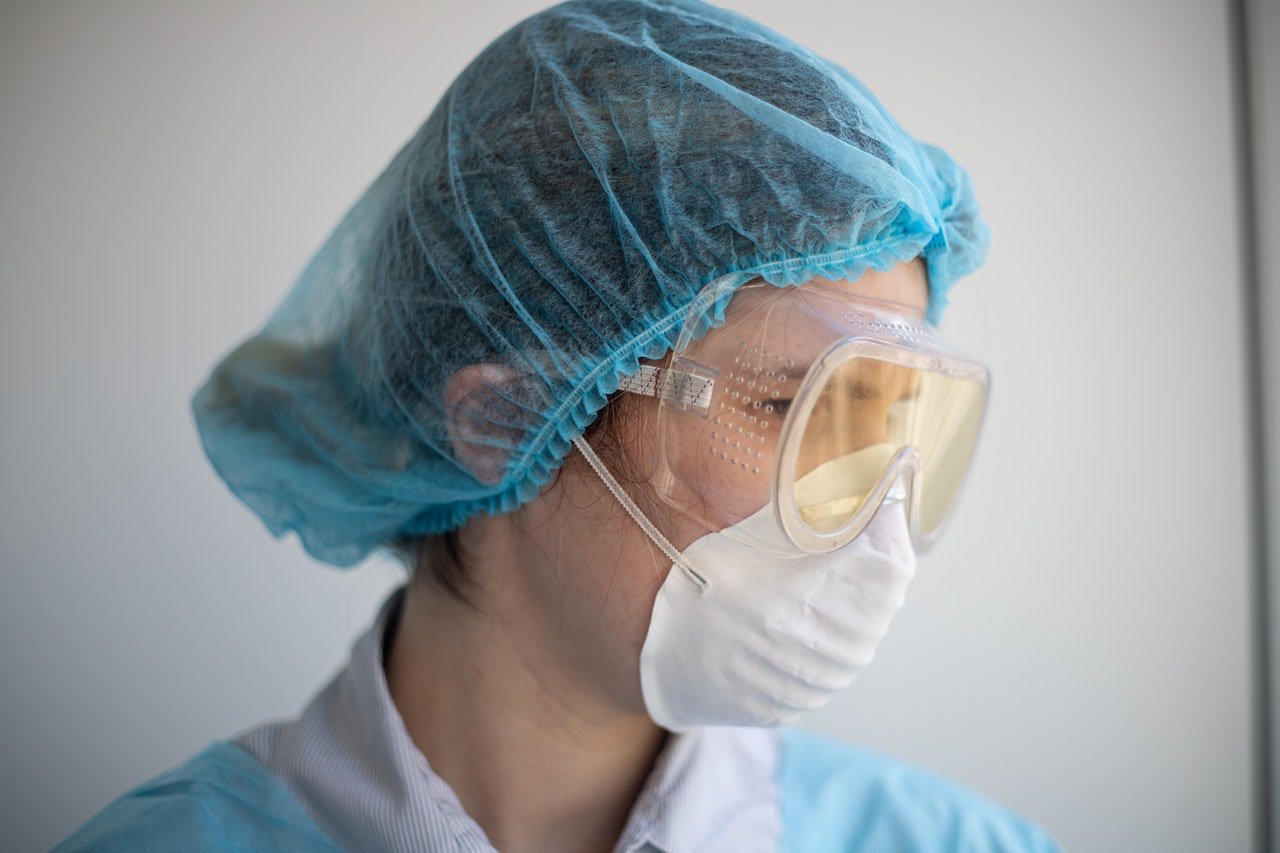 Photo of a nurse wearing a mask | Photo: Pexels
Derrick described his late wife as a completely amazing person. Her daughter, Tya Lynch, said her mother might be dead, but she would always be with them while continuing to move forward with their lives.
Betty Grier Gallaher, who many say was born to be a nurse, died at 78 from COVID-19.
She said TJ is focused on getting a job to further his education, while she is also focused on school and volleyball. Tya and her brother are not letting their mother's demise stop them because they know she would want them to achieve their dreams.
Moten's family members are not the only ones inspired by her exemplary life. Friends of the family also learned a great deal from her and showed their support by starting a GoFundMe to assist her family during this difficulty.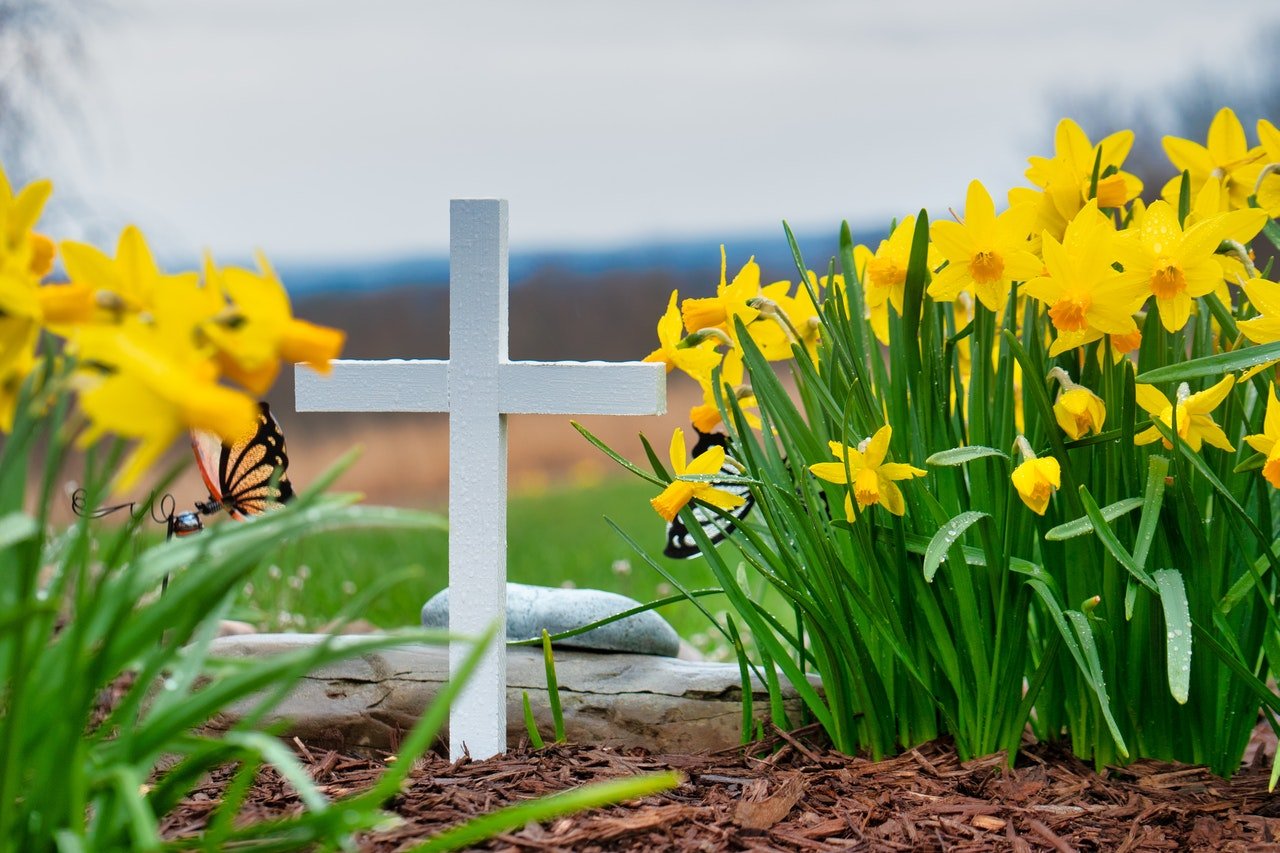 Photo of a beautiful flowers in a graveyard | Photo: Pexels
Moten's demise adds to the number of nurses and healthcare workers worldwide who have lost their lives while battling the novel coronavirus disease on the frontlines.
On Friday, a wonderful, caring nurse, Estrella Catalan, 52, died at the Norfolk and Norwich University Hospital (NNUH), where she worked as a staff nurse at the emergency department.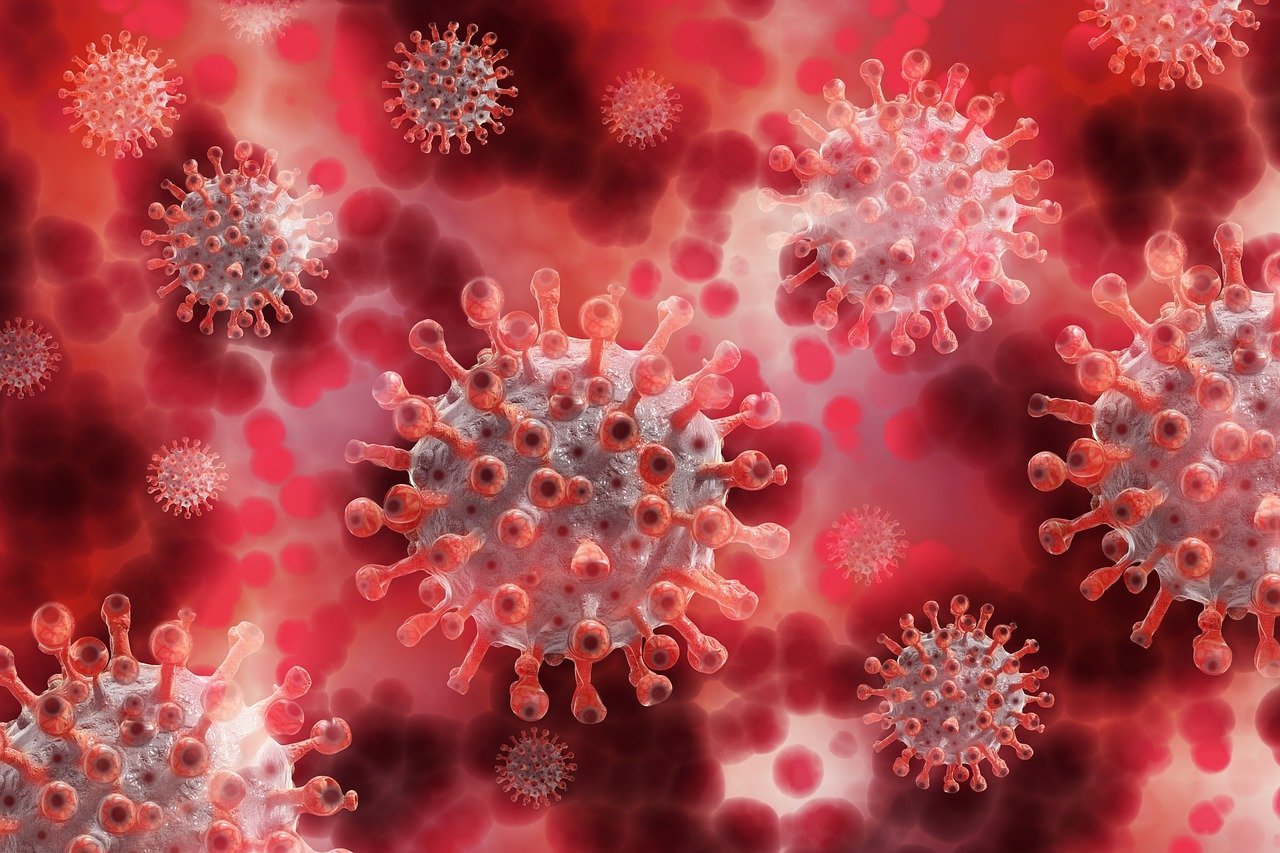 A photograph of what the novel coronavirus disease looks like in a closeup | Photo: Pixabay
Sam Higginson, NNUH NHS Foundation Trust's Chief Executive, said Catalan would be terribly missed. The late nurse had been working at the hospital since 2002.
Last month, a beloved Alabama nurse, Betty Grier Gallaher, who many say was born to be a nurse, died at 78 from COVID-19 at the Coosa Valley Medical Center in Sylacauga, where she had spent most of her 50 years in service.
As the world continues to battle with the COVID-19, the sacrifices of nurses and other medical workers, and first responders who continue to give their all to save humanity would never be forgotten. They are indeed the real superheroes.
Please fill in your e-mail so we can share with you our top stories!