Ciara & Daughter Sienna Look Naturally Beautiful Showing Their Afro Hair — See Fan Reactions
Ciara and her daughter Sienna looked ravishing as they both rocked their natural afro hair, and fans had a lot of beautiful compliments for the mother-daughter pair.
Sensational singer Ciara recently shared a picture of herself and her daughter Sienna looking cute as they posed for a selfie that showed off their naturally beautiful hair.
In the post, both Ciara and Sienna looked to be outdoors when the selfie was taken with Sienna standing in front of her mother.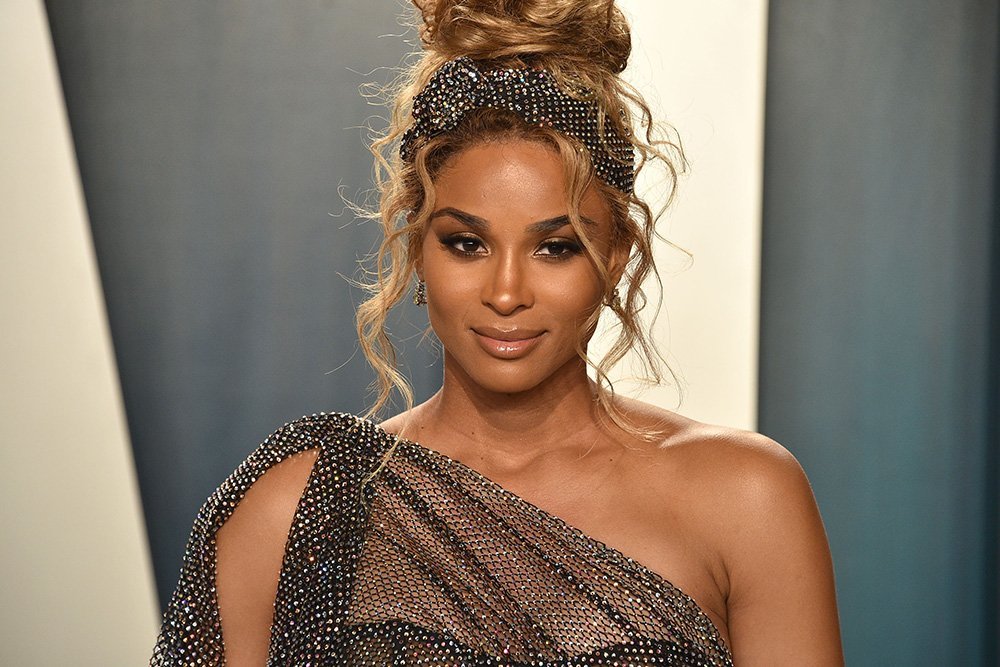 Dressed in an ocean-patterned multicolor outfit, Sienna looked gorgeous as she looked away from the camera staring at something in the far distance.
On the other hand, Ciara looked elegant in her sleeveless green top, which she accessorized with long gold chains around her neck. The post had no caption, but a lover of the duo commented, saying:
"So Beautiful."
The picture's highlight was the natural afro Ciara and Sienna rocked. The pair had packed their hair in a high ponytail atop their head, with wisps of it falling across their faces.
Ciara and Sienna both boast natural honey brown hair color. While the toddler's hair had curls in them, Ciara's was straightened with some tiny curls in them. Both mother and daughter had well-laid edges.
Ciara shared a video of herself and Sienna talking about the moment of victory.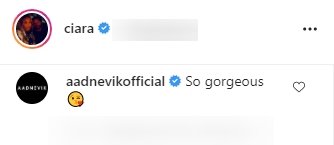 The post, which was shared with Ciara's 27.1 million followers, garnered over 645,000 likes and a plethora of comments raving about how gorgeous the pair looked.
Someone highlighted Sienna's beauty and how gorgeous she looked with her curls while another person gushed over the hair color, saying:
"Her natural hair color!!!! I love it."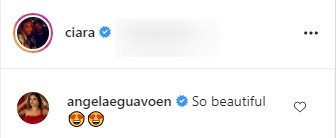 Ciara and her husband, NFL superstar Russell Wilson welcomed Sienna, their first child together, on April 28, 2017. Speaking on her birth, Ciara said no matter how big the wave was, she and Russell were keen on being the calm in her storm.
The pair has proven to be rock-solid parents for their kids through it all. Russell and Ciara seem to have this parenting thing on lockdown from motivating them and giving them real-life examples of people succeeding.
With the victory of Kamala Harris as the Vice President of America, Ciara shared a video of herself and Sienna talking about the moment of victory and what it meant for little girls like Sienna, especially seeing a woman of color achieve such a feat.
Aside from being great parents to Sienna, Ciara and Russell are also excellent parents to their other kids: Future Zahir, whom Ciara had with rapper Future and Win Harrison, whom the couple welcomed in November last year.