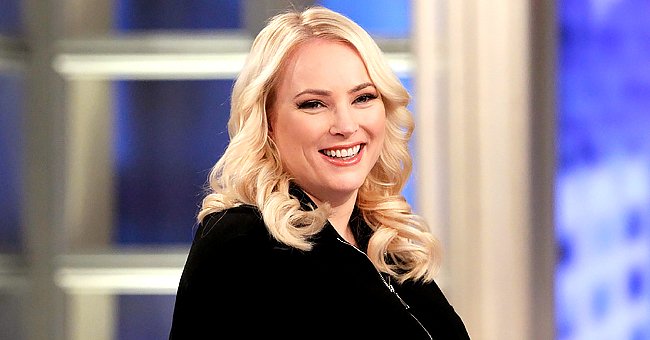 Getty Images
Meghan McCain Shares Rare Pic of 4-Month-Old Daughter Liberty Looking at John McCain's Portrait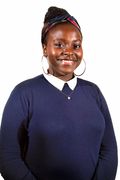 "The View" talk show star Meghan McCain warmed hearts over on Instagram by posting a rare photo of her 4-month daughter, Liberty staring at a portrait of her late grandfather, Senator John McCain.
Meghan McCain took to Instagram on Sunday to give her followers a rare glimpse of her adorable 4-month-old daughter, Liberty, who she held up as the little girl remained focused on a painted portrait of her grandfather.
The TV Personality revealed to her followers her daughter is always taken by the picture. The rare post garnered over 50,000 likes as her followers flooded the star with comments remembering the late McCain.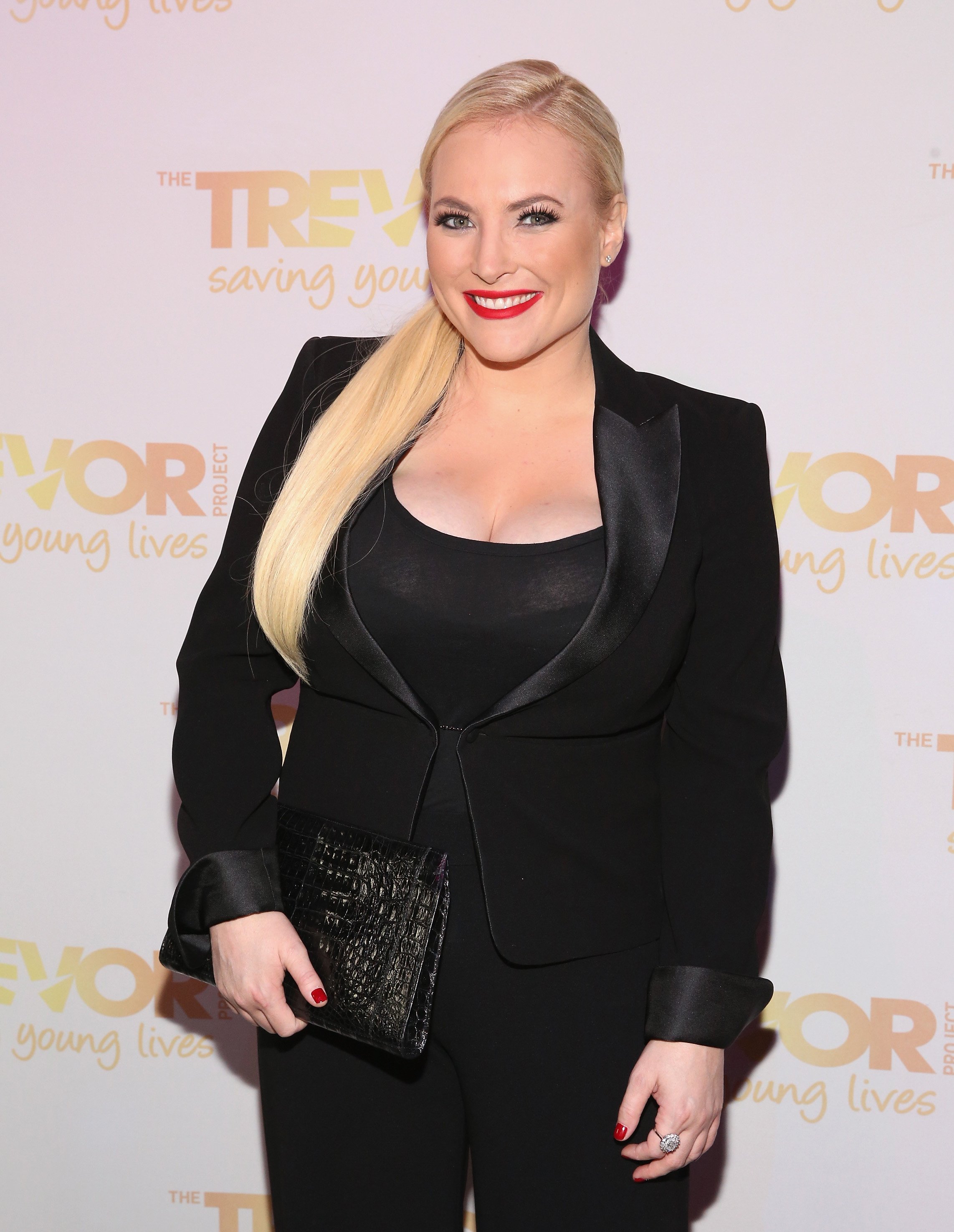 Meghan McCain attends the Trevor Project NextGen Fall Fete. Source | Photo: Getty Images
McCain's father was diagnosed in 2017 with a rare and aggressive form of stage four brain cancer. He sadly passed on in 2018 after a year-long battle with the disease at 81 years old.
On "The View," McCain gushed about enjoying the time she now spends raising her daughter, Liberty, opening up to her co-hosts by likening Liberty to both herself and her late father, saying:
"She's just perfect and it feels like having a little piece of my dad back."
McCain shares her daughter with her husband of four years, Ben Domenech. Unfortunately, the pair experienced a difficult period when McCain suffered a miscarriage nine months before giving birth to Liberty.
After welcoming Liberty into the world in September, the couple remained very private, only sharing few glimpses of their daughter on social media, all while shielding Liberty's face from the camera.
Trouble began when she had an altercation with her co-host Joy Behar.
In a surprise move, McCain broke the mystery and surprised her Instagram followers by treating them to adorable pictures revealing Liberty's face on January 3, three months and a couple of days after giving birth.
McCain's daughter posted sweet photos of Liberty on Christmas day as she looked up at her mother. McCain often takes time to share her thoughts on her journey through motherhood with her fans.
"It is hands down the best thing I have ever done in my entire life and I am completely in awe of our daughter."
McCain is her daughter's biggest fan as she was recently spotted showing off her proud mom status through wearing a sweatshirt printed with her daughter's name during an episode of "The View."
The star took time during her maternity leave to post her gratitude for ABC News to grant her the time off and use the opportunity to express how much she missed her co-hosts.
Her return was a far cry from the warm welcome McCain had anticipated to receive. Trouble began when she had an altercation with her co-host Joy Behar who coldly told her she didn't miss her at all.
The cold response came after McCain jokingly asked Behar if she had missed her while she was on maternity leave. The hosts have since appeared to have made peace with each other on the show.
Please fill in your e-mail so we can share with you our top stories!