Us Weekly: Princess Diana Would Want Prince William & Harry to End Their Feud on TV
In an interview with Us Weekly, royal expert Robert Jobson said Princess Diana would have wanted her sons, Prince William and Prince Harry, to get along and resolve their feud.
While promoting his new book, "Prince Philip's Century: The Extraordinary Life of the Duke of Edinburgh," Robert Jobson also shared his opinion about Prince William and Prince Harry's feud.
Jobson said Prince William and Prince Harry need to fix the situation. The 56-year-old author added that if Diana were alive, she would tell her sons to do television makeup and stop the stories.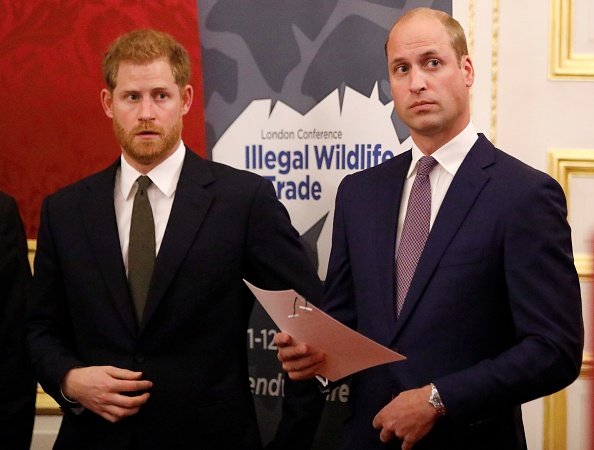 "We're never going to stop talking about them unless they do something about it," Jobson said. He noted that Prince Charles undoubtedly felt upset at the feud between his sons, too.
Jobson went on to say that everyone has their share of disagreements with their siblings now and then, but to go all the way to a feud is not typical of Prince Harry.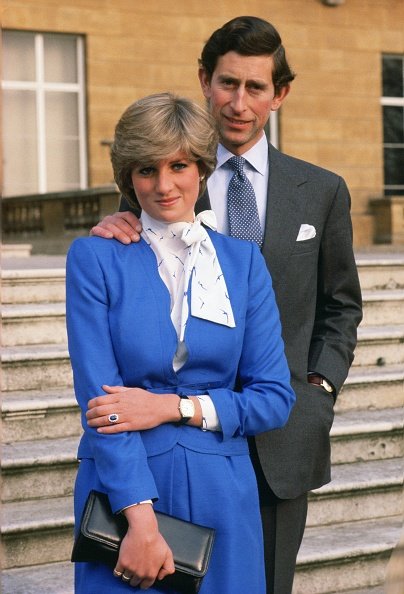 Jobson described Prince Harry as pretty "relaxed." He thought that he wouldn't want to keep up his feud with his brother. For this reason, the author said he doesn't understand what the problem is.
Jobson then speculated that Prince Harry must have a deep personal grievance that drives him to distance himself from Prince William. He also revealed he doesn't understand Meghan Markle's perspective either.
Prince William was 15, and Prince Harry was 12 when Princess Diana was tragically killed in a car accident in 1997.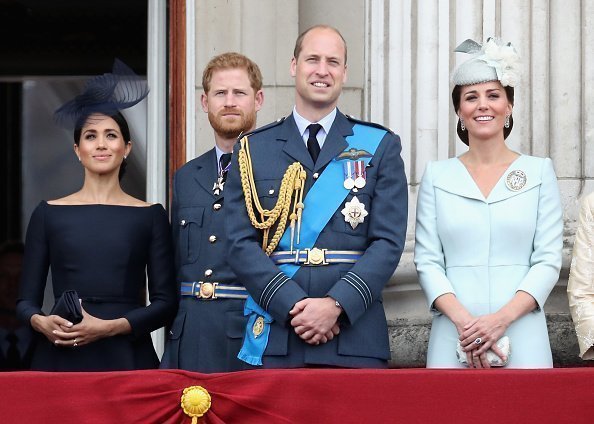 Prince William was 15, and Prince Harry was 12 when Princess Diana was tragically killed in a car accident in 1997. As the years went by, however, the brothers gradually began to distance themselves from one another.
In 2018, reports of a rift surfaced after Princess Harry and Markle moved away from Nottingham Cottage to Frogmore Cottage in Windsor, England, further away from Prince William and Kate Middleton's home.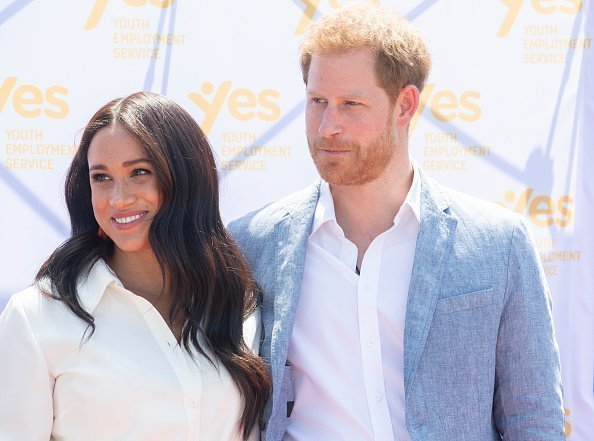 In 2019, speculation was heightened after the Duke and Duchess of Sussex, who wed on May 19, 2018, split their royal charity from the Duke and Duchess of Cambridge.
During the ITV documentary "Harry & Meghan: An African Journey," Prince Harry confirmed that he and Prince William fell out. He explained that they have "good days" and "bad days."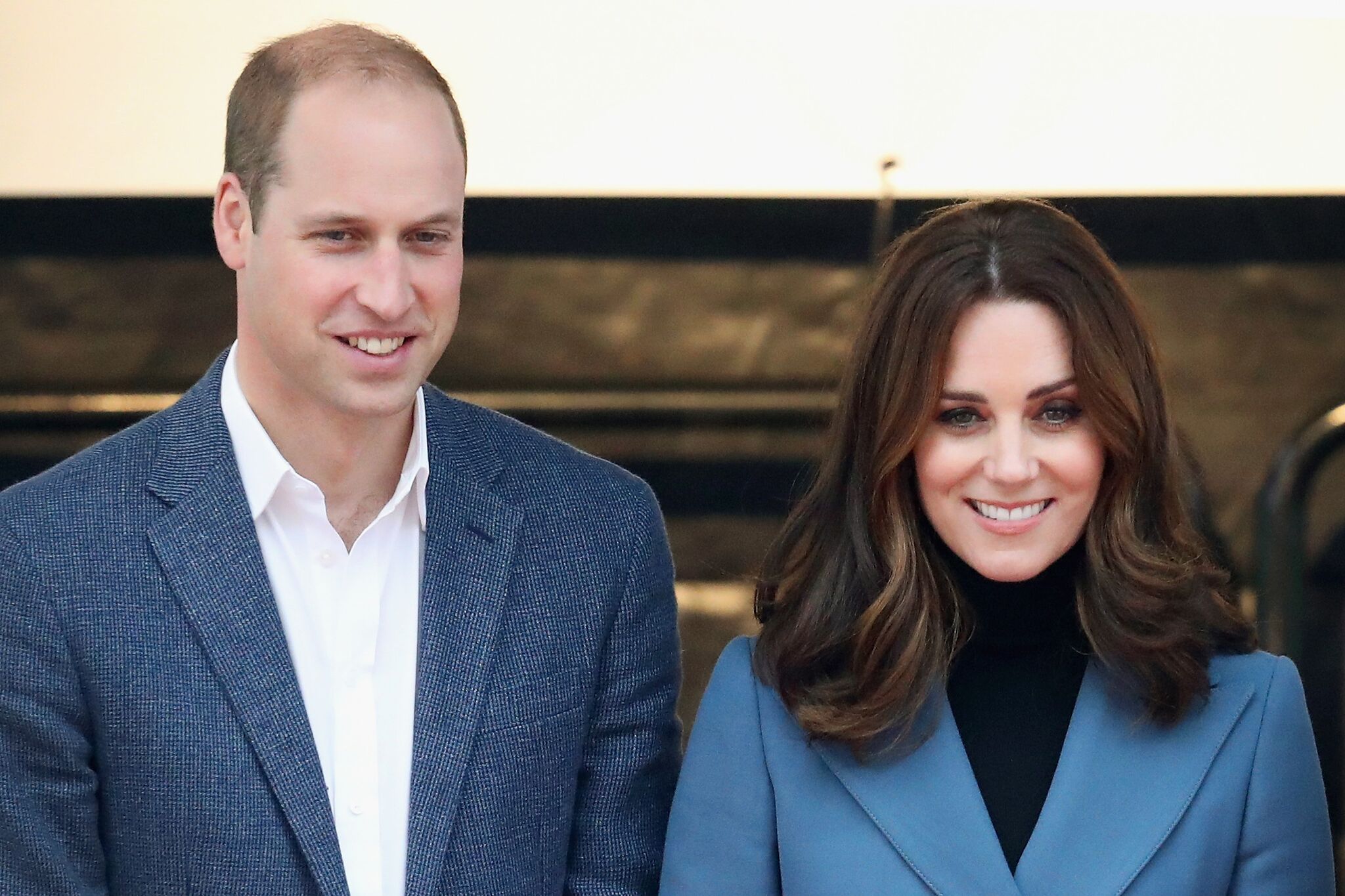 Last month, royal biographer Duncan Larcombe said that Prince William and Middleton should not use Diana's legacy to aid their own projects, from which they expect to earn millions, without royal approval.
When Prince Harry and Markle relaunched their Archewell Foundation website in December, they used images of their mothers to promote it with a picture of Prince Harry on Princess Diana's shoulders.