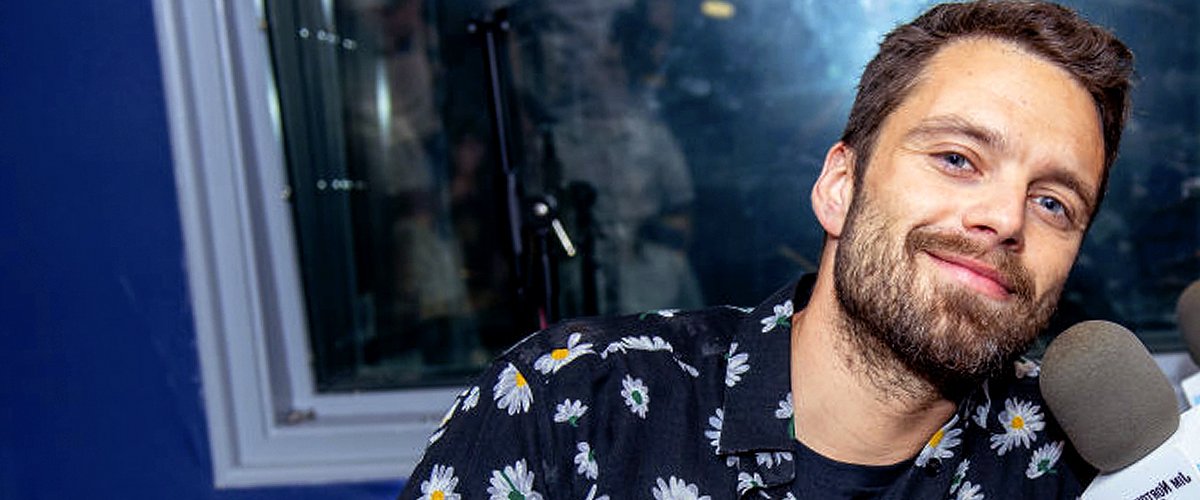 Getty Images
Who Is Alejandra Onieva? Everything We Know about Sebastian Stan's Spanish Girlfriend

Sebastian Stan is now dating stunning Spanish actress and model Alejandra Onieva, a natural honey-blond beauty who seems to have captured his heart.
Sebastian Stan, best known to audiences as Carter Baizen in "Gossip Girl," and the Winter Soldier in Marvel's "Avengers" franchise has been dating a mysterious Spanish beauty, Alejandra Onieva.
The couple has done their best to keep their romance out of the headlines, and never share photos of each other on social media, which has only served to inflame the fans' curiosity about the gorgeous blond model and actress.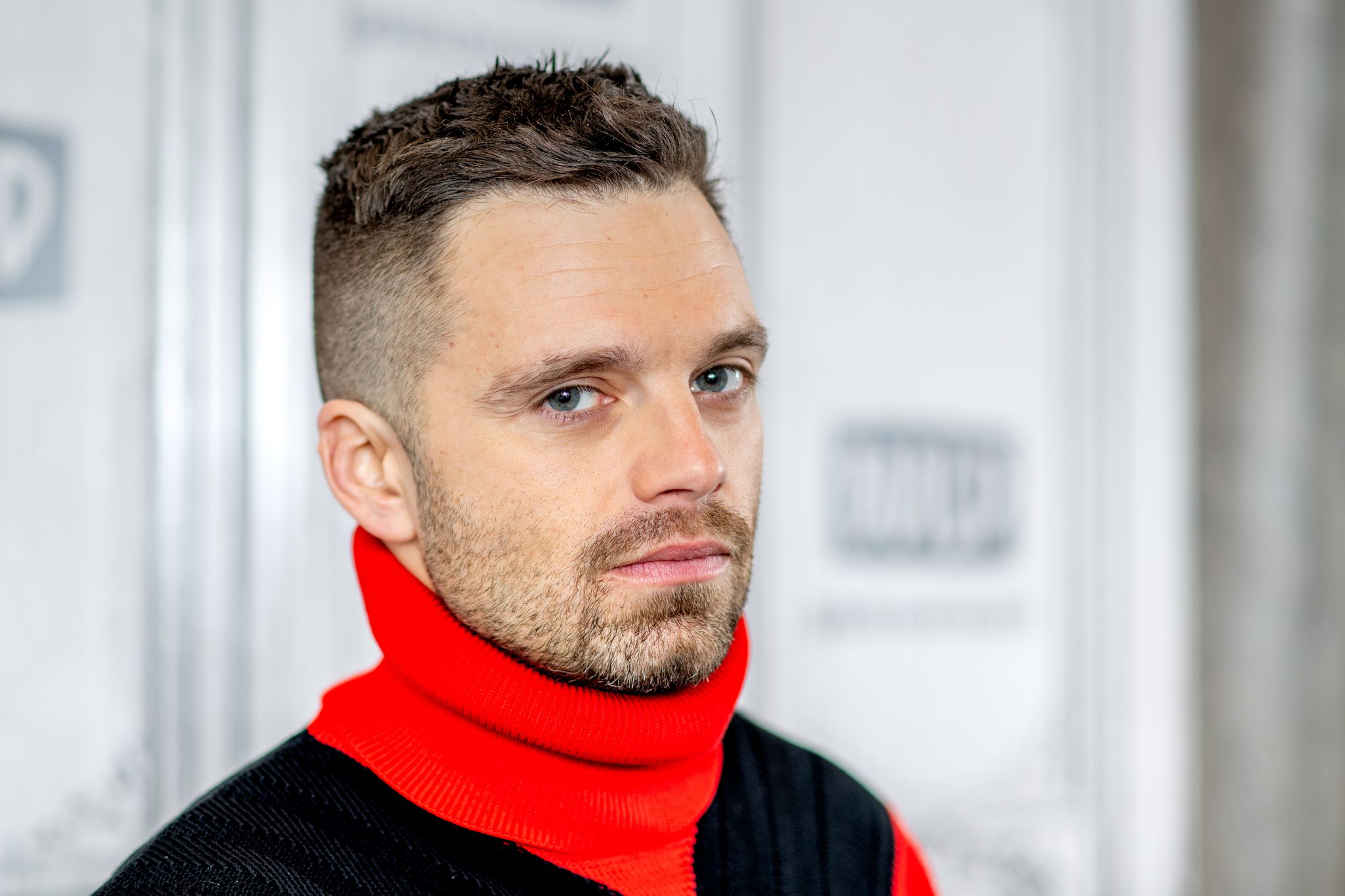 Sebastian Stan at Build Studio in January 2019 in New York City | Source: Getty Images
LOVE IN SPAIN
Despite the pandemic, Sebastian Stan was spotted in Spain during the summer of 2020. He wasn't making a movie, he was romancing his Spanish girlfriend, beautiful Madrid-born actress, and model Alejandra Onieva.
The two first hit the headlines when they were spotted in PDA in a luxurious yacht off the coast of idyllic Ibiza. It turned out to be more than a summer fling, and Onieva returned to New York with Stan.
Onieva is currently starring in the Netflix mystery drama series "High Seas" set aboard a luxury cruise ship.
THE SPANISH BEAUTY
Onieva, 29, isn't as well known (yet) in the US as she is in her native Spain where she is a famous actress. Onieva's break came in 2011 when she landed a role in a popular soap, "El Secreto de Puente Viejo."
In 2014 she was cast in "For a Handful of Kisses" alongside Ana de Armas, Ben Affleck's ex-girlfriend. A year later she had one of the feminine leads in Pablo Aragüés' 2015 film, "Novatos" about college hazings.
NETFLIX STAR
Onieva is currently starring in the Netflix mystery drama series "High Seas" set aboard a luxury cruise ship, the Bárbara de Braganza, on its journey from Spain to Brazil shortly after the end of World War II.
Onieva plays one of the protagonists, Carolina Villanueva, one of two orphaned sisters aboard the ship who becomes embroiled in a murder mystery, and eventually discover that their wealthy family may have been involved in facilitating the Holocaust.
THE SCANDAL
Unfortunately, Onieva has recently incurred the wrath of Stan's fans when she posted a snap on Instagram of herself and a friend dressed up in kimonos, white makeup, and red lipstick, captioned "Asian Nights."
Most took it as a racist mockery of the Asian community's traditions, others vilified it as cultural appropriation, but all urged the actor to chastise his girlfriend for the inappropriate post. Onieva subsequently removed the post from her Instagram.
OLD LOVES
Before falling for the stunning Onieva Stan was involved in a series of relationships, most of them with celebrities. In 2008, he is said to have been romantically involved with"Gossip Girl" actress Leighton Meester.
Stan moved on in 2010, and successively dated "Glee" actress Dianna Agron in 2011, and "House's" Jennifer Morrison, from 2012 to 2013. Then in 2014, Stan shared a series of snaps on Instagram alongside "Revenge" star Margarita Levieva.
But the romance with Levieva didn't last, and the "I, Tonya" actor became even more close-mouthed about his love life. Onieva recently shared a snap on Instagram in which two shadows can be seen projected on a country road.
The shadows belong to Onieva and Stan, and the photo could be construed as a message that she and the 38-year-old actor are looking forward to a long journey into the future together. Maybe the Spanish beauty has finally melted the Winter Soldier's icy heart.
RETURN OF THE WINTER SOLDIER
In March 2021 fans of the Marvel Cinematic Universe can look forward to seeing Stan reprise his role as the Winter Soldier in the new series "The Falcon and the Winter Soldier" alongside costars Anthony Mackie, Daniel Brühl, Emily VanCamp, and Wyatt Russell.
Please fill in your e-mail so we can share with you our top stories!