Alisha Wainwright Was at the Epicenter of Justin Timberlake's PDA Scandal — Who Is She?
"Shadowhunters" actress Alisha Wainwright found herself in the middle of an affair scandal in November 2019 after she and married singer Justin Timberlake were spotted cozying up to each other.
November 2019 was indeed an interesting time for "Shaddowhunters" star Alicia Wainwright and singer Justin Timberlake. Wainwright had only been living life as a regular actress until her name was suddenly splashed all over headlines and tabloids.
The headlines everywhere more or less held one topic: A Justin Timberlake-Alisha Wainwright scandal. The pair had been seen cozying up to each other in public and subsequently setting things ablaze. 
WHO IS ALISHA WAINWRIGHT?
While Timberlake is a much larger name with decades in both acting and singing, Wainwright was lesser known by the public, leaving people to wonder who exactly she is.
Early in February, Wainwright raised some eyebrows again when she gushed over Timberlake...
The two appeared alongside each other in the Fisher Stevens-directed drama, "Palmer." The Florida-born actress, however, has more than just acting to boast of.
To further her education, Wainwright remained in the Sunshine State, where she attended the University of Florida and majored in botany. 
After she graduated, she reportedly went ahead to study plant reproductive biology and seedling recruitment at the Smithsonian Tropical Research Institute in Panama.
FAMILY AND CHILDHOOD
Although she was born in Florida, Alicia Wainwright's parents are foreign-born. Her mother was born in Jamaica, while her father was born in Haiti.
Wainwright reportedly opened up about her family and her childhood, revealing that she spent most of her younger days traveling back and forth between both of her parents' home countries.
The actress was also reportedly raised primarily by her mother. Indeed, she spent time shuffling between Jamaica and Haiti, but her mom raised and had her most of the time.
HER CAREER
Although she had a promising career as a scientist, she soon gave that up to pursue acting. As luck would have it, things worked out perfectly. Like most actors, Wainright started her career with commercials.
In 2012, she appeared in a web comedy sketch on the YouTube channel Smosh. After that, she went on to guest star in several film and television productions, including "Criminal Minds" and "Lethal Weapon."
Four years after her YouTube channel acting debut, she was cast as Maia Roberts, a werewolf, in the fantasy series "Shadowhunters" in 2016. The series is based on Cassandra Clare's "The Mortal Instruments" series.
At first, she was cast as a recurring character in the second season of the series until she was finally promoted to a regular character in the third season.
In October 2019, just barely a month before her PDA scandal with Timberlake, Wainwright celebrated the premiere of her Netflix series, "Raising Dion." 
The Netflix original chronicled Wainwright's character, Nicole's life as a widowed single mother who was trying her best to raise her son, Dion, played by Ja'Siah Young.
The actress also got to work with Michael B. Jordan on the series as he acted as her dead husband, Mark, and as an executive producer for the show.
Wainwright had plenty to say about her experience working on the series alongside Jordan. Describing how the show added to her acting skills, she said to Backstage:
"The whole experience has taught me an appreciation for people who work this much in television. I worked a lot, I was on set a lot."
She also added that she learned a lot about valuable self-care as well as understanding herself better to know what things keep her afloat.
Wainwright further revealed that working with Jordan helped her value his personality as a kind, brilliant person whose qualities she hopes to emulate.
WHAT HAPPENED IN NOVEMBER 2019?
About a couple of weeks after "Raising Dion" was released, Wainwright got to set the internet on fire, but this time, not for her acting. Suddenly, the news of Justin Timberlake holding hands with Wainwright was all over.
The pair were spotted in a bar in New Orleans chatting and drinking when the actress was seen stroking his knee before he took hold of her hand.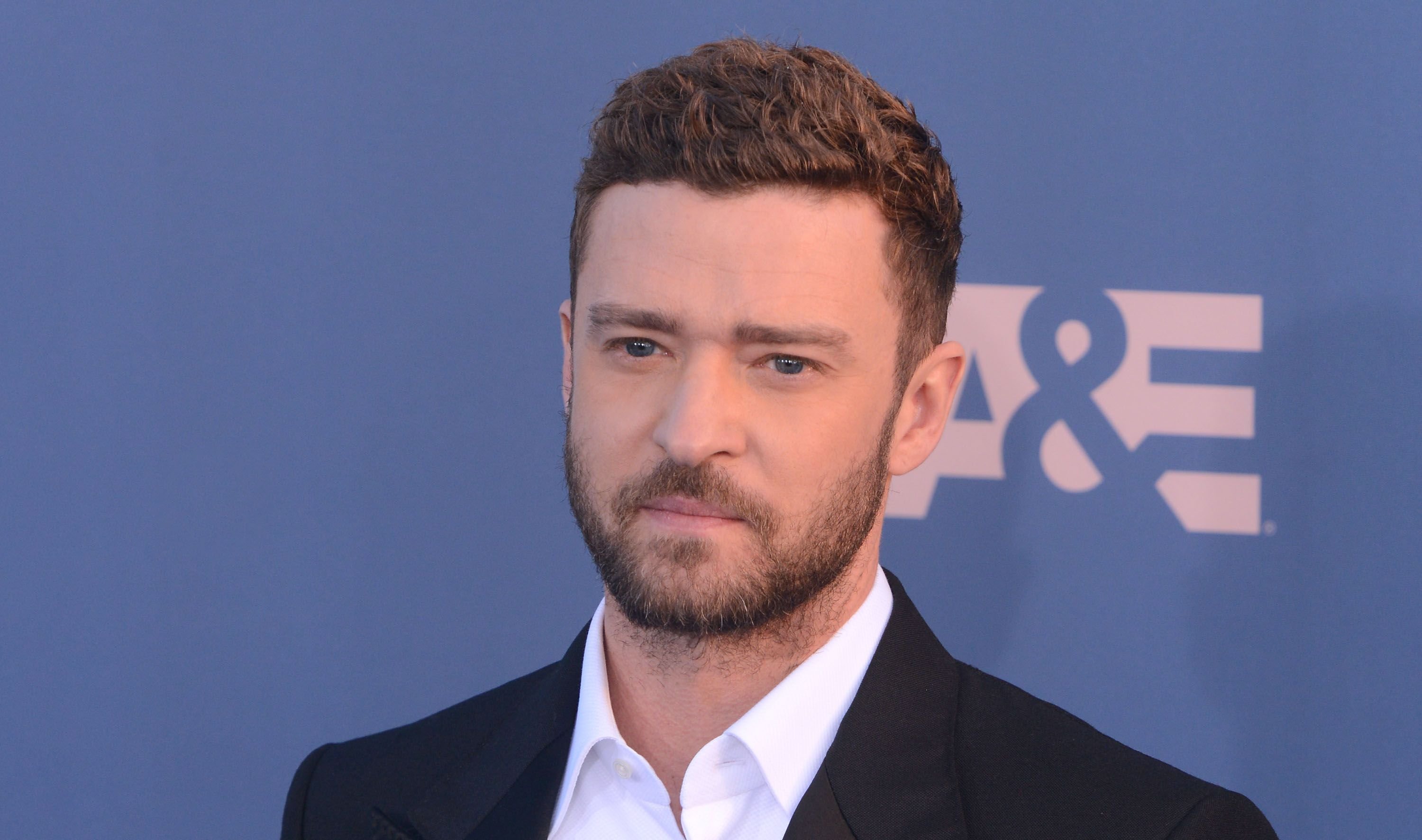 The shocking PDA rocked the internet as they wondered what Justin Timberlake's wife of almost a decade, Jessica Biel, would think upon hearing about it.
In no time, Timberlake, who was not wearing his wedding ring at the bar, addressed the issue, quickly putting out a statement that nothing was going on between him and his co-star. A source said to Us Weekly:
"Nothing remotely romantic is going on with Justin and Alisha. They were very much in public, and nothing inappropriate was happening."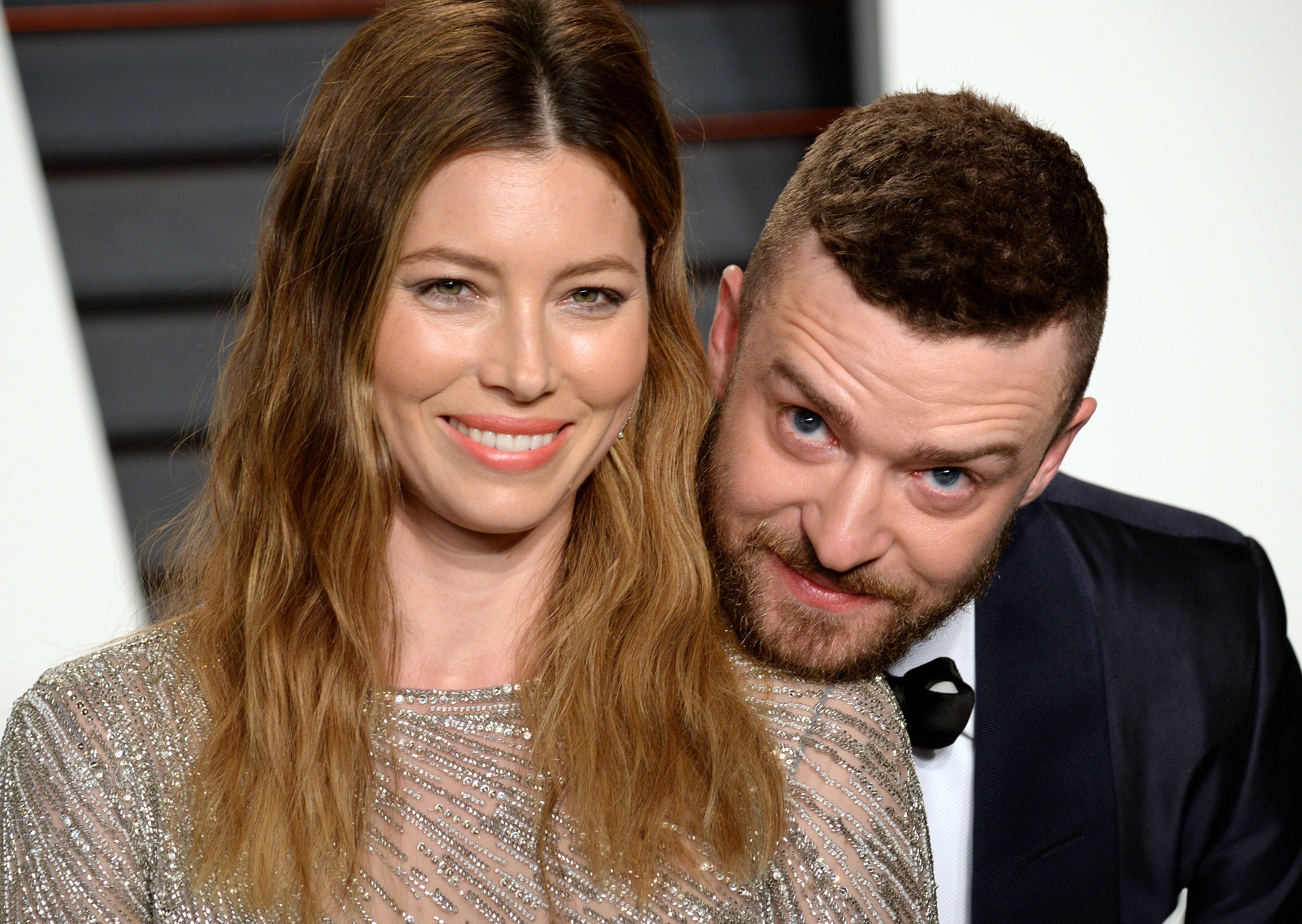 He also apologized to his wife, Biel, for what he termed a "lapse in judgment" on a boozy night. While many were not convinced, others let the scandalous moment go, and Biel and Timberlake were soon said to be moving past it.
THE AFTERMATH
Early in February, Wainwright raised some eyebrows again when she gushed over Timberlake and praised how much of an incredible actor he is in reference to his role in "Palmer."
While she did not mention the 2019 incident, as always, the internet does not forget, and some people did not miss a chance to recall the incident.
Both Wainwright and Timberlake have clearly moved on, and while it is uncertain where their friendship is following the scandalous moment, they have both continued to do well for themselves.