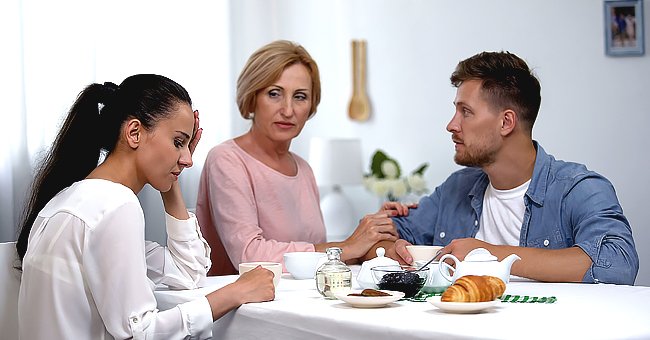 shutterstock
Man Refuses to Financially Support His in-Laws until They Start Giving Him More Respect
Respect, they say, is reciprocal. This extends to the attitude, tone, and the contents of a person's words. Check out why Charles demands such respect before addressing the financial needs of his in-laws.
35-year-old Charles confessed that he has had enough of his in-laws' disrespectful attitude towards him. Mr. and Mrs. Conway often made fun of the sound of his voice whenever he spoke.
This was not something new to Charles, who had been a subject of bullying since his childhood days. He was born with a disability—a speech impediment, although he speaks clearly, does not stammer, and can communicate with people with no hassle.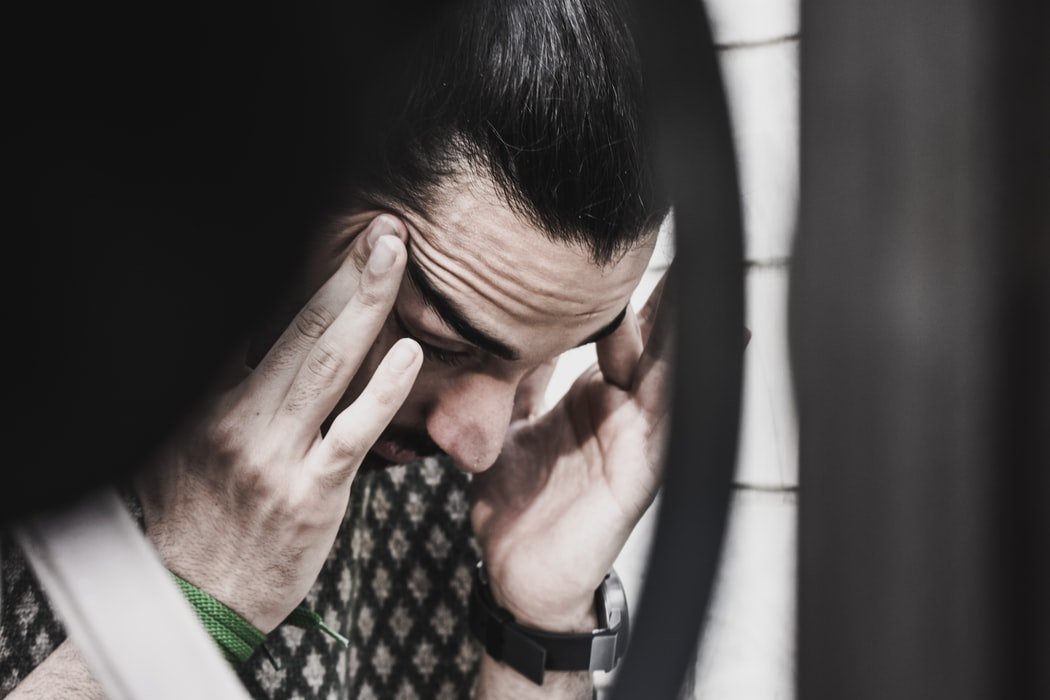 A frustrated man tries to calm himself by massaging his temples | Photo: Unsplash
Since he could remember, everyone laughed at his disability, even his parents. Charles's mom and dad would make light jokes about the tone of their son's voice, leaving the young man fuming with anger.
They never really understood why he took it too personally, but he often warned them against such behavior. Sometimes, he preferred staying away from home and away from everyone until he met Serena.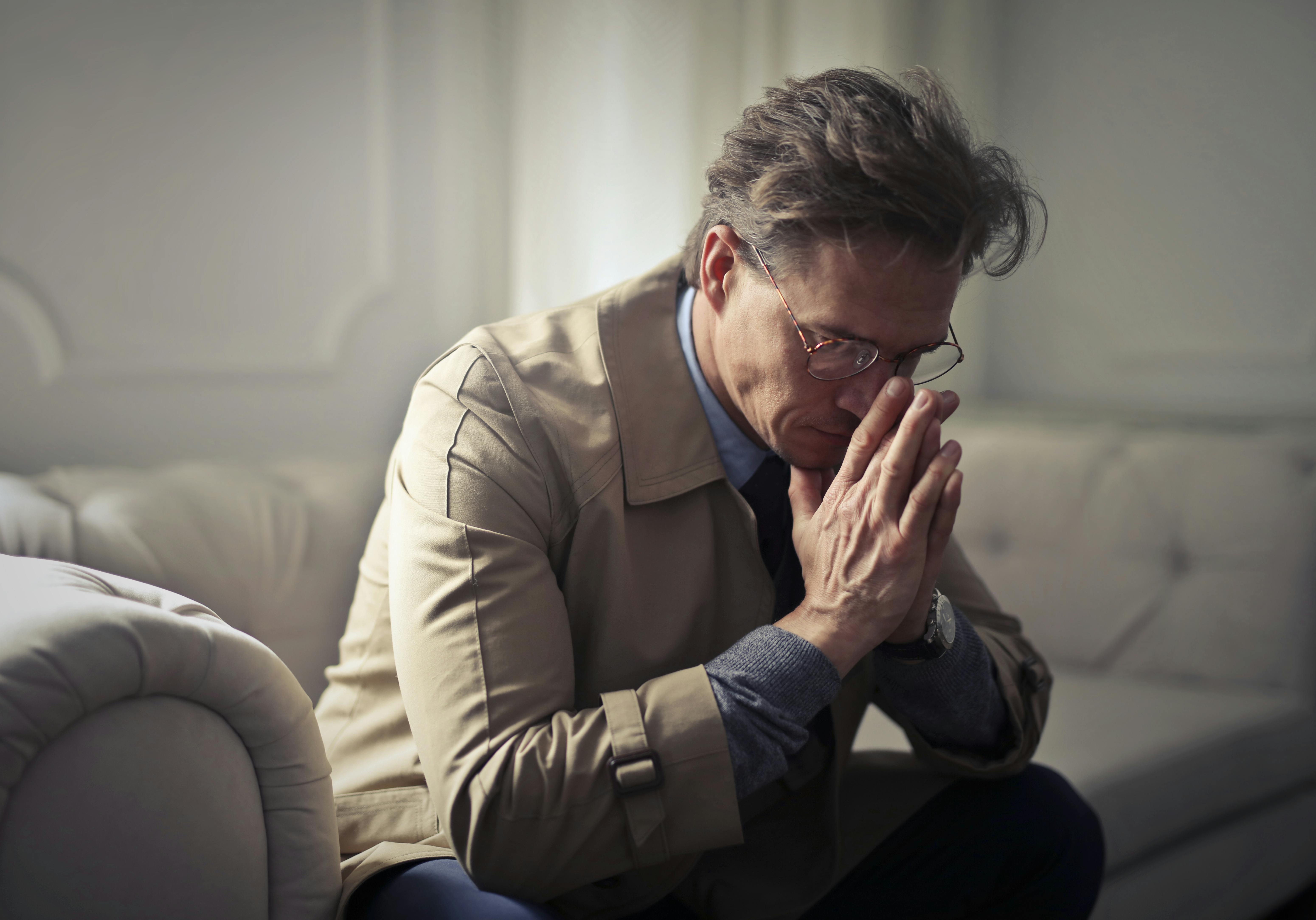 Man thinking about his problems in the living room. | Photo: Pexels
Instantly, the pair clicked; they hung out often and soon became inseparable. They later got married. It has been eight years since they exchanged their vows, and the twosome is doing just fine with three adorable kids.
Meeting Serena changed Charles's life completely. She also helped him become more intolerant of people laughing at his speech impediment.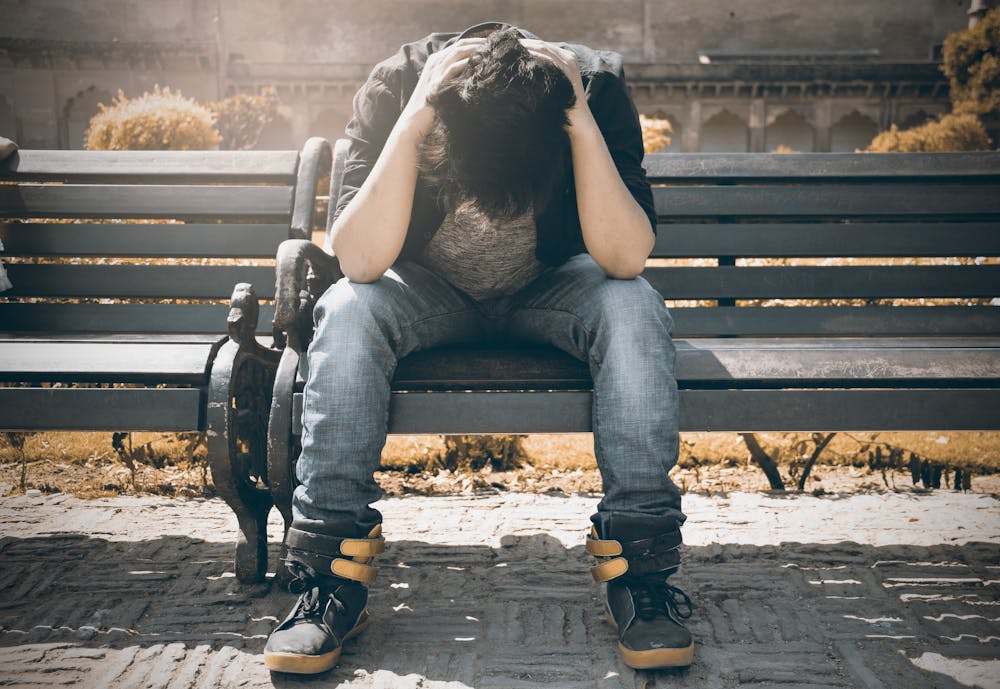 Man sitting on a gray padded bench. | Photo: Pexels
His in-laws also joined the bandwagon of jesters, and this made him subtly impolite to them. He maintained that his wife's compassionate attitude makes them eligible for visits to his home.
A few days ago, Mr. and Mrs. Conway visited their daughter and son-in-law. They had learned that the family's favorite pet Peter had passed on. This made Charles a little sad and short-tempered.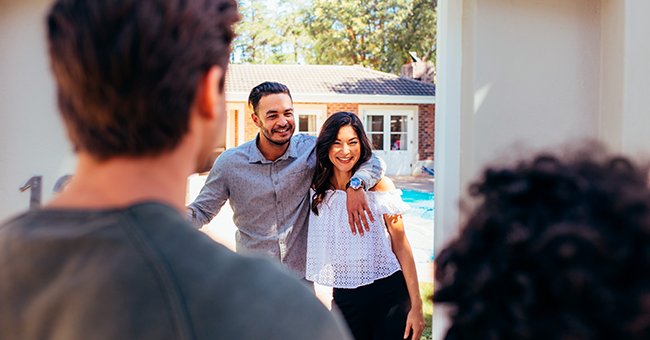 A man and a woman holding each other | Photo: Shutterstock
While the entire family had dinner after a long day of organizing a small funeral for Peter, Charles's in-laws signaled him and quietly asked for a loan that would help their current financial woes.
The 35-year-old agreed and began to explain that he understands their point of view. Three seconds later, the older couple burst into a hysterical laugh and began to make a joke of his voice.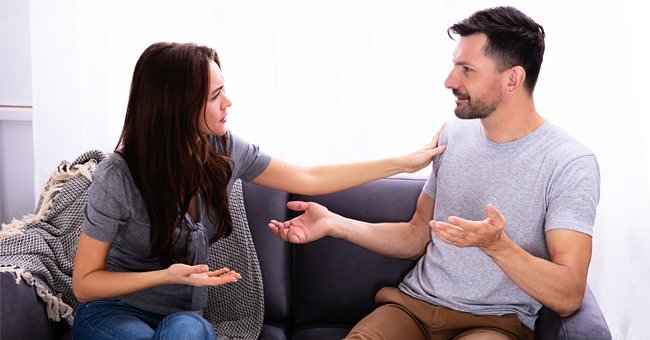 Photo of a couple having an argument. | Photo: Shutterstock
Charles left the table in anger and told his wife that he does not intend to help them until they apologize and stop disrespecting him for who he is. What is your advice to Charles?
Is his anger justified, or is he over-reacting? What would you do if you were in this situation? Click here to read another similar story about a man who refused to pay for his stepson's surgery.
Please fill in your e-mail so we can share with you our top stories!