9-Year-Old-Boy Dies Just 1 Day after Testing Positive for COVID-19 and Struggling to Breathe
A family in Texas is mourning the sudden death of their 9-year-old son, who they say passed away due to complications caused by COVID-19.
J.J. Boatman was born to Priscilla and Jason Boatman and was raised in Vernon, Texas. His was a life full of humor and happiness. He had two older sisters, Sabrina and Electra.
One day, the 9-year-old boy was running and playing, and that night, he was having trouble breathing. The family rushed J.J. to a local hospital, where he was put on a ventilator.
Doctors performed two COVID-19 tests on him. The rapid test came back negative, but another test came back positive. They also performed X-rays and found fluid in the lungs of J.J. 
Doctors once struggled to revive the boy. They then transferred him to Cook Children's Medical Center in Fort Worth. Jason, his father, said he and his wife drove a long distance to meet their son.
Jason said they told them his son's heart and lungs were so bad it would be a miracle if he survived. He added that they had to do CPR on his son, who ended up brain dead.
Before J.J. was taken to the hospital, the family was not even aware he had COVID-19. His only symptom was a sore throat. In November, Jason and one of his daughters contracted the virus.
J.J. celebrated his 9th birthday a few weeks ago with tacos and cake.
But neither his wife Priscilla nor J.J. were infected. After J.J. was in the hospital, all family members were tested, and none had it. Jason said everyone in the family wore masks while outside.
Jason spent the night with his son in the hospital. When he woke up in the morning, the doctors told him J.J.'s condition had deteriorated overnight. Jason said he lay next to him the entire night.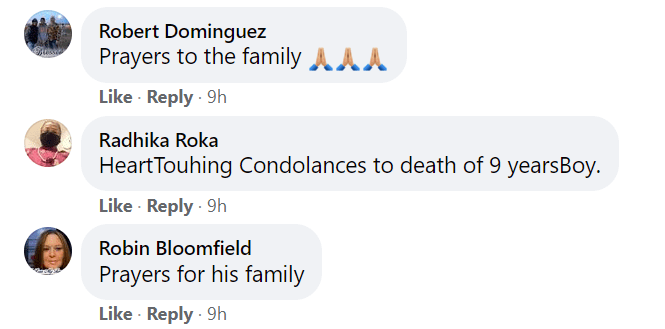 Jason said that doctors came in and told him that his son's heart was doing even worse and would presumably pass away on his own. J.J. died an hour and a half after that, his heart finally failing.
According to his uncle, Gabriel Ayala, J.J. was a loving boy that would always hug his family members whenever he would see them. J.J. celebrated his 9th birthday a few weeks ago with tacos and cake.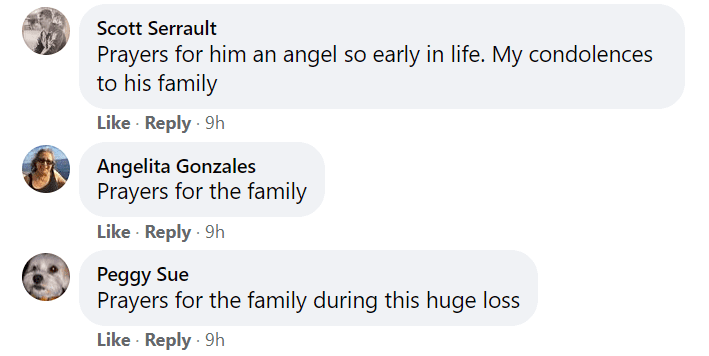 They never imagined it would be his last birthday, Ayala said. Although the boy had asthma, Ayala said he was still active and playing with his cousins or older sisters.
Meanwhile, in New Mexico, a little girl has been paralyzed after being diagnosed with acute transverse myelitis, a rare neurological condition that affects the spine, because she contracted the COVID-19.