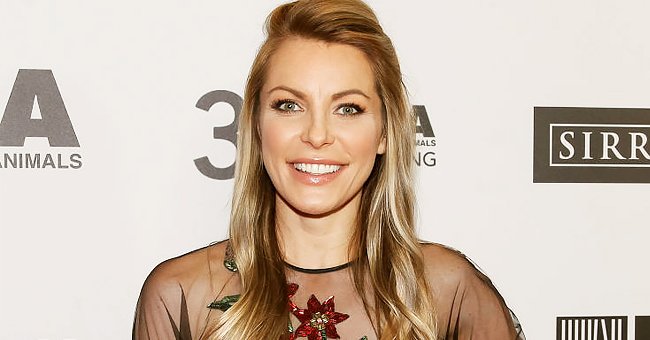 Getty Images
Crystal Hefner Opens up about Hateful Comments She Received during Her Days as a Playmate
Crystal Hefner penned a heartfelt tribute to her 3 million followers on Instagram on Monday, thanking them for their positivity as she revealed she received unnecessary hate during her time as a Playmate.
Crystal Hefner, the widow of Playboy media mogul Hugh Hefner, opened up to fans in a letter posted on Instagram, confessing her page was a place of negativity for a while due to her former career as a Playmate.
Hefner explained the hate was targeted towards her looks, her relationship with Hugh, and all that came between, adding that even though the negativity was a reflection of the online trolls, it hurt her.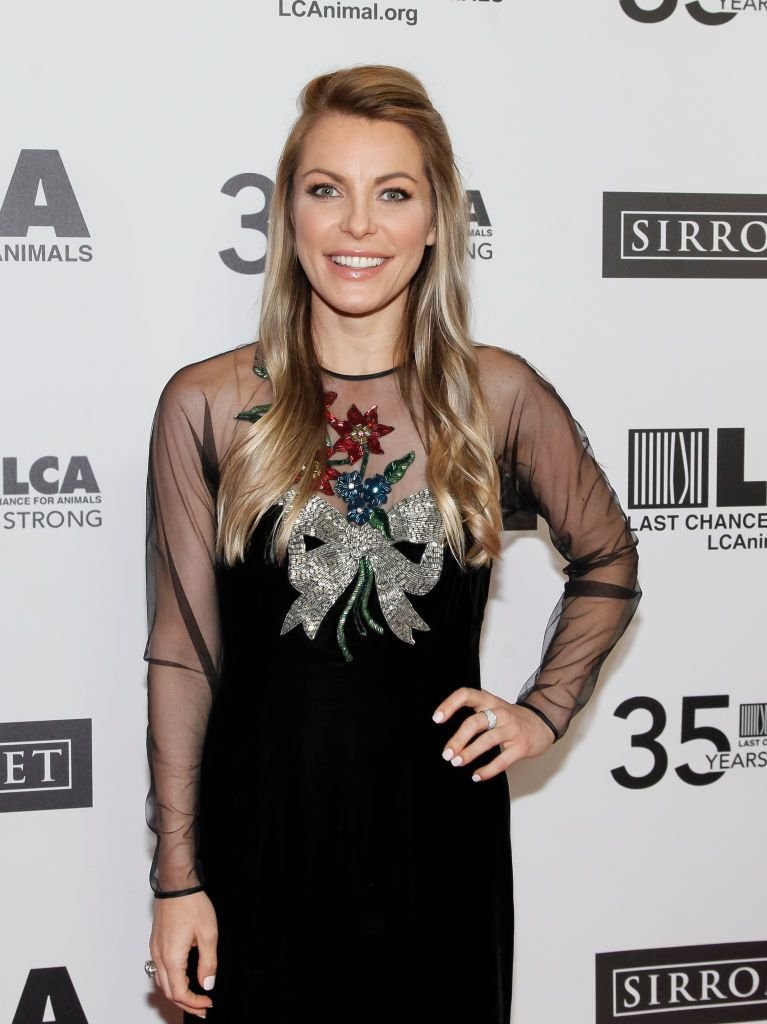 Crystal Hefner attending the Last Chance for Animals' 35th Anniversary Gala. Source | Photo: Getty Images
However, Hefner added a positive twist to her post, thanking her fans for creating a safe space on her page overtime. The star left a heart emoji for her followers, who also took left messages of
encouragement
for Hefner.
Harris has spoken out about the effects making a living from her body had on her, confessing that unrealistic body standards found her going under the knife, adding that she said she almost died after cosmetic surgery.
"I lost half the blood in my body and ended up in the hospital needing a blood transfusion."
Hefner received fat grafting surgery, a cosmetic procedure that may see fat transferred from parts of the body to areas such as breasts and rear ends. Hefner admitted on Instagram the experience taught her a lesson.
The star has been a natural beauty advocate since 2016 after she fell ill and had her implants removed. However, she has attributed her struggles with her body image to her former job, which placed value on her body.
Playboy magazine faced serious criticism over its portrayal of women.
Hefner then argued that movies, social media, advertisements, and people who had altered their appearance contributed to a culture that traps women and leaves them feeling awful about themselves.
The star is now coping after revealing she is slowly eating her way to health. However, the 34-year-old did not put herself above criticism and
admitted
she was a part of the problem due to her cosmetic procedures.
"Physically fake people make it worse (I was one of them)."
Hefner was married to the late Hugh when he was 87 years old, and she was 26. The couple shared a tumultuous relationship that saw Hefner break off the engagement and the two taking their quarrels to the press.
The pair later reconciled in 2012 when they got married in an intimate ceremony at the Playboy mansion. After four years together and years of speculation about his health, the media mogul passed on at 91.
Playboy magazine faced serious criticism over its portrayal of women, a controversy even fueled by former playmates like Holly Maddison, who dropped bombshells about living in the Playboy mansion.
Despite this, the magazine ran legendary interviews with notable icons like John Lennon and Martin Luther King. The Playboy mansion was sold for 100 million with a caveat that Hugh's remains will remain forever.
Please fill in your e-mail so we can share with you our top stories!