UK: Disabled Driver Gets Parking Fine While Getting COVID-19 Vaccine
A disgruntled citizen has shown his displeasure after being fined for a parking space while receiving his dose of the COVID-19 vaccine despite being disabled.
A disabled driver, Rex Butland, has gone public with his complaint after getting a parking fine while getting his first dose of the novel coronavirus vaccine. Butland shared that he was a blue badge holder, but his status was disregarded.
The 75-year-old had pulled up at the Cheltenham Fire Station for his vaccine jab, only to be faced with parking issues. He noted that the vaccination center's kerbside was covered with yellow cones.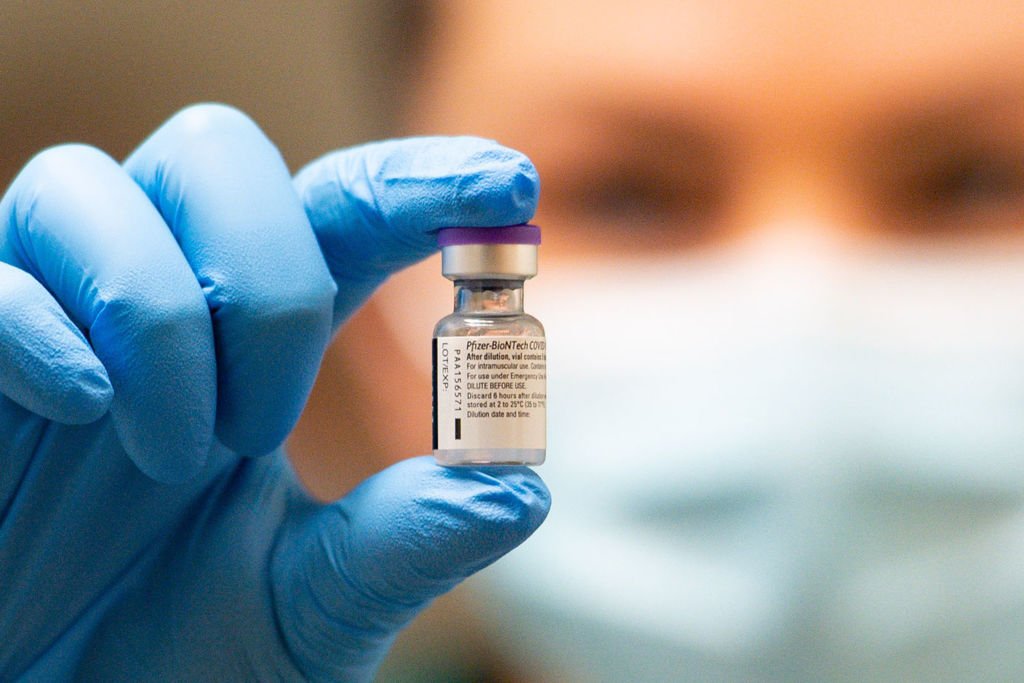 He had no other option than to move to Sandford Parks Lido, where he noted was not a strange place. Butland shared that he had parked there on several occasions, and he was not billed due to his blue badge.
Being a registered disabled person, Butland relayed that he needed to park close to where he was headed because of his difficulties with walking and having to depend on his walking stick.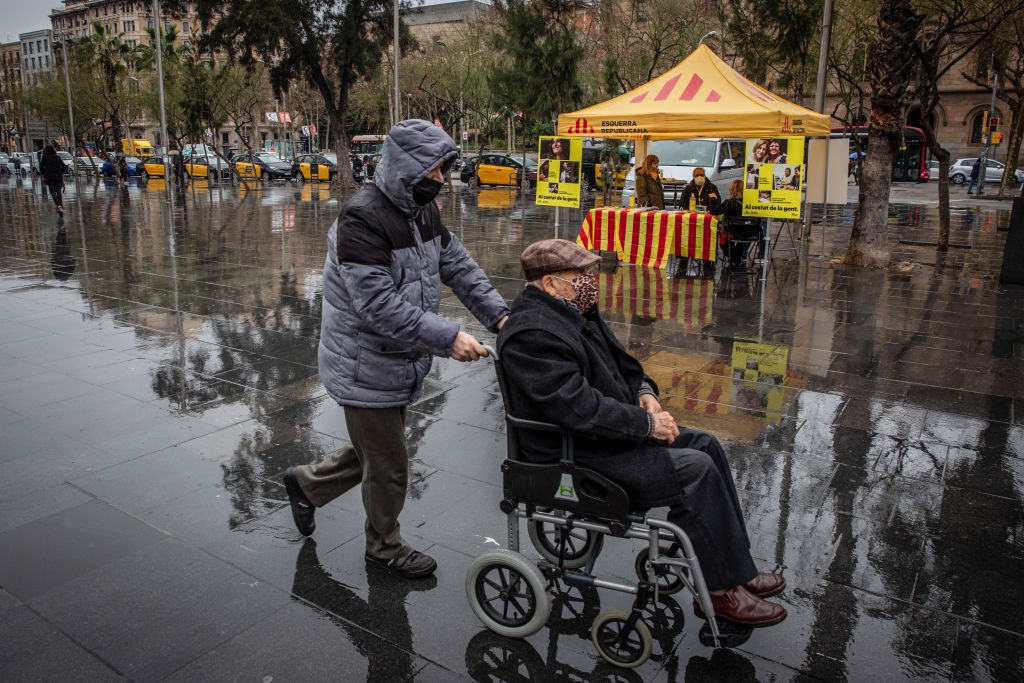 The disabled driver added that the road had potholes, uneven footpaths, and an accumulation of leaves that could hinder his locomotion and could possibly have him trip and fall.
Another person, Karen Swan, was dissatisfied when she got a letter stating she was getting fined for £100.
Disabled driver, 75, handed £100 parking fine while getting coronavirus vaccinehttps://t.co/imLsr3MN5M pic.twitter.com/07NdZJARdD

— Daily Mirror (@DailyMirror) February 8, 2021
Five days after parking at Sanford Parks, Butland received mail informing him of a £100 parking fine from Parking Eye. He shared that he looked into other penalties levied against citizens and noticed the level of dissatisfaction. 
As opposed to Butland's claim, the chief executive of Sandford Parks Lido, Julia Sargent, expressed that the franchise placed a payment clause on parking for years, even for disabled drivers.
Disabled man receives parking fine whilst having the COVID-19 vaccine after Chief executive Julie Sargent from Sandford Parks Lido in Gloucestershire start making blue badge holders pay on their premises https://t.co/VYztayhUgh @lidocheltenham #COVID19 #vaccine pic.twitter.com/aOV5mQ6hJo

— able2uk.com (@able2uk) February 8, 2021
She noted that there were 20 signs around the parking area indicating that car owners would park for a fee. She added that two new signs were recently erected specifically addressing blue badge holders. 
Sargent added that an appeals process was going on concerning those who received fines during vaccination. She shared that this would help citizens send their letter of appointment from the vaccination center to Parking Eye. 
South Africa suspends rollout of Oxford/AstraZeneca jab after failing to prevent mild cases of mutant virus https://t.co/yJRsXFaOYz pic.twitter.com/0o3xRHVNmq

— Daily Mail Online (@MailOnline) February 8, 2021
Parking Eye would take the letter into account, enabling the fine to be reduced to £60 if their submission was made within the timeframe of the initial documentation. She shared that the car park fee was due to financial strains on the organization. 
Another person, Karen Swan, was dissatisfied when she got a letter stating she was getting fined for £100 after parking at the university hospital in Coventry a week before.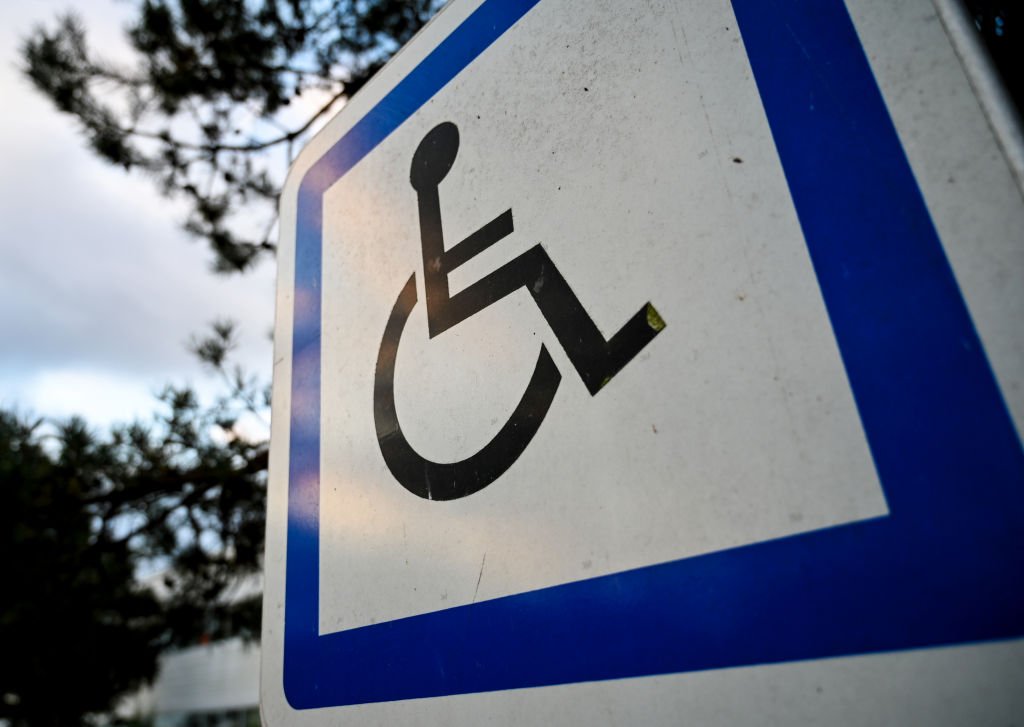 Swan, a brain injury nurse, noted that she arranged to receive her vaccine via online booking. On getting to the hospital, she was directed to park at the disabled car park but was shocked to see that she had been fined.