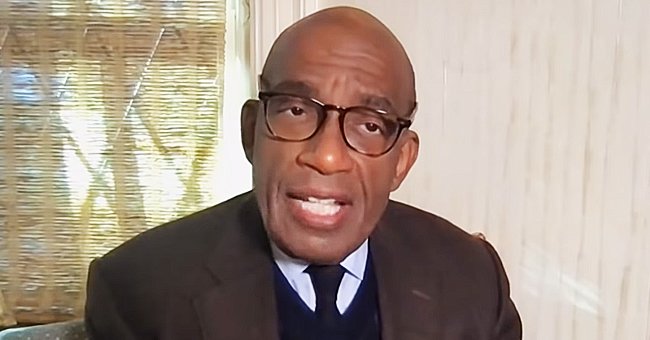 youtube.com/The Kelly Clarkson Show
Al Roker Talks about His Health as He Gives the Latest Update on His Prostate Cancer Diagnosis
Al Roker shared a positive update about his prostate cancer diagnosis during an interview on "The Kelly Clarkson Show" and encouraged men to have their prostates checked.
The "Today" show's weatherman and co-host Al Roker revealed that he has been doing well since finding out that he had prostate cancer and undergoing surgery to have it removed.
Roker shared the necessity for men, especially men of color, to have their prostates checked as early detection of the disease increased his treatment's success.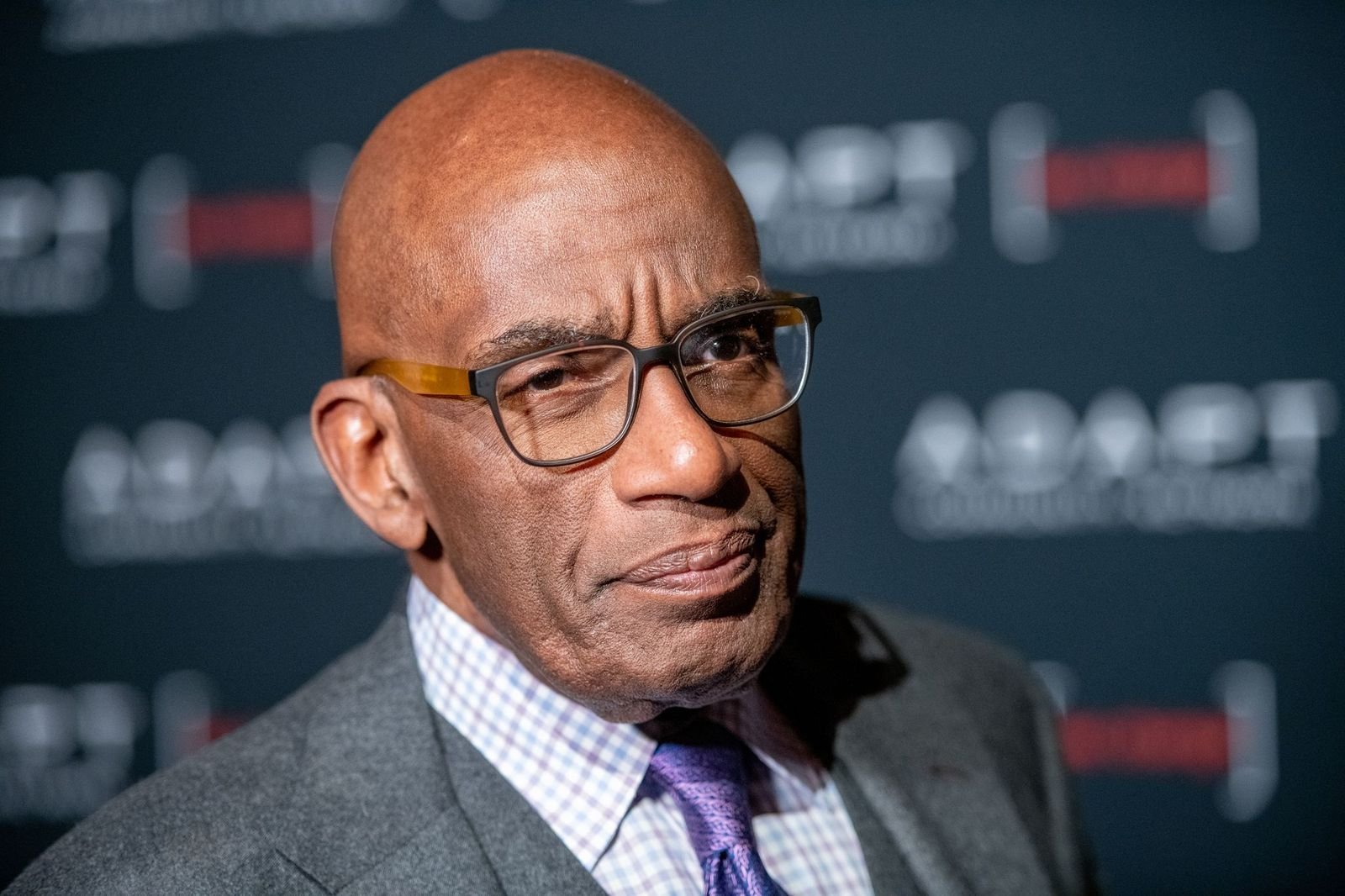 Al Roker at the 2019 Adapt Leadership Awards on March 14, 2019 in New York | Getty Images
THE RECOVERY
Roker shared some uplifting news concerning his diagnosis during his interview with Kelly Clarkson. Although the cancer was aggressive, the doctors were able to remove everything. Roker shared the following:
"I was very fortunate. We caught it early. It was an aggressive form of prostate cancer, but we caught it very early."
The 66-year-old weatherman also used his platform to raise awareness about prostate cancer, hoping that more men will go to have the test completed, especially men of color who are more likely to have the disease and die from it.
THE SURGERY
Roker had to undergo a five-hour surgery to have his prostate and the tissue and lymph surrounding it removed by surgeons. The "Today" co-host went under the knife on November 9, 2020.
The "Today" star also received his Covid-19 vaccine live on the show.
Memorial Sloan Kettering was his hospital of choice, with Dr. Vincent Laudone performing the surgery. Roker only had good things to say about the team that treated him as his operation was a success.
BACK ON THE JOB
Very little can keep the 66-year-old away from his position in front of the camera for too long, including prostate cancer. Two weeks after receiving his diagnosis, Roker was back on the air.
Before he returned to the studio, Roker appeared on the show virtually as he was still recovering from home but was sure to thank his co-workers and all those that had been caring for him. He joked, saying:
"I feel good, I really do. Usually you're dead when you get all this love."
RAISING AWARENESS
The weatherman hasn't only been using his platform on television to raise awareness about prostate cancer. He has also employed his social media pages to inform his followers about the disease.
Sharing a video with his 777,000 followers on Instagram, Roker was sure to remind his fans to have their prostates checked. The footage showed him walking as part of his recovery after the surgery.
The "Today" star also received his COVID-19 vaccine live on the show. He was the only one of the show's cast members to get the vaccine as he is over 65, which allowed him to qualify.
Throughout his journey with his diagnosis and treatment, Roker has shared his experiences to inform those who watch him on the various platforms, which is sure to have a noteworthy impact.
Please fill in your e-mail so we can share with you our top stories!