Buddy Tate Died 20 Years Ago — Remembering the Jazz Legend's Life & Career
Buddy Tate was a revered tenor saxophonist who enjoyed 10 years with the famed Bassie Orchestra throughout the Swing inspired the 30s. This year marks the 20th anniversary of his death in 2011 at the age of 85.
Tate was respected as one of the most accomplished tenor saxophonists, characterized by big tones underlined by solid blues sounds. Whether Tate led in a solo or accompanied a band from the sidelines, he was pristine.
He was born Charles Lacy "Buddy" Holmes Tate Jr. on August 26, 1940, in Sherman, Texas. His father was Charles Lacy Tate Sr., and his mother, Olive Monroe Seagrove Tate.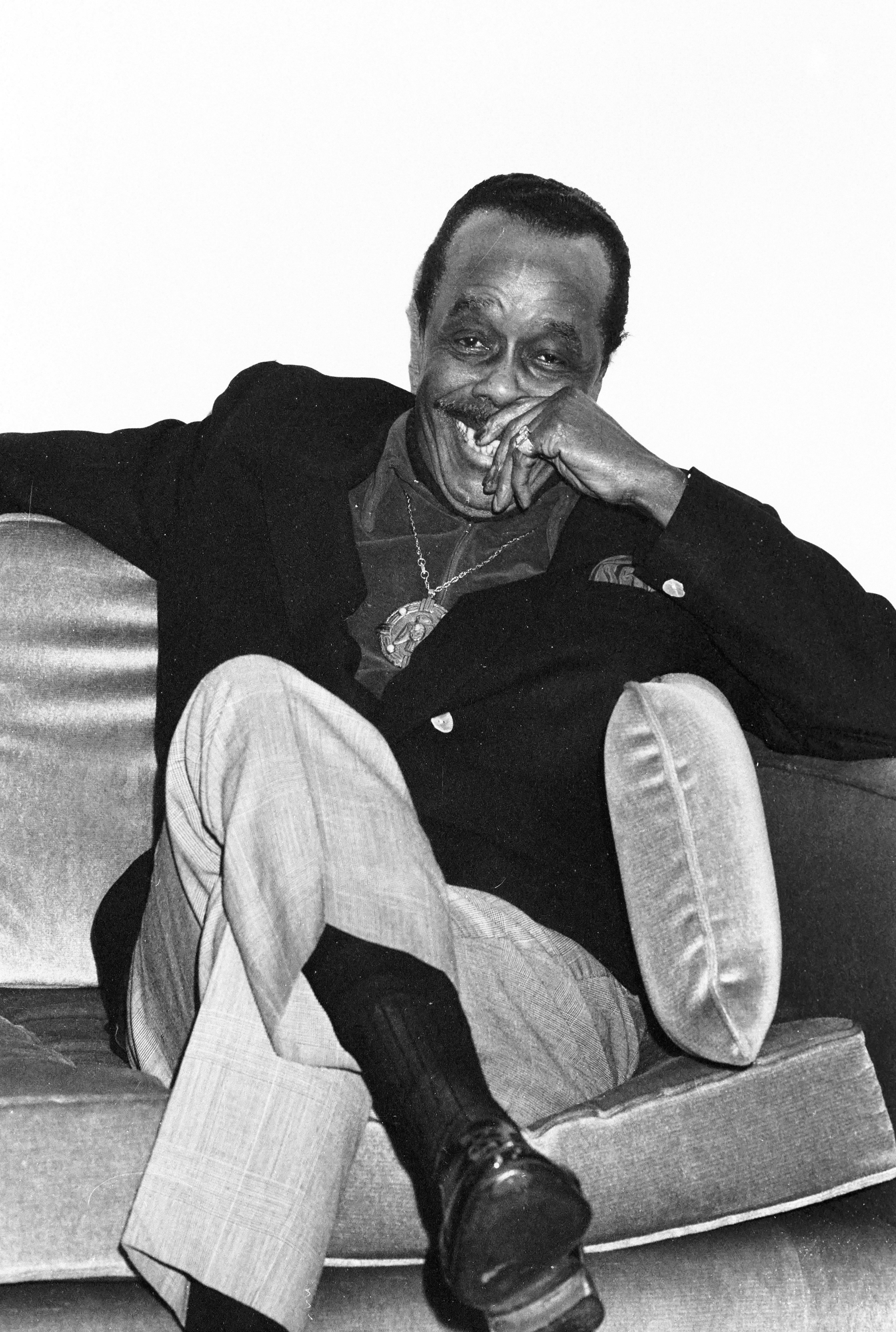 During the late 1920s, Tate's career began where he played with several bands led by the likes of Terence Holder, Nat Towles, and Andy Kirk. He was first introduced to the Basie Orchestra in 1934 and enjoyed a short stint with them.
Following the death of saxophonist Herschel Evans, Tate returned to the Bassie Orchestra in 1939 as a replacement, which began a 10-year relationship with the band. It was in part thanks to Tate's brothers that he got into music, as he explained:
"I had two older brothers, one played piano and one played the saxophone. I wanted to be a trombone player and my brother bought me a saxophone."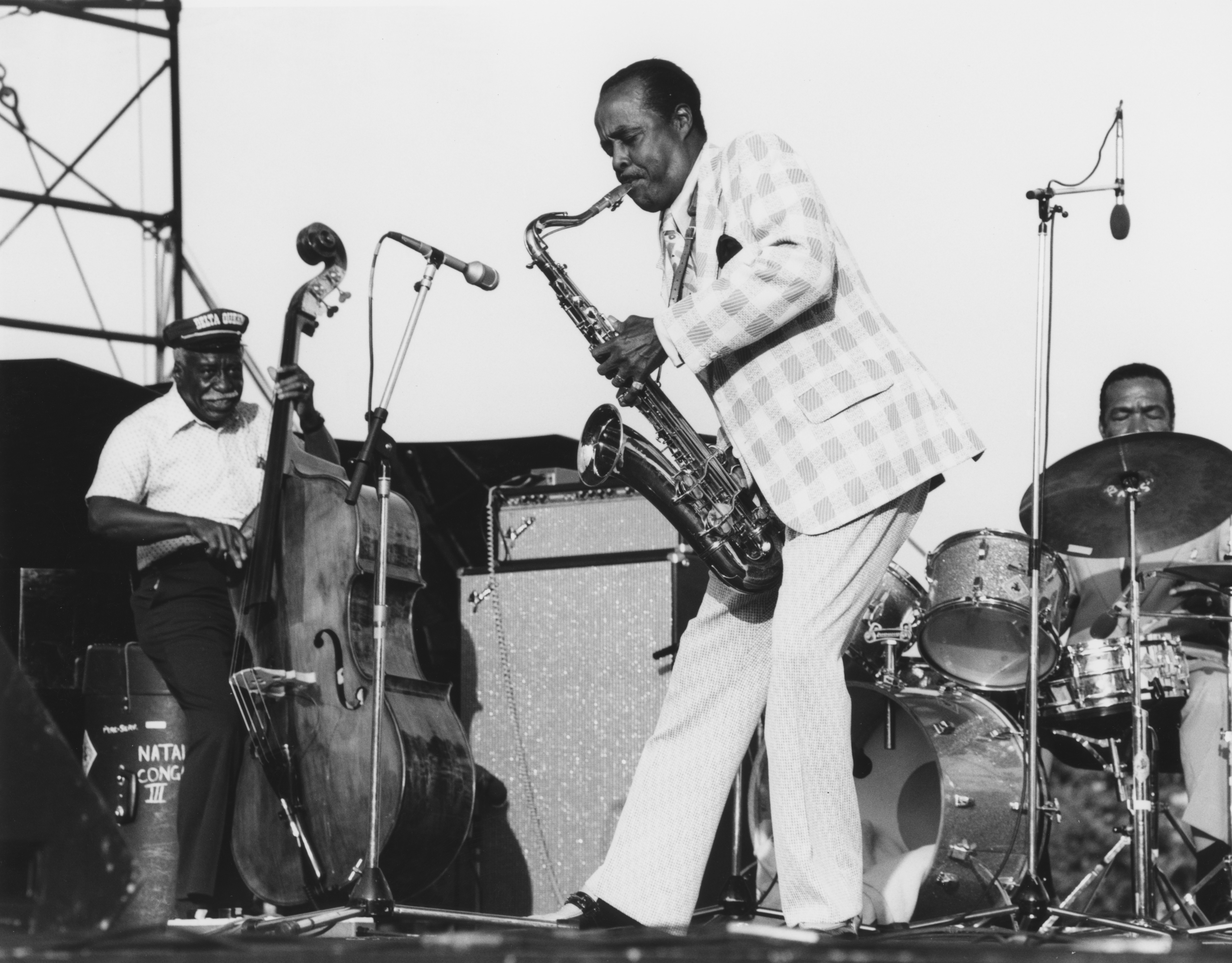 Tate would later reveal that he'd dreamt about Evans' death before he was even notified of his passing. The two men had grown to become good friends as they had shared the stage numerous times. 
Until the 1950s, Tate had been doing freelance gigs playing with other talented artists, including Hot Lips Page, Lucky Milinder, and Jimmy Rushing. But, in 1953, Tate got to lead his own band, with whom he stayed for the next 21 years. 
He attained degrees in Forestry and Agronomy from the North Carolina State University.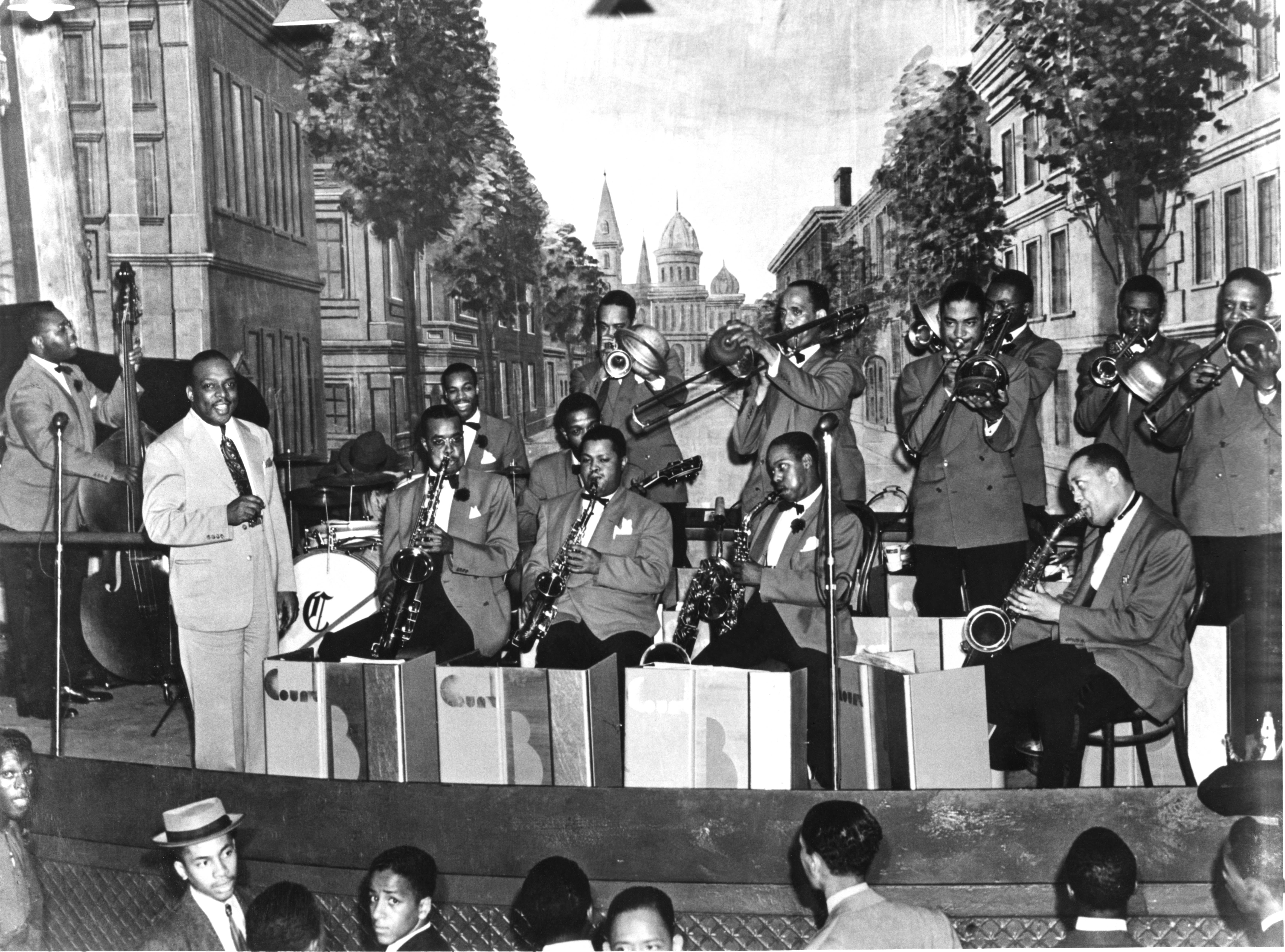 At Harlem's "Celebrity Club" on 125th street, Tate secured his residency, up until the
early '70s
when jazz-rock began taking the shine away from swing music.
During this period, Tate was also recording regularly, and although he held on to his swing roots, the jazz audience responded well to him. Asked about the caliber of musicians during his time, Tate revealed in an interview:
"You had to be a nice person because if you didn't, you didn't get the gig. You had to do more than just play."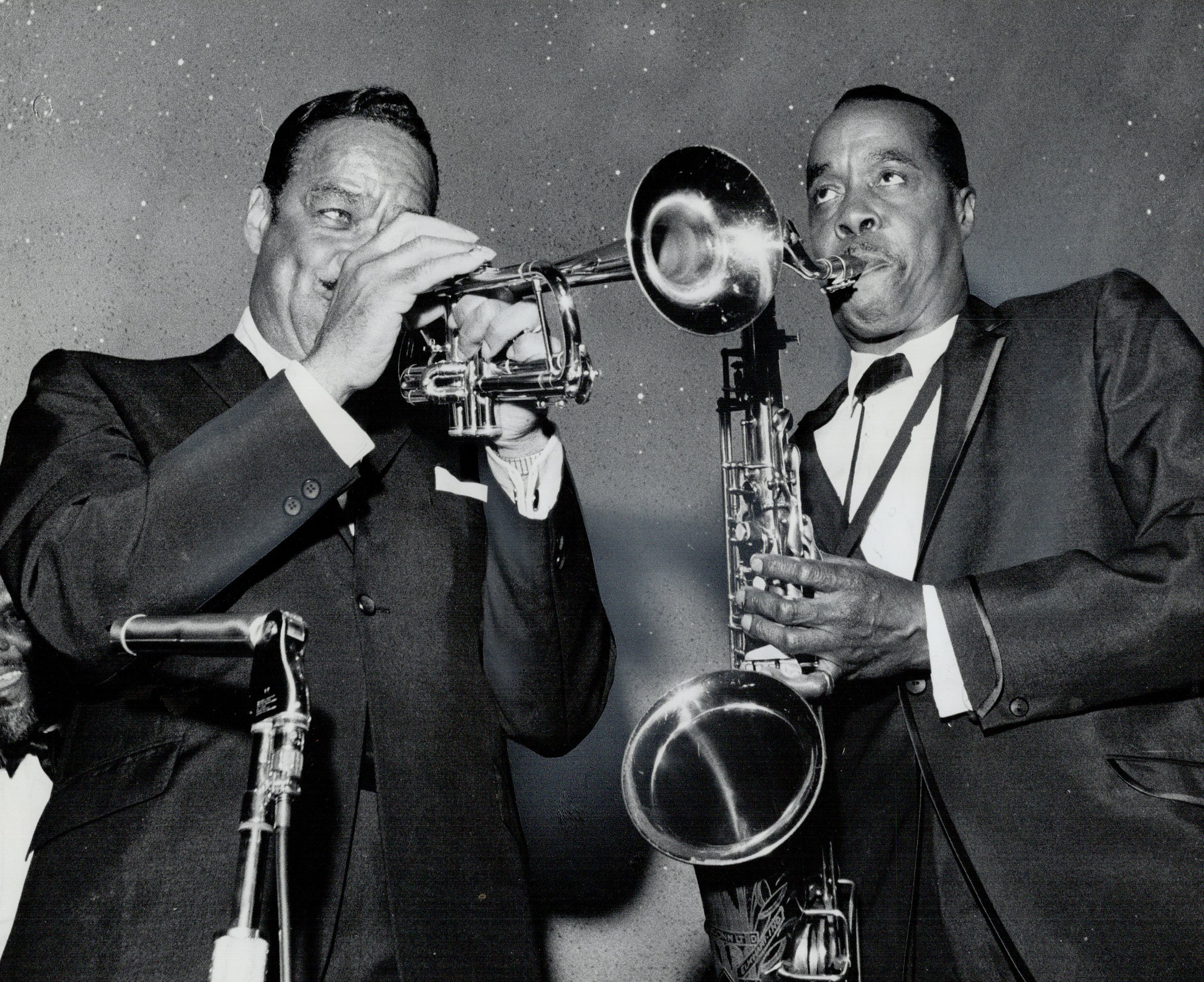 Outside of his love for music, Tate was also very fond of nature and the outdoors. He attained degrees in Forestry and Agronomy from the North Carolina State University.
Tate became very accomplished in other fields, spending 40 years as the Lincoln County Ranger. He served as a management forester, moved to become a consulting Forester, and even became a real estate broker in 1973.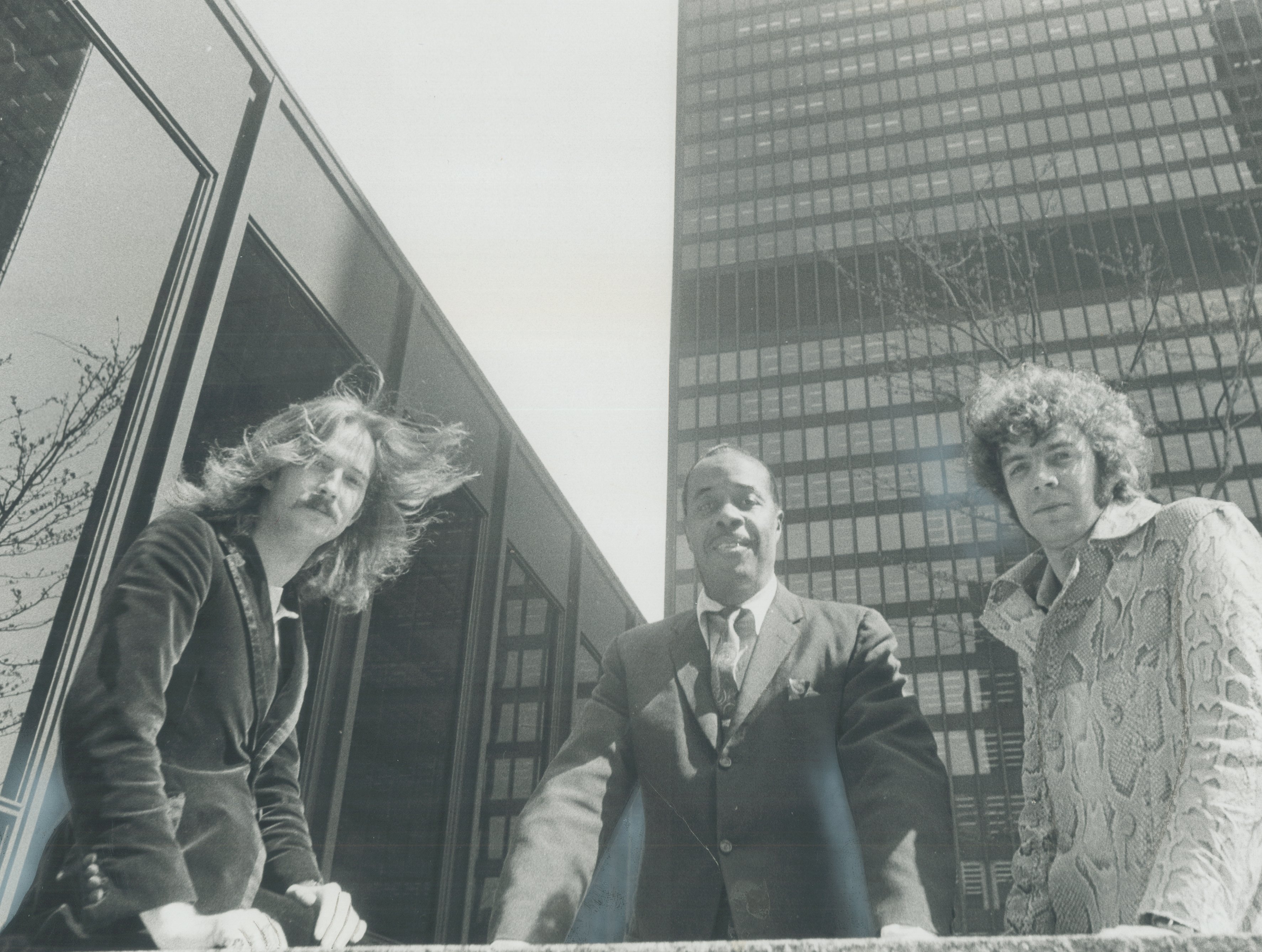 Tate would have been inspired by legendary greats such as John Coltrane. His love for music saw him tour all over Europe. By the mid-'90s, he did his final musical appearance with James Carter's 1996 album, "Conversin With The Elders."
In 2011, Tate left his home in Massapequa, New York, to live with his daughter, Georgette, in Phoenix. It was here that Tate would pass away, only a few weeks later.