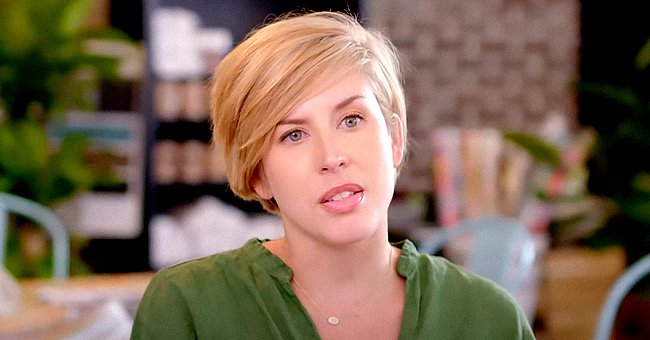 youtube.com/HGTV
Erin Napier's Asks Fans for Their Prayers after Her Mom Reveals She Has Coronary Artery Disease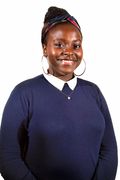 "Home Town" star Erin Napier took to Instagram on Monday to ask her fans to join her in prayer after sharing a screenshot of her mom's message, which revealed her mother has coronary artery disease.
Erin Napier opened up to her fans about why her mother, Karen Rasberry, felt unwell after posting a detailed message on her Facebook page sharing more information about her mother's heart disease.
Rasberry's heartfelt message detailed she never imagined being diagnosed with Coronary Artery Disease as a woman and now requires two stents due to her heart having two blockages in the left anterior.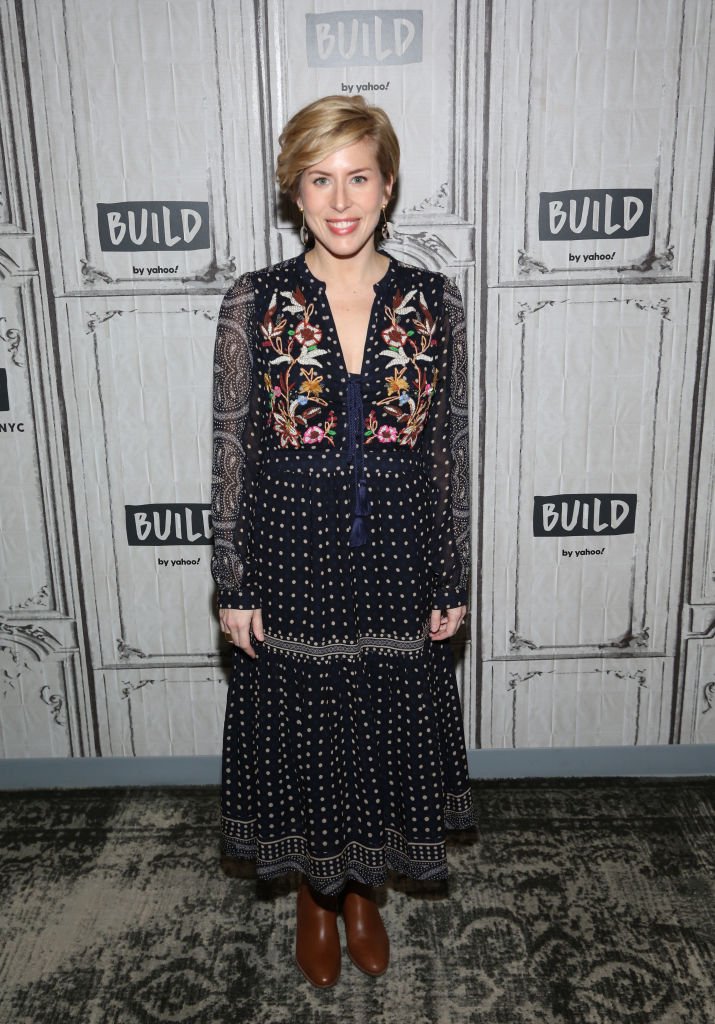 Erin Napier attends the Build Series to discuss the new season of "Home Town." Source | Photo: Getty Images
The CDC explains the disease is caused by a plaque buildup in the arteries' walls, causing them to block and weaken the heart. Since arteries supply blood to the heart, it can result in heart failure.
Rasberry disclosed narrowly escaping a heart attack despite living an active lifestyle and being cautious of the food she ate; she underwent a heart cath, a procedure that checks the flow of blood vessels to the heart.
"I, who always exercised, played tennis and tried halfheartedly to watch what I ate had a heart cath last Tuesday."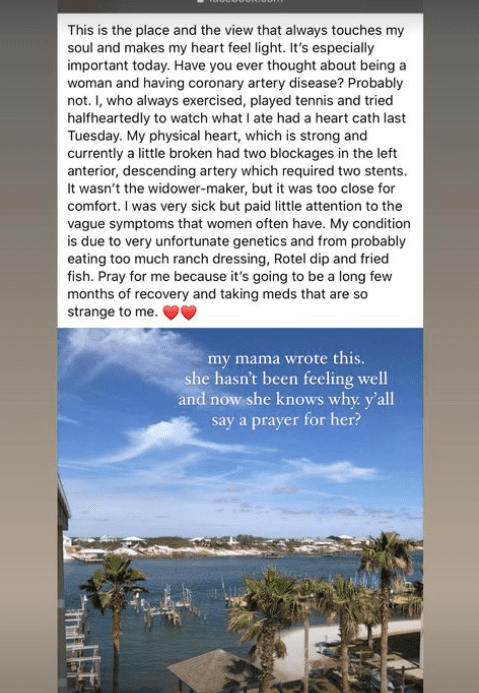 Letter shared on Erin Napier Instagram story Source | Photo: www.instagram.com/erinapier/
Napier's mother, Rasberry, further disclosed to her Facebook friends her condition was due to her being a victim of unfortunate genetics and consuming excess ranch dressing, fried fish, and Rotel dip.
Rasberry, who took little notice of her symptoms while being very unwell, is now embarking on her long recovery journey and asking for prayers while consuming medication that seems foreign to her.
Underwent surgery to break the bones further to reset them in place.
Napier and her husband Ben Napier share one daughter Helen, three years old. The couple who star in HGTV's home renovation show "Home Town" recently disclosed why they keep their daughter out of the limelight.
The couple who has not revealed Helen's face on social media and excluded her from their show came clean on their decision to keep Helen's life private. Protecting Helen from social media scrutiny, Napier shared:
"It's an awful feeling to have millions of people pick apart an image of your baby's face."
Rasberry's disease came weeks after Napier shared a post updating her Instagram followers. Helen broke her leg in a freak accident while enjoying family time at the park's playground.
The injury occurred after three-year-old Helen fractured two major bones on her leg after placing her foot on the wrong side of the slide and underwent surgery to break the bones further to reset them in place.
After the horrible accident, Ben Napier, who kept his daughter's recovery at the top of his mind, faced a difficult time shooting his new show, "Home Town: Ben's Workshop," trying to look naturally happy before the cameras.
Since taken to Instagram to reveal her daughter is recovering well, Napier has thanked all her followers for the warm wishes and fellow HGTV stars Chip and Joana Gaines for the sweet handwritten note.
Please fill in your e-mail so we can share with you our top stories!