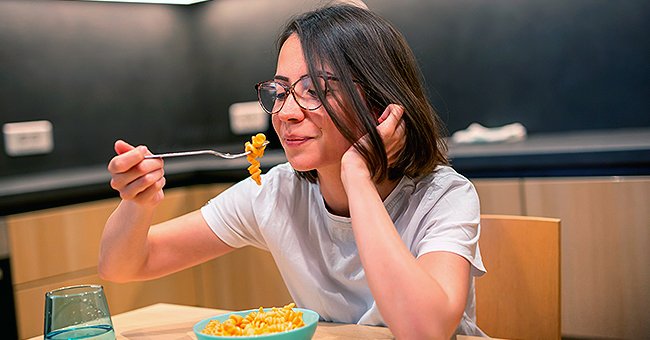 shutterstock
Man Argues with His Daughter over Her Decision to Wear Pajamas
What do you think about this story of a man who got into an argument with his teenage daughter for wearing pajamas to breakfast. They went days without speaking to each other before eventually reconciling.
The lockdown came with a need for people to adjust to being holed up at home all day, every day. Now, how bad could it be to want to lounge around the house in comfortable clothing? Well, a certain dad thinks it is unacceptable.
Kevin, a 43-year-old father of one, is currently not on speaking terms with his teenage daughter, Kate. The reason? He doesn't want her wearing pajamas in the house.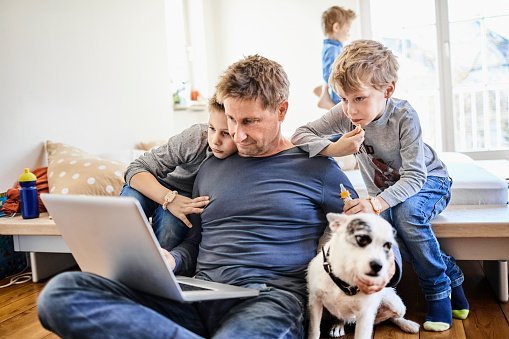 Father using laptop at home with children watching.| Photo: Getty Images
Since welcoming Kate 15 years ago, Kevin and his wife Jennifer have enforced a rule banning them from wearing pajamas out of the bedroom and around the house.
According to Kevin, the policy was aimed at keeping him, Jennifer, and Kate from feeling lazy or unproductive at home. More importantly, it makes them all look clean and more presentable.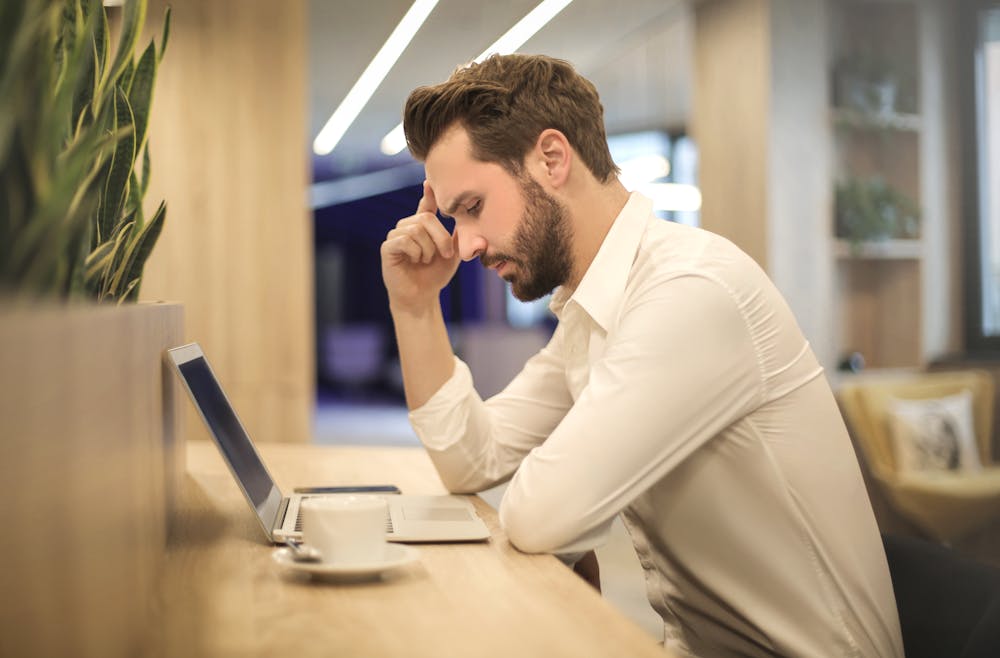 Man looking at a laptop | Photo: Pexels
While Kate had no problem following the rule, being at home due to the pandemic brought new pressure. She just wants to be comfortable in the house without being policed by her parents.
A few days back, Kate left her room wearing the pajamas she wore to bed the previous night. She went downstairs, joined her parents at the dining table, and proceeded to eat.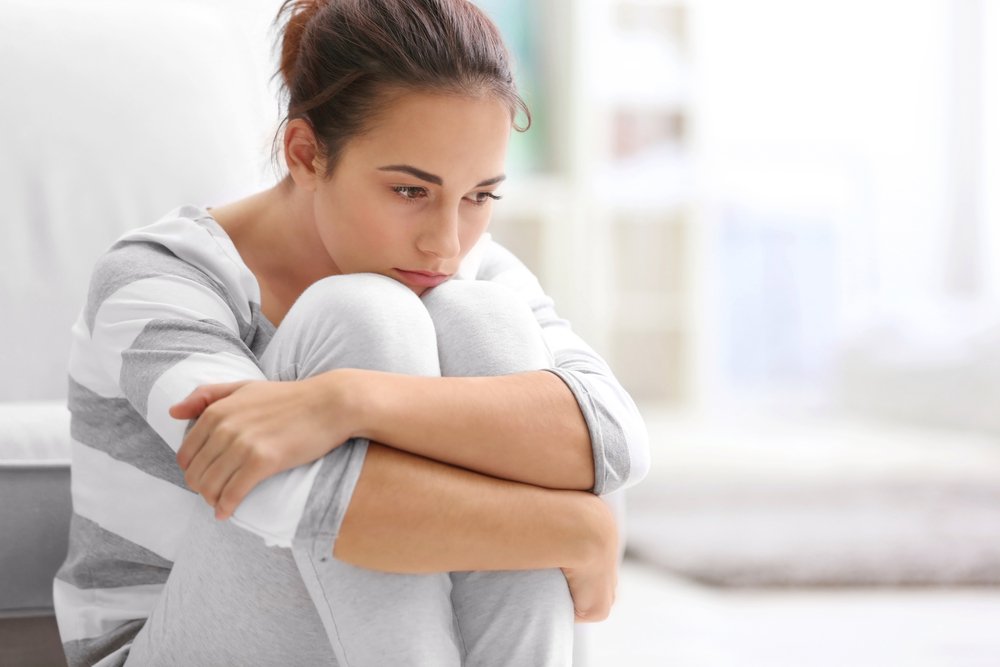 A sad young woman sitting on floor at home. | Photo: Shutterstock.
However, after noticing his daughter was still in her pajamas, Kevin insisted Kate go back upstairs to change her outfit. To convince her, he gave her a sheepish smile adding that he and Jennifer would wait for her before they start eating.
In response, Kate calmly explained to her father that she was starving and would go upstairs after eating. But Kevin was not having it. He insisted that she change her clothes immediately.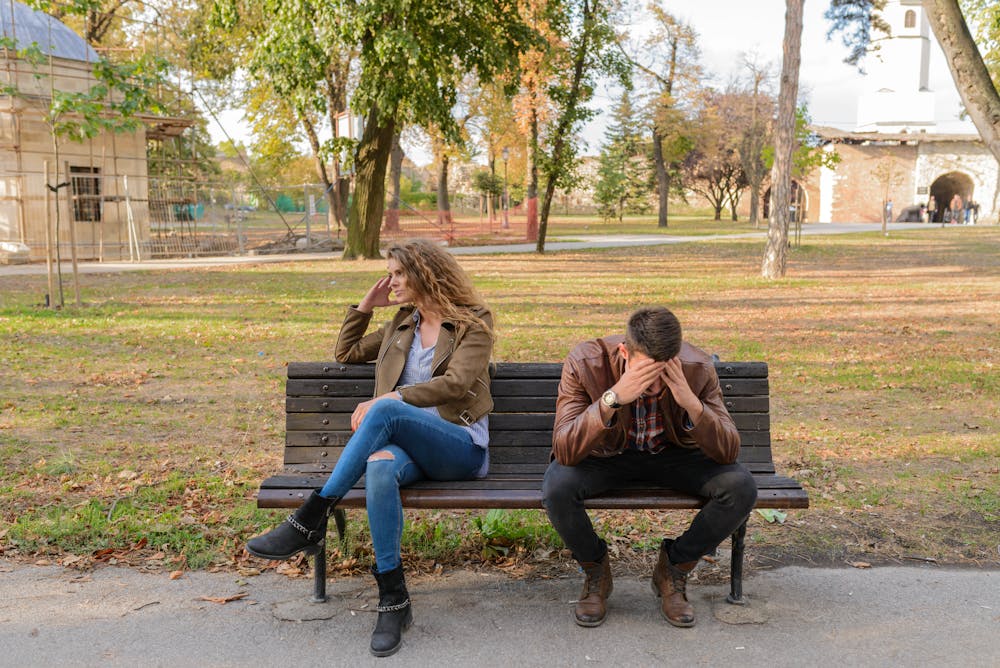 Photo of man and woman sitting on a bench. | Photo: Pexels
Seeking that Kevin refused to budge, Kate stood up, yelling at her parents about how their rule is ridiculous and how they make life uncomfortable for her.
Kate stormed out of the dining area without having breakfast and, in true teenager's style, has refused to come out of her room. She has also not spoken to either of her parents.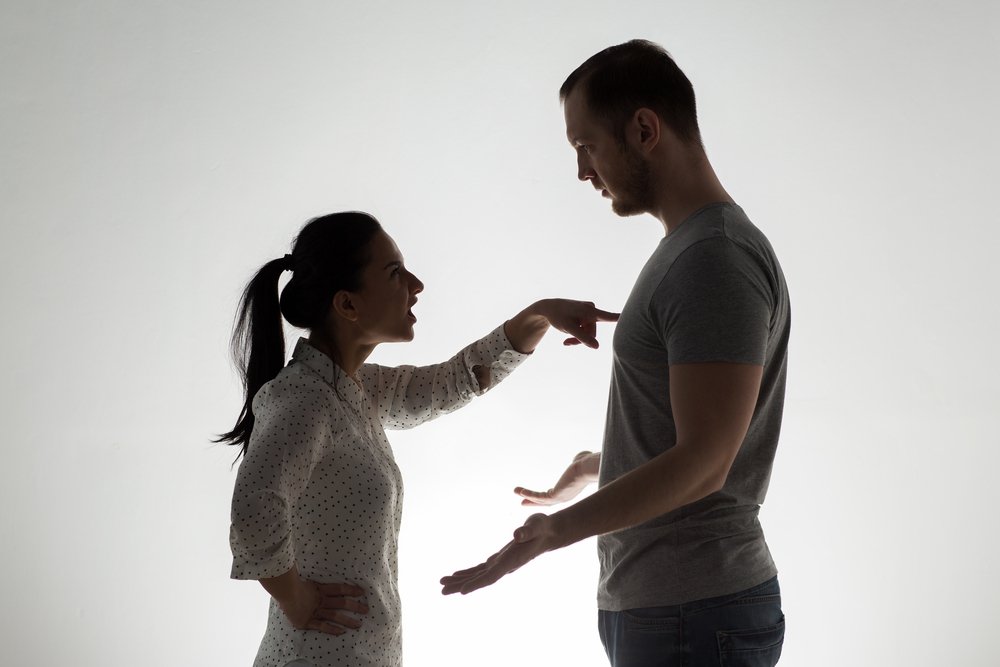 An angry woman having argument with a man. | Photo: Shutterstock.
While Kevin believes his daughter might have overreacted, Kate maintains that her parent's "no pajamas" rule is unnecessary, controlling, and too rigid.
However, Kevin soon realizes Kate had a point and apologized. He and Jennifer also agreed to let go of the rule to make their daughter happy.
After all, What's love without a little compromise? Click here to read another story about a woman who wouldn't make dinner for her husband after he was rude to their son.
Please fill in your e-mail so we can share with you our top stories!