Britney Spears Pens Emotional Message after the Release of Documentary 'Framing Britney Spears'
Britney Spears' documentary about her life was released last week. In a social media post where she celebrated the anniversary of a past performance, the star shared how she felt about the documentary.
"Framing Britney Spears" is a documentary that focuses on Britney Spears' rise to stardom, her mental health issues, and the #FreeBritney movement. The movement was set in motion by her fans.
The documentary was released last week, and it makes a case for the singer to get more freedom over her life and finances. In February 2008, her father, Jamie Spears, 68, was put as her overseer.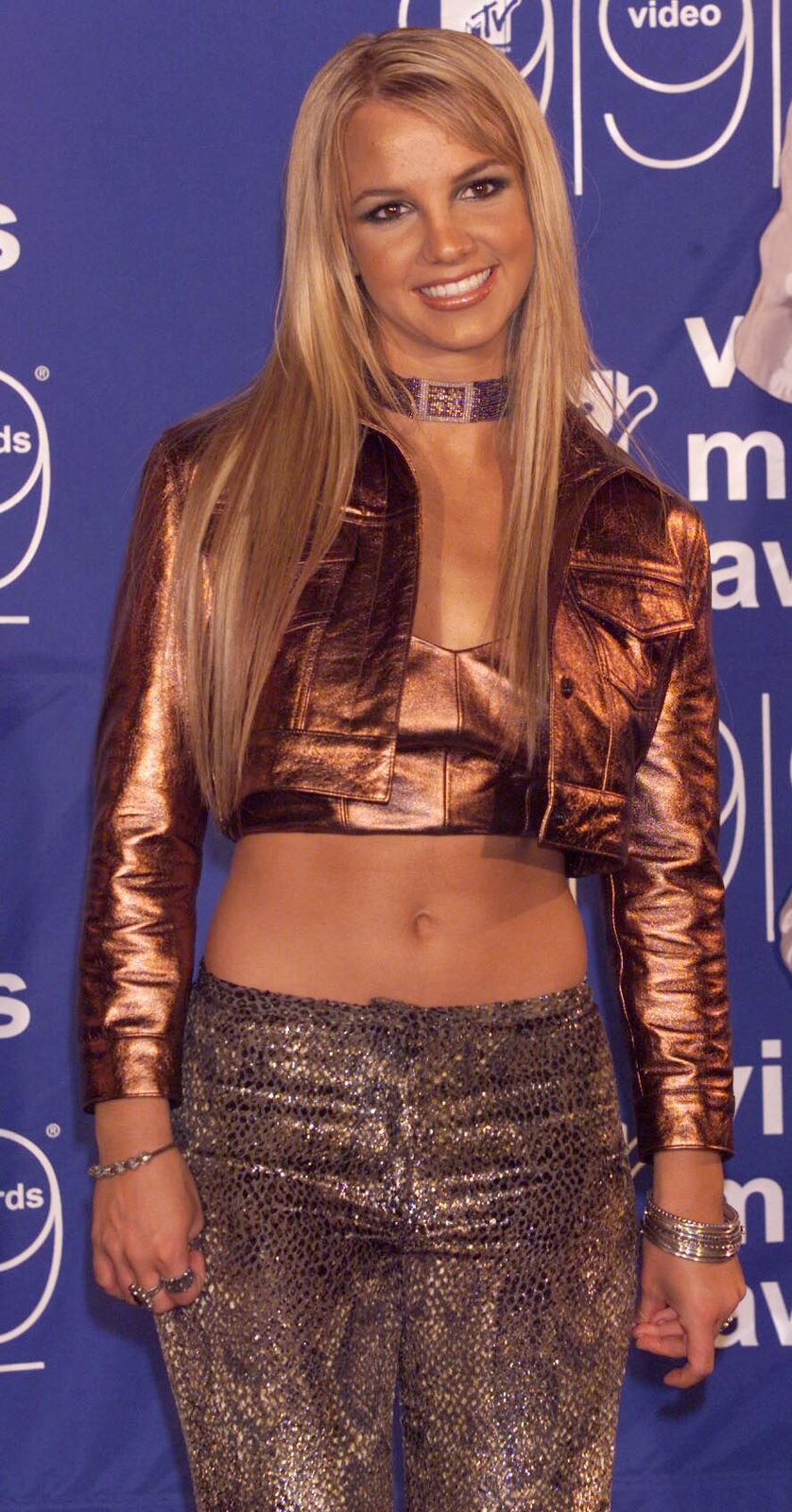 In August 2020, court documents revealed that the musician was opposed to having her father continue as her conservator. Britney, 39, fears her father could even take control of the documentary.
She's scared he could use it to paint himself in a better light. The star has been battling her conservatorship under her father since it was put in place after her 2007 mental breakdown.
#FramingBritneySpears is a gut punch.
So many horrible men/leeches in her life
-her father
-Justin Timberlake
-her father
-the paparazzi
-her father
-us weekly photo director
-her father
-Kevin Federline
-her father
-Harvey Levin
-her father
-Sam Lufti
-her father

— Valerie Bertinelli (@Wolfiesmom) February 7, 2021
On Tuesday, February 9, 2021, the "Slave" vocalist shared a short clip of her Dick Clark's New Year's Rockin' Eve performance three years ago. At the time, she was singing her hit song, "Toxic."
Britney Spears' documentary debuted on FX last Friday night to the support of other celebrities.
The star revealed her shock at the performance's third anniversary. She shared how much she loved being on stage and seemingly addressed her new documentary.
Ughg I just want to help @britneyspears so much! Just have to figure out how I wonder?? 🌹 🤔🤔🤔 #Britney

— Christian Siriano (@CSiriano) February 8, 2021
Britney explained how she was handling the changes in her life and growing as a person. The "Hit Me Baby One More Time" singer shared how she enjoyed the essential things in her daily life, adding:
"But I am taking the time to learn and be a normal person ....."
The artist appeared to be in a good state of mind as she noted how everyone lived different lives that were all beautiful. She seemingly also addressed the legal drama surrounding her father, saying:
"Remember, no matter what we think we know about a person's life it is nothing compared to the actual person living behind the lens…"
The statement also appeared to be addressing her controversial documentary. Even though the singer loves performing, her lawyers said she refused to perform while her father is her conservator.
Her documentary debuted on FX last Friday night to the support of other celebrities. "Framing Britney Spears" was directed by Samantha Stark, and it's part of "The New York Times Presents" documentary series.