Whitney Houston Died 9 Years Ago — Look Back at Key Moments in Her Rocky Life & Final Days
It will be the ninth year that the world was taken aback by the horrendous news of Whitney Houston's death in less than twenty-four hours. Here is a glimpse of the key moments of her rocky life and last days.
Legendary singer, songwriter, and actress Whitney Houston departed from the earth on February 11, 2012. This news shook the entertainment scene.
Fans, friends, and family members were also taken aback by the tragedy. For the 80s and 90s music fanatics, the talented singer dropped groundbreaking songs and performances that topped the Billboard chart.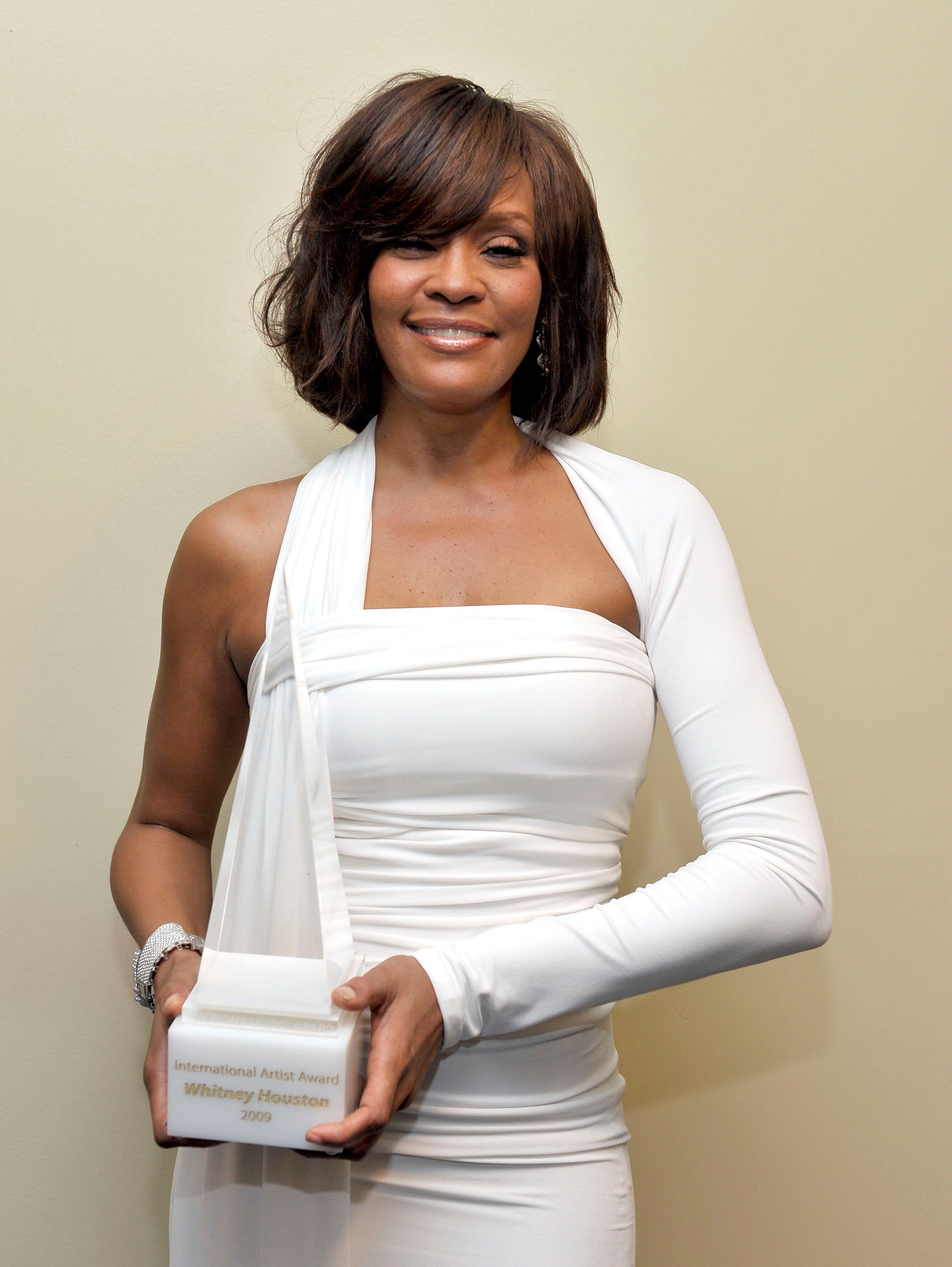 It would be hard to forget such an important personality whose legacy would not be washed ashore as the years go by. Whitney was born in Newark to a musically inclined family on August 9, 1963. Her mother, Cissy Houston, was a gospel singer.
She was surrounded by notable entertainers like Aretha Franklin, her godmother, her cousins, DeeDee, and Dionne Warwick.
It was no surprise that she found singing lessons interesting, especially since she possessed the talent innately. In 1983, the young-adult got signed to Arista Records.
Two years later, the new signee dropped the first album that skyrocketed her to fame. It included these songs "Saving All My Love For You," "The Greatest Love Of All," and "How Will I Know," which topped the chart as No.1 singles.
This achievement was followed by a No.1 spot on the album chart with her second album "Whitney," in 1987. A few more songs made it to the chart, and the singer established the record of being the only artist ever to have seven consecutive No.1 hits.
The year 1992 marked a new chapter in the entertainer's life. She became a Mrs. after her marriage to R&B singer Bobby Brown. A year later, the couple welcomed their only child, Bobbi Kristina Brown.
A few months into her marriage, Whitney bagged her first movie role in "The Bodyguard" and went on to play characters in "Waiting To Exhale," "The Preacher's Wife," and "Cinderella."
The Police found her lifeless in her Beverly Hills hotel room bathtub...
The Newark native won a Grammy in 1998 after releasing the song titled "My Love Is Your Love." Unfortunately, towards the end of the 90s to the dawn of the 2000s, her fame began to dwindle.
Tabloids started to report news of drug addiction and marital woes that plagued the songstress. In 2005, the couple's reality TV series "Being Bobby Brown," aired and more insights concerning Houston's troubling lifestyle surfaced.
Family and friends maintained that Bobby's influence on the singer was negative. They also concluded that their marriage was one of the poorest decisions made by Whitney.
In the months that followed through Cissy's intervention, Whitney was put in a rehabilitation facility. The year 2007 saw the end of Bobby's marriage, leaving Kristina solely in his ex-wife's custody.
The mother of one soon made a comeback by releasing an album "I Look to You," and later tried to walk back her way to the top after featuring in the film "Sparkle."
In the days leading to her death, sources confirmed that she behaved erratically. However, on February 10, 2011, Houston attended a pre-Grammy party and was well-behaved. The actress even performed on stage alongside Kelly Price.
Sadly, at about 3:43 pm, on February 11, 2011, the Police found her lifeless in her Beverly Hills hotel room bathtub, leading them to conclude a few minutes later that she died at age 48.
An autopsy report showed that she suffered from accidental drowning, heart disease, and drug abuse. Although gone, she will always remain in the heart of those whom she touched with her music.