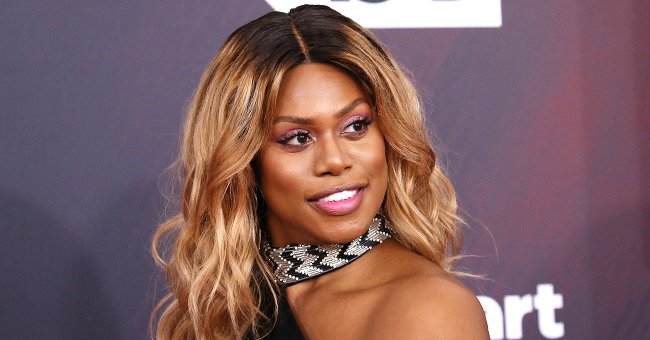 Getty Images
Laverne Cox Gushes over Her New Boyfriend as She Reveals He Is 20 Years Younger Than She Is

Emmy-nominated actress and activist Laverne Cox has found love again, and this time around, she is insanely in love with her new boyfriend who is twenty years younger than she is.
Laverne Cox has found what makes her tick, and this time around, it is her new boyfriend who she can't keep calm about or stop gushing over how hot he is.
The Emmy-nominated actress and activist recently opened up on her new romance with her boyfriend and what she learned from her previous relationships that left her with a sour taste.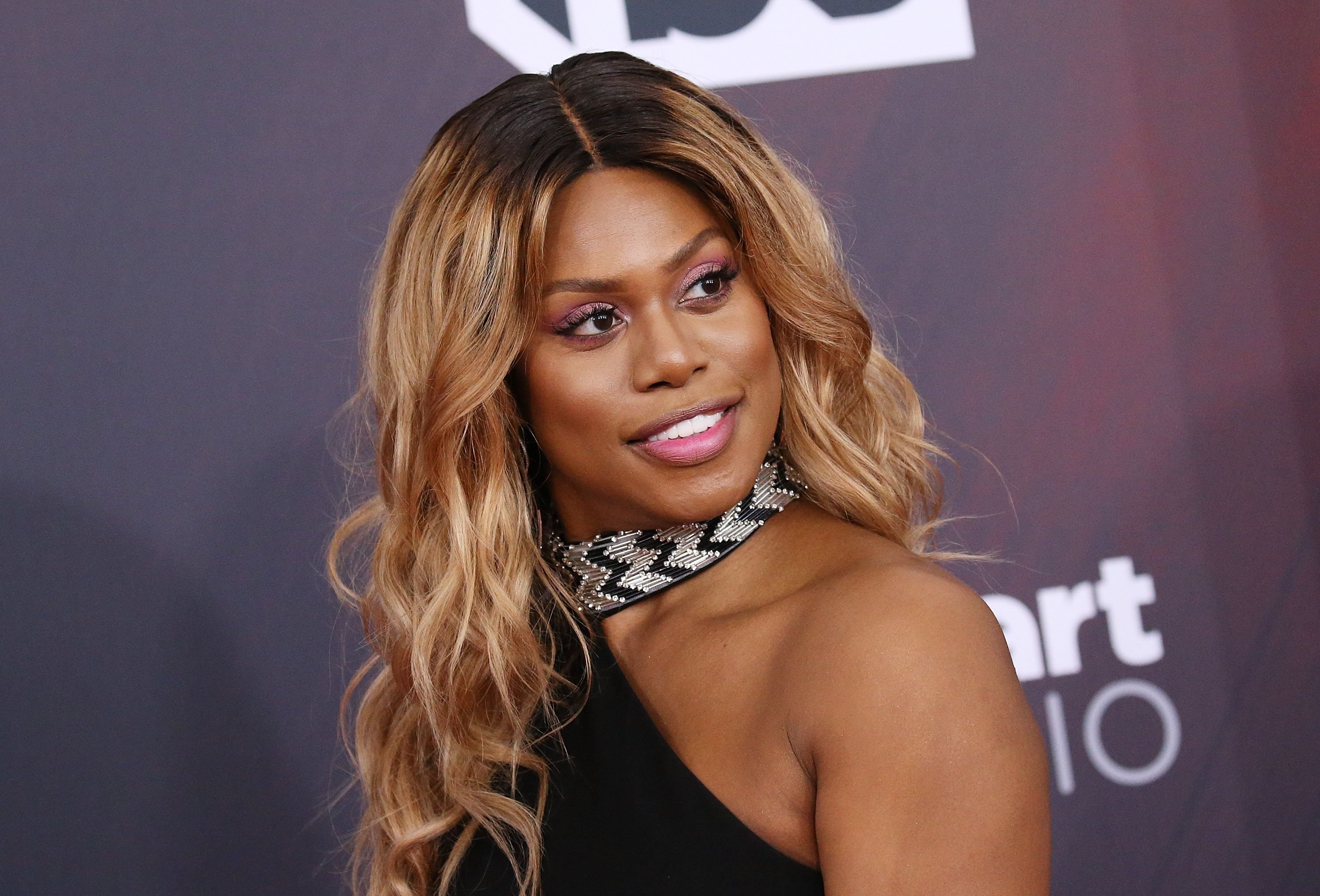 Laverne Cox at the 2018 iHeartRadio Music Awards in Inglewood in 2018. | Photo: Getty Images
Following her well-publicized split from rapper Kyle Draper in 2019, the 48-year-old Cox said she was left heartbroken and devastated.
Despite how bad things turned out, Cox said she did not give up on love, but instead, she is a big fan of love, and it did not take her time to find the love that is well suited for her.
Cox decided to keep this sparky relationship off the glimpse of the public. She has learned that public scrutiny never helps a relationship. She is glad that they are taking it one step at a time.
Cox cannot stop gushing over her new man. To her, he is insanely hot and has a beautiful soul. The actress loves the fact that her new man has a personality she admires.
Cox reportedly said that there was a stigma around dating transgender people.
Speaking of her mystery lover, Cox said, " He is awesome, and he's 20 years younger than me." The actress admitted that she always falls for younger men.
The activist has no worries about her new man because he is not playing any games. According to her, the new man came with his A-game by being real and being himself.
The star assured fans that her new romance wouldn't be a prominent feature on social media and as such, fans should not be expecting to see loved-up pictures flying around. For the actress, this new relationship is highly classified.
After her split from Draper in 2019, Cox reportedly said she was happy to be single after she was asked if she had found love again. The actress said that taking care of herself was her priority.
When she found love again, Cox wasted no time in letting her faithful friends and fans know about it. The actress described love as a beautiful feeling. Although she enjoys being in love, Cox reportedly said that there was a stigma around dating transgender people.
The actress said people don't see transgender women as women and so they think anyone who dates a transgender person is gay. Cox's fans will be hoping her love with her mystery man continues to make her happy.
Please fill in your e-mail so we can share with you our top stories!