'The Bernie Mac Show's Dee Dee Davis' Son Shows Likeness to Her as He Smiles Adorably in Pics
Dee Dee Davis, best known as "Baby Girl" from "The Bernie Mac Show" is no longer the teen star she used to be but a grown woman with an adorable son.
Dee Dee Davis rose to fame for her portrayal of Bryana "Baby Girl" Thomkins on "The Bernie Mac Show" but the actress is no longer the teen star she once was but now a proud mother.
The 24-year-old shared a sweet video of her adorable son Logan on her Instagram stories. The clip captured the boy playing with a blue miniature dinosaur toy with the most precious smile on his face.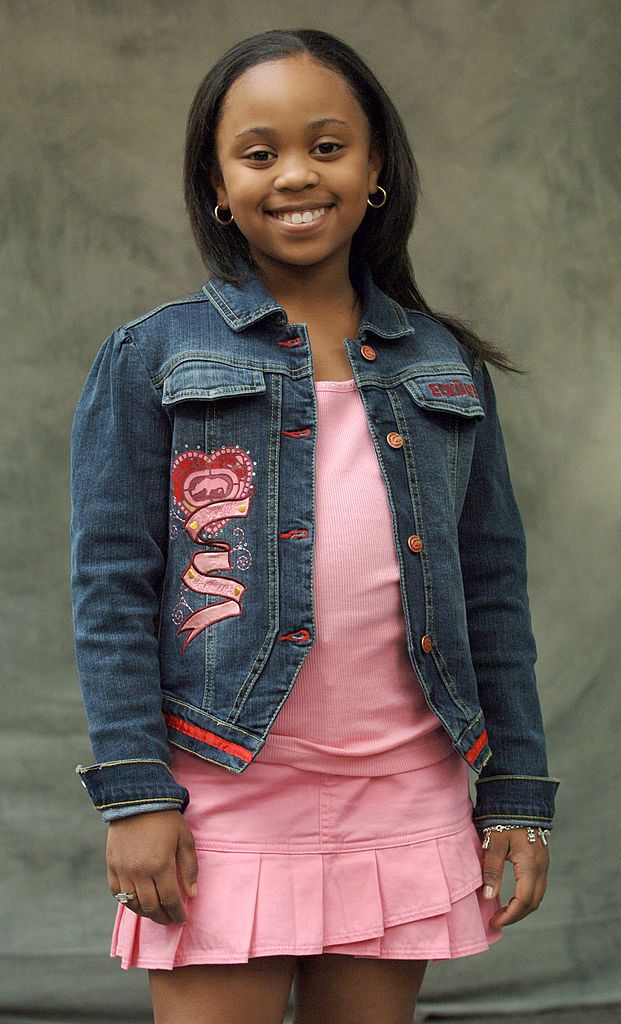 He wore a long-sleeved PJ Mask-themed top and completed the outfit with his sweet dimples and undeniable cuteness. The video also showcased the uncanny resemblance between the mother and son.
Fans remained loyal and showered [Davis] with their support when she was pregnant with Logan back in 2017.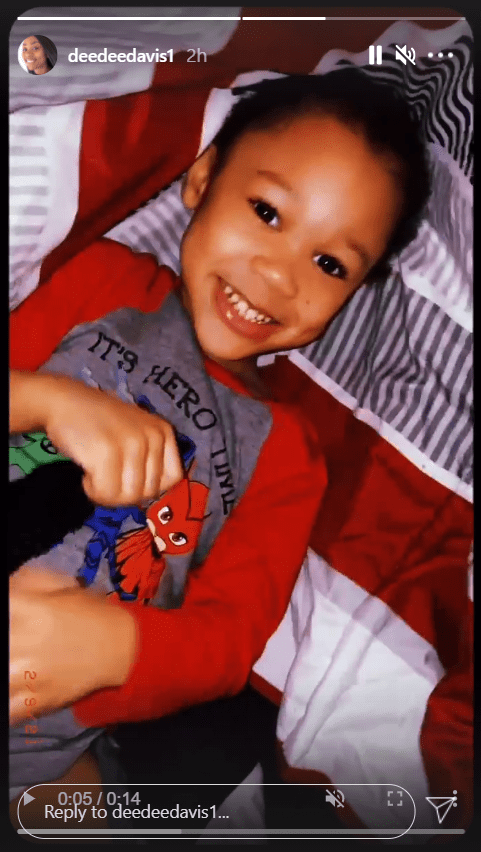 The similarities between the pair were far more evident in the recent heartwarming family picture the mother-of-one shared on Instagram. The image captured the actress posing side-by-side with her look-alike son and her longtime boyfriend.
Davis used the medium to announce that her family-of-three was about to become a family-of-four by posing with her pregnancy test and ultrasound pictures. The 24-year-old captioned the post with the words:
"SURPRISE!!!!! Hey everyone We're super excited to announce WERE EXPECTING!"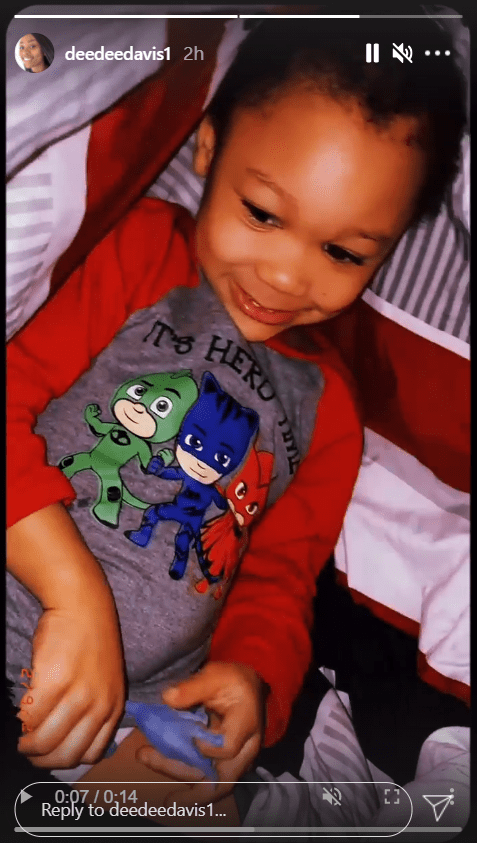 This amazing news came as a surprise to fans of "The Bernie Mac Show" as many still remember the actress to be the little charming Bryana aka Bernie Mac's baby girl.
Although the child star hasn't been seen regularly in the acting scene since the iconic show ended, fans remained loyal and showered her with their support when she was pregnant with Logan back in 2017.
Davis was born on April 17, 1996 in Culver City, California. Throughout her career, the actress has starred in other TV shows such as "ER" and "Strong Medicine."
She was a prominent cast member of the hilarious sitcom, "The Bernie Mac Show" from its premiere in 2001 till when the show ended in 2006 after a total of five seasons.
These blissful years the actress spent with her fellow cast members, Kellita Smith, Camille Winbush, and Jeremy Suarez, remain a major part of the 24-year-old's life as they retained their close on-screen family bond.
The cast of "The Bernie Mac Show" reunited to fans' surprise in 2018 for a special interview, in which the beloved sitcom stars reminisced about their favorite memories and honored the late comedian, Bernie Mac's memory.