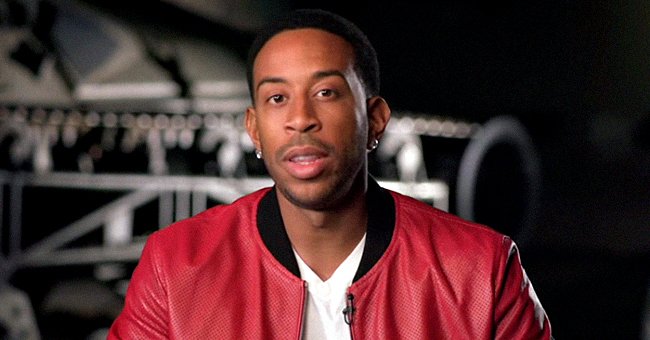 Youtube/ScreenSlam
Ludacris' Daughter Karma Resembles Her Dad in a Selfie as She Flashes a Gorgeous Smile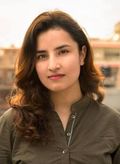 Christine White and Ludacris' daughter Karma Bridges looked as fresh as a daisy in this new Instagram share. She truly looks like her father's twin here!
Ludacris' firstborn daughter Karma Bridges is growing up to be a beauty. The 19-year-old has been wowing over 120 thousand fans on Instagram who keep up as she evolves into a fine and confident woman.
Karma shares some resemblance to her mother Christine White, but she looks more like her famous father. If her Instagram updates have not proved that already, her recent selfie definitely did.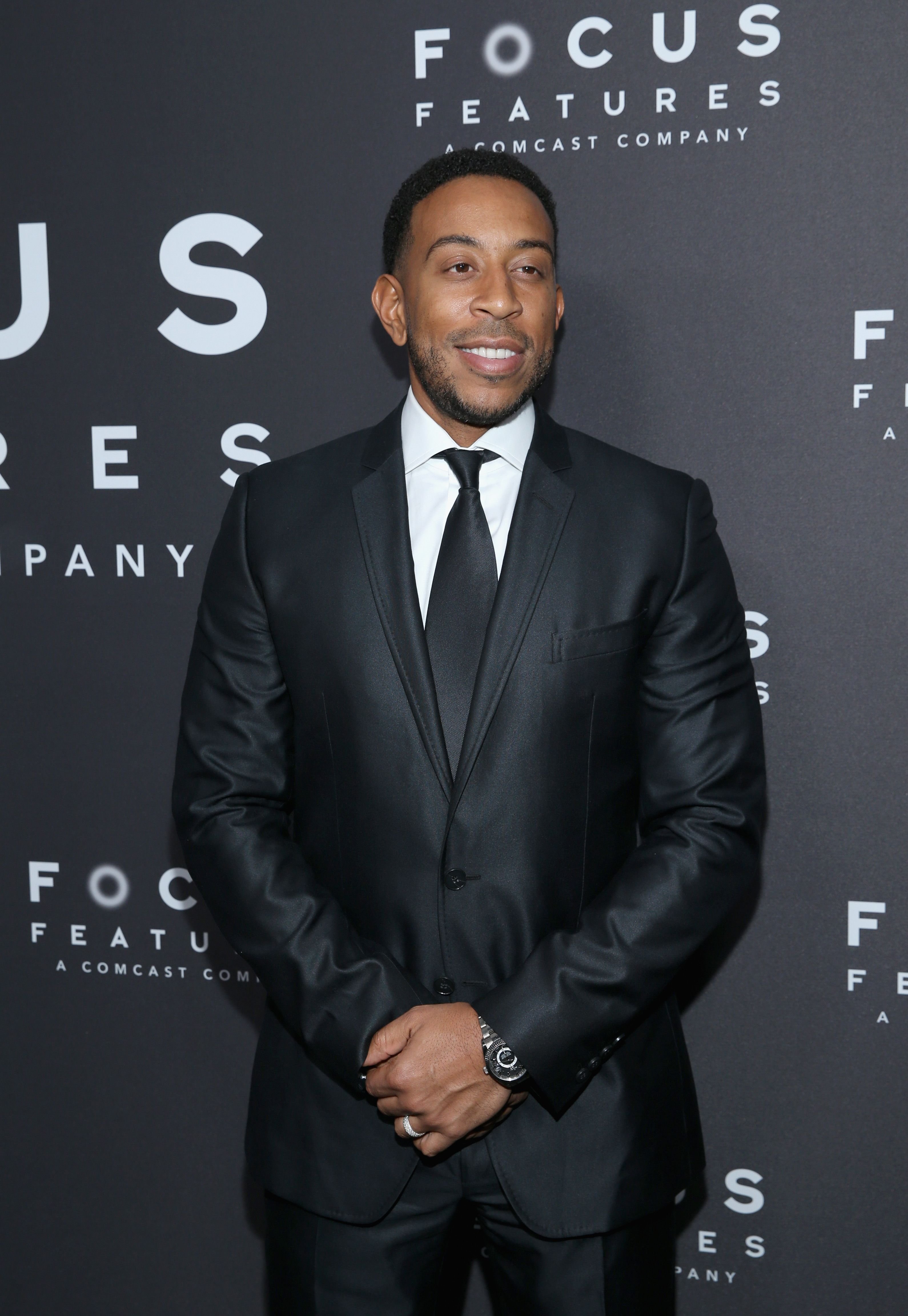 Christopher "Ludacris" Bridges attends Focus Features' Golden Globes after-party in Beverly Hills, California in January 2017. | Source: Getty Images
Karma took to her Instagram stories to share a stunning photo of herself flashing a sweet smile. She usually wears her gorgeous curly hair in braids, but she straightened it out for the snap.
The teen might have some subtle makeup on that accentuated her naturally luminous skin, but it fell short as compared to her precious smile that lit up her face.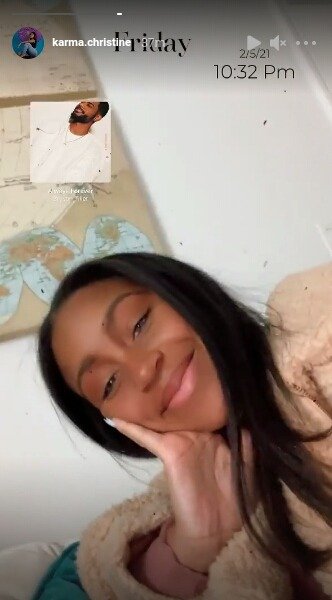 Ludacris' daughter Karma Bridges poses for a selfie. | Source: Instagram/karma.christine
Karma is her dad's muse. In 2020, the rapper introduced his animated series "Karma's World" which was inspired by her. The series is based on an interactive educational website by Karma's World Entertainment.
The rapper also has a media platform called KidNation...
"Karma's World" is a coming of age story that revolves around a Black girl who is on a quest to find her voice and change the world. The protagonist Karma is an aspiring rapper and music artist with a big heart.
The series is all about body positivity, creativity, celebrating differences, and fighting discrimination. In an interview with Deadline, Ludacris shared how the project was close to his heart.
Ludacris shared how everything he has experienced in life, every accomplishment and success, led him to a point where he is able to leave a legacy for all his daughters. In his words:
"I hope this series will show kids that there are many ways to overcome difficult situations."
The rapper also has a media platform called KidNation that aims to provide a fun, safe, and educational space for children where they can learn about positive morals that will help them grow up to be better adults.
Karma and her step-sisters, Cai and Candace, were Ludacris' inspiration for the project. They reviewed every content on the site and provided feedback when he started it. The content has had a positive impact on them as well.
Please fill in your e-mail so we can share with you our top stories!