Brandy Fights Back Tears as She Recalls Working with Whitney Houston on 1997's 'Cinderella'
Brandy reacted emotionally after watching a video that showed the late Whitney Houston talking about her and revealed that the latter changed her life forever. 
On Wednesday, singer Brandy Norwood shared a video on her Instagram page showing an excerpt from her ET interview. The video began with an old interview ET had with the late singer, Whitney Houston. 
Houston spoke about her relationship with Brandy, saying it varied based on the situation. The iconic singer said it was like that of a big sister and a little sister, sometimes a mother to a daughter, and sometimes like a sister to sister.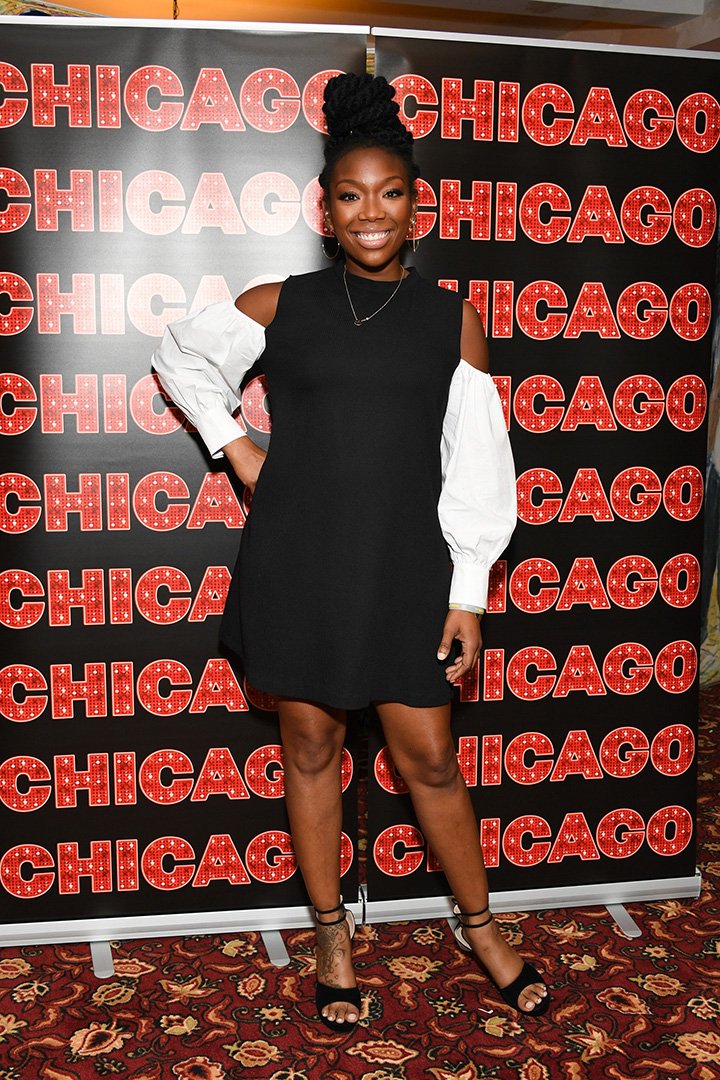 After watching the clip, Brandy got emotional, and after a while, she started speaking about Houston's impact on her life. The pair starred on "Rodgers & Hammerstein's Cinderella" in 1997. 
The film would begin streaming on Disney Plus on February 12, a development that pleased many fans who had been waiting so long for it. 
Brandy said what she loves about the film is that it gives people the opportunity to see Houston's enchanting light and see her being so magical. 
She added that it is the way Houston needs to be seen because it is her voice, talent, and vision, and not just for her but the entire film cast. Brandy also said bringing the film to life is unforgettable. 
The 42-year-old said Houston has changed her life forever and would change the lives of so many others who never really had the chance to see her in her prime.
It was not until 1998 that she released her second album.
Brandy said she is happy those people would see Houston in this light, adding that it is the light she should always shine in. In the post's caption, the singer wrote: 
"2 more days until 'Rodgers & Hammerstein's Cinderella' ...I'm so excited to share this beautiful film with a new generation of families."
In an interview with Variety, Brandy said she feels the timing of the film's streaming on Disney+ is divine and revealed she found out about the development just over a week ago. 
She said February is the month of love and Black history and represents the perfect time for the movie to be shared with everyone. 
Brandy was born into a musical family and began her career as a backing vocalist for teen groups. In 1993, she released her self-titled album, which was a huge success. After that, she began starring in the television sitcom "Moesha" in 1996.
It was not until 1998 that she released her second album, "Never Say Never," which earned her first Grammy Award. The singer followed it up with more successes and is regarded as one of the most successful female singers of all time.