Bruce Springsteen Had Been Arrested in November for a DWI, Reckless Driving & Public Drinking
Rock musician Bruce Springsteen landed himself in hot water late last year. The artist was arrested, and he's set to have his day in court in a couple of weeks to determine his fate.
According to "TMZ," Bruce Springsteen was arrested on November 14, 2020. The arrest occurred in his home state in Sandy Hook, New Jersey, at the Gateway National Recreation Area.
The publication claimed that law enforcement sources said he was cited for reckless driving, consuming alcohol in a closed area, and driving while intoxicated (DWI). This seems to be his first DWI arrest.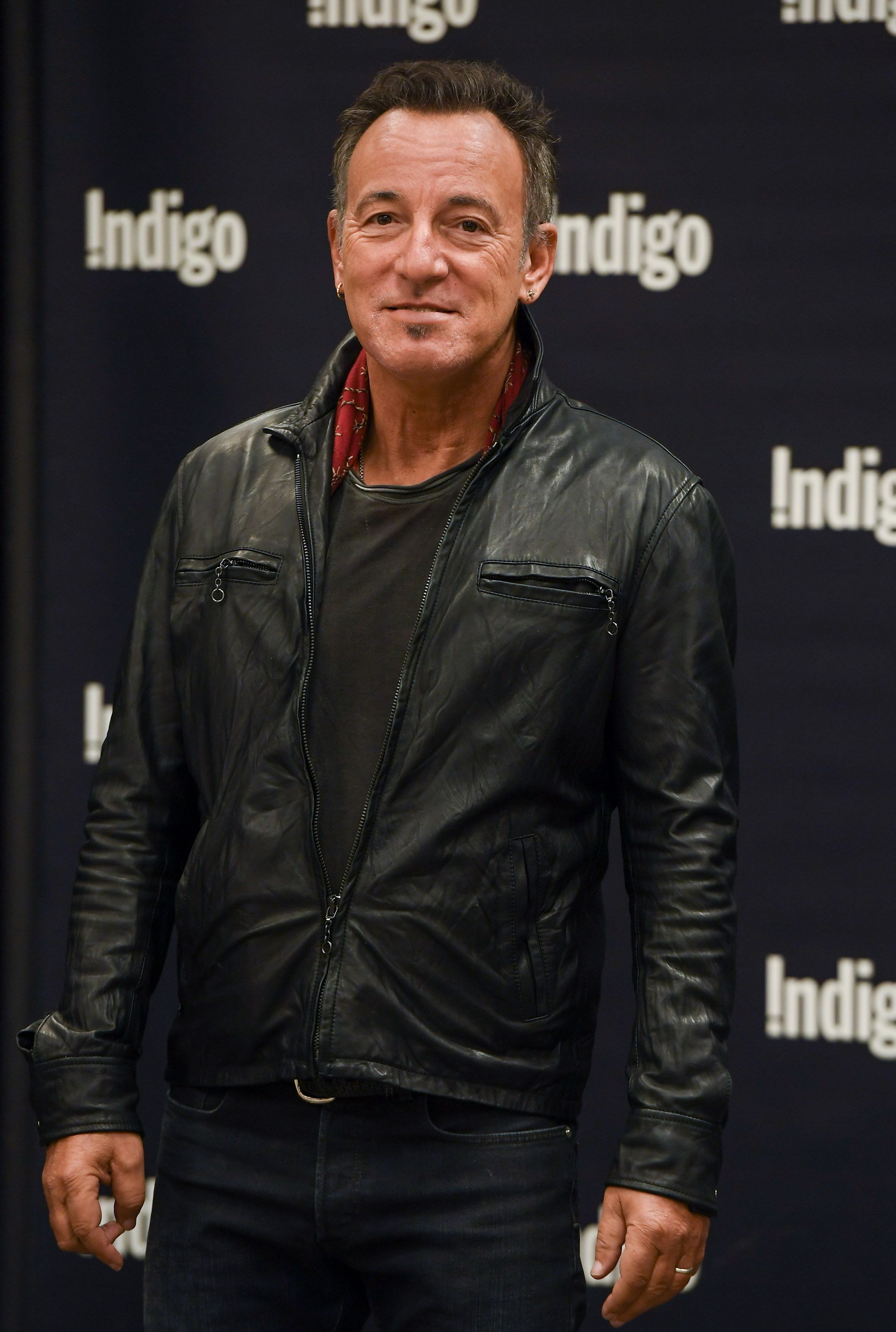 "People" magazine was able to get a statement on the matter from a National Park Service spokesperson. The insider alleged that the "Born in the USA" singer didn't give authorities issues as he:
"Was cooperative throughout the process."
Another source told the "Asbury Park Press" that when Springsteen was arrested, he had a blood-alcohol content that was at 0.02. The publication revealed that the star's blood-alcohol content was lower than allowed.
The apparent legal threshold indicating intoxication for driving purposes in New Jersey is 0.08. The artist is set to have his court appearance in the coming few weeks, but an exact date hasn't been given.
Springsteen's arrest happened on federal land, so that means the case will be heard in federal court. The Freehold native's case will also be handled by the US Attorney's Office in Newark.
The spokesman for the US Attorney's Office, Matthew Reilly, said he had no details about the traffic stop that the singer was arrested at. He also noted that tickets weren't public documents.
In some good news for Springsteen, 71, the Colts Neck resident recently made history after releasing his album "Letter to You." His latest achievement came weeks before his arrest.
Springsteen said the album was the first in-studio recorded work they had ever done together.
The rock star became the first artist to have a Top 5 album on the Billboard 200 chart in 60 years. His newest album, which is his 21st top 10 album, became the best-selling one of the week.
The 20-time Grammy Award winner made the album by reuniting with the E Street Band, according to "AARP The Magazine." He confessed that they recorded the whole album in one week.
The whole thing was done live with a few overdub instruments but no overdub vocals. Springsteen said the album was the first in-studio recorded work they had ever done together.