Rock & Roll Hall of Fame 2021 Nominees Announced — Jay-Z, Tina Turner, Foo Fighters and More
The nominees for the 2021 inductees into the Rock & Roll Hall of Fame have been announced, and it features huge names like Jay-Z, Tina Turner, and Mary J. Blige. 
On Thursday, the Rock & Roll Hall of Fame Foundation announced the nominees for its 36th annual induction ceremony scheduled to take place this fall in Cleveland, Ohio. 
The nominees' list includes famed artists like Tina Turner, Dionne Warwick, Chaka Khan, Carole King, Foo Fighters, Devo, The Go-Go's, Mary J. Blige, and Iron Maiden.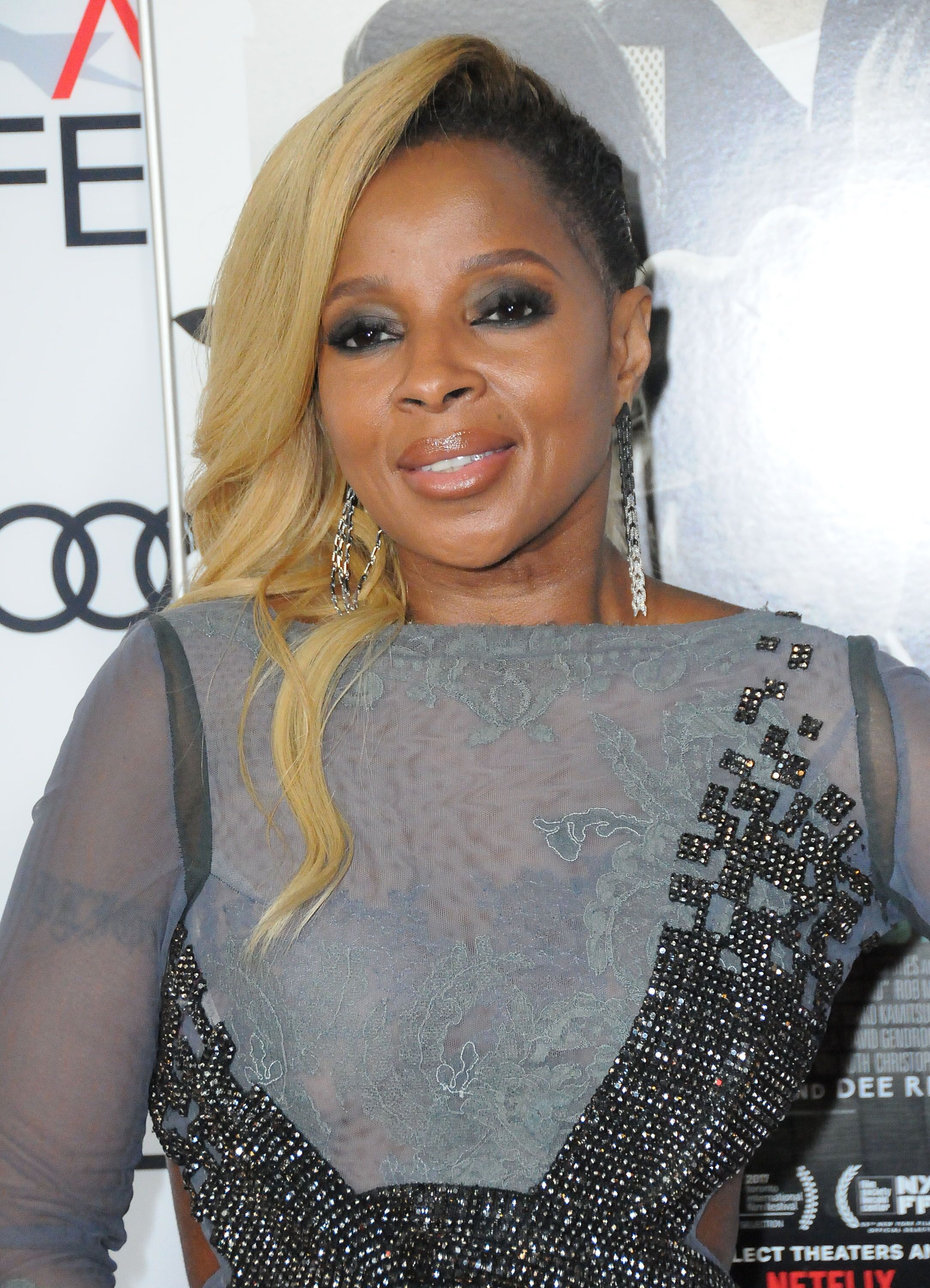 Rappers Jay-Z and LL Cool J also made the list, while the late Nigerian Afro beats king, Fela Kuti was also among the nominees. Some other names included in the list are Kate Bush and New York Dolls.
These artists and bands are eligible to be nominated for the prestigious awards because they have released their first commercial recording at least 25 years before the year of their nomination.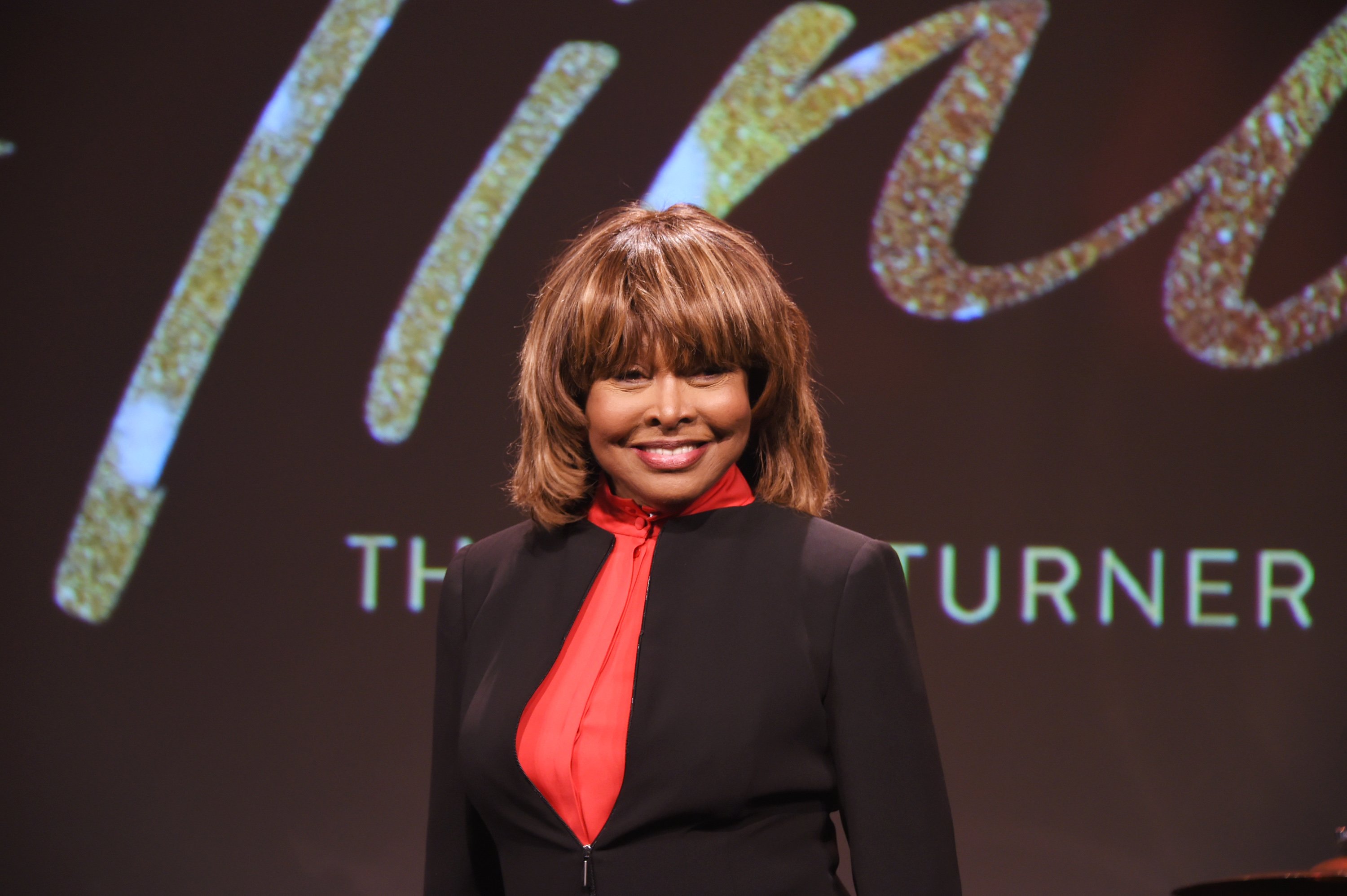 Of the 16 nominees, seven were nominated for the first time. Chaka Khan has been nominated previously both as a solo artist and with the band Rufus.
Meanwhile, Carole King, and Tina Turner, if elected, would become the second and third female musicians to be inducted twice. The first female artist to be inducted twice is Stevie Nicks, who made history with her induction in 2019.
Meanwhile, Dave Grohl would become inducted for the second time if his band, Foo Fighters, gets elected. What an exciting feat it would be for him. 
It included a special tribute to iconic rocker Eddie Van Halen, who died at 65 in October. 
Chairman of the foundation, John Sykes, said that the ballot this year reflected the artists' diversity and depth and music the prestigious foundation celebrates.  
Following the nomination, the nominee ballots would be sent to an international voting body consisting of over a thousand artists, historians, and music industry members.
They will consider various factors, such as the influence an artist has on other artists, the length and depth of their career, the quality of their works, and the artist's innovation in style and technique. 
Based on these factors, the final inductees would be chosen. They would be announced in May 2021 before the induction ceremony takes place. 
Memories of last year's ceremony, which was held in November, remain fresh. It included the tribute to late singer Eddie Van Halen, who died at 65 in October following a long battle with cancer. 
The special tribute to the late artist was held during the ceremony's "In Memoriam" segment and celebrated his unique talent, innovative style, and singular music vision.