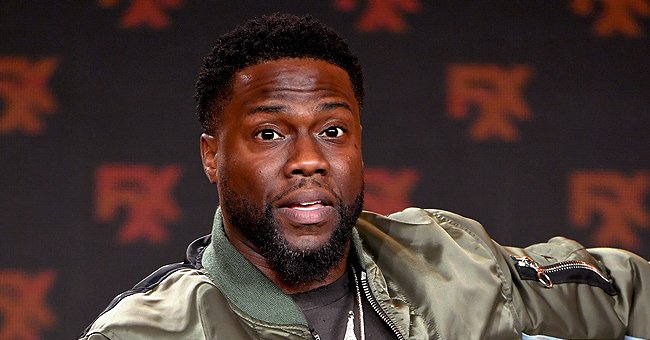 Getty Images
Kevin Hart's Personal Shopper Dylan Syer Allegedly Stole $1.2M from Him — Here's What Happened

A celebrity personal shopper has been accused of defrauding comedian and actor Kevin Hart of $1.2M in unauthorized credit card purchases.
Dylan Syer from New York City has been arraigned for defrauding comedian Kevin Heart of more than a million dollars in unauthorized credit card purchases.
Reportedly, Syer, who had been working for the comedian since 2015, illegally laundered money from Hart's account into his and used them to purchase luxury watches, art, collectibles, and luxury handbags.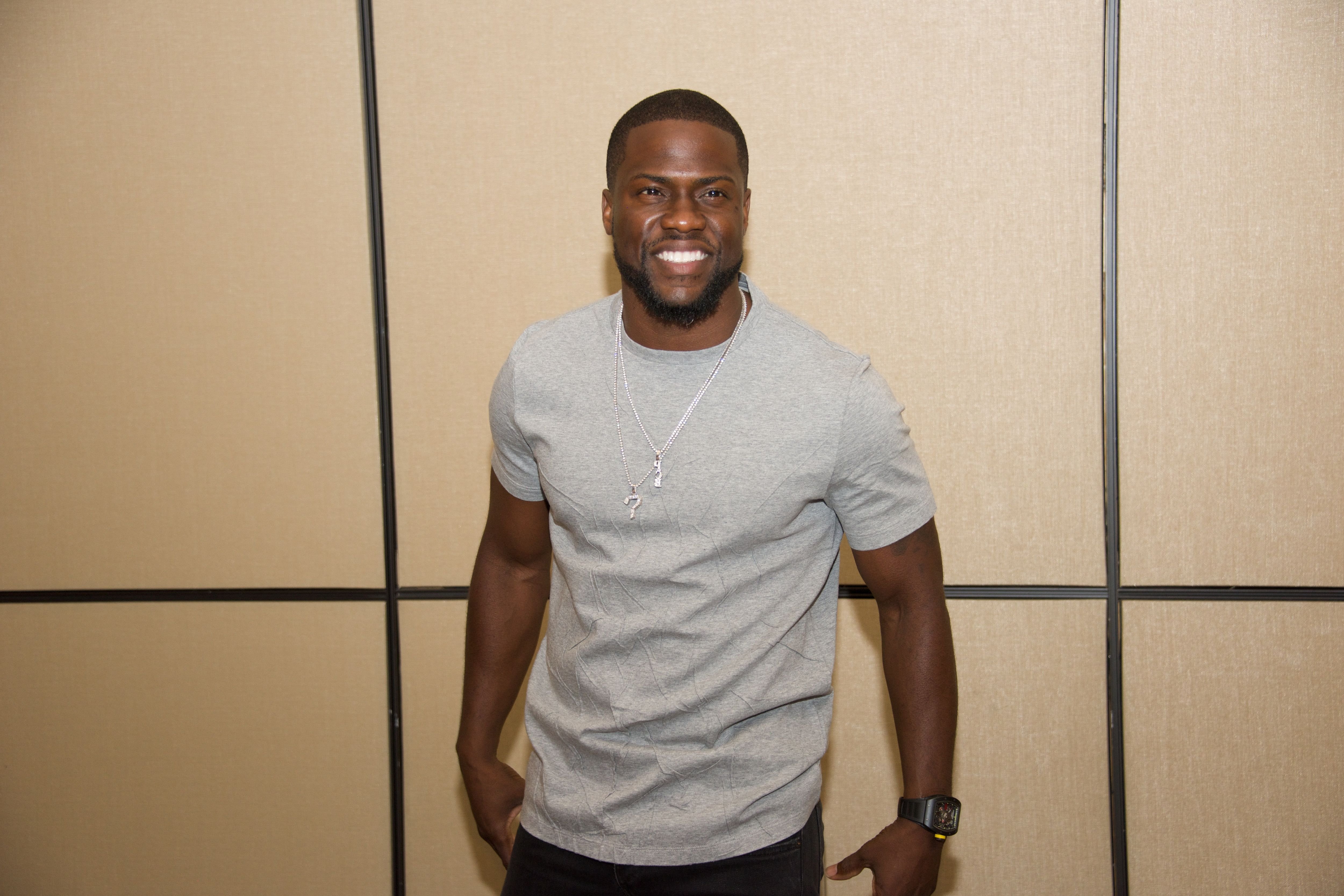 Kevin Hart at "The Secret Life of Pets" press conference at the Conrad Hotel on June 24, 2016. | Photo: Getty Images
The 29-year-old was accused of taking advantage of the "What Now" star after gaining Hart's trust. The illegal transactions are reported to have occurred between October 2017 and February 2019.
According to Queens County D.A. Melinda Katz, Syer had access to the comedian's card details when he was told to make authorized purchases on his behalf, but he showed his real intent: to steal from the comedian.
It was gathered that in two years, the 29-year-old had stolen about two million dollars from Hart and spent all on lavish items without saving a dime from it.
Part of what was recovered from Syer included 5 Patek Philippe watches worth more than $400k, a Sam Friedman painting, about 16 Bearbrick collectible dolls, 5 KAWS collectible dolls, and 2 Louis Vuitton bags.
Hart spent over $5 million to build the house to his taste and fit his celebrity status.
Attempts are being made to recover other items and sell them to get back Hart's money. Prosecutors revealed that Syer did all he could to cover his tracks, but it took detailed investigation from the team to get him.
Per reports, Syer faces up to 25 years in prison if he is convicted as charged with grand theft in the first and second degree, criminal possession of the stolen property in the first and second degree, identity theft in the first degree, and scheme to defraud in the first degree.
Hart's case has been an example that anyone can be targeted and defrauded if care is not taken. Celebrities are advised to keep track of their spending to identify loopholes.
The fraud incident comes after Hart just got himself a new ride. The comedian is reported to have gotten a revamped 1970 Dodge Charger, which is said to have a powerful 1,000-horsepower Hemi engine.
Hart, who recently welcomed a baby, loves to live out his fantasy. The comedian enjoys splashing his cash on luxury rides, watches and reportedly lives in a luxurious mansion in Calabasas.
The comedian built the mansion on a 26-acre property he bought in 2017 for $1.35 million. Hart spent over $5 million to build the house to his taste and fit his celebrity status.
Please fill in your e-mail so we can share with you our top stories!