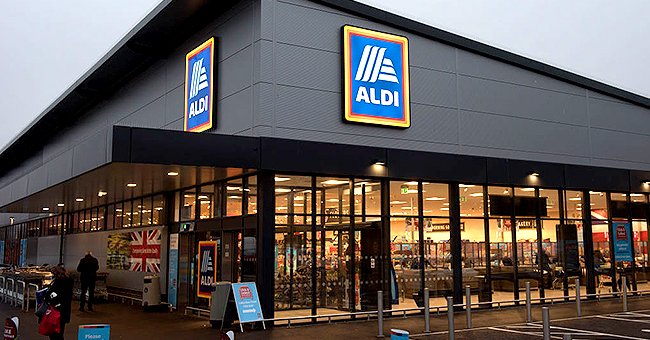 Getty Images
Aldi Supermarket Chains Plan to Open Approximately 100 New Stores across the Country

Aldi announced on Wednesday they plan to open 100 new stores in 2021. The German discount grocer will focus its expansion across Arizona, Florida, California, and the Northeast.
The German supermarket chain Aldi has said it will open 100 new stores around the country. The company is also planning to increase its curbside offering, which has been a bit hit with customers.
As part of a press release made public on Wednesday, Aldi said 500 stores would receive the curbside offering, bringing the total number of these to 1200. The business will also expand its e-commerce offering.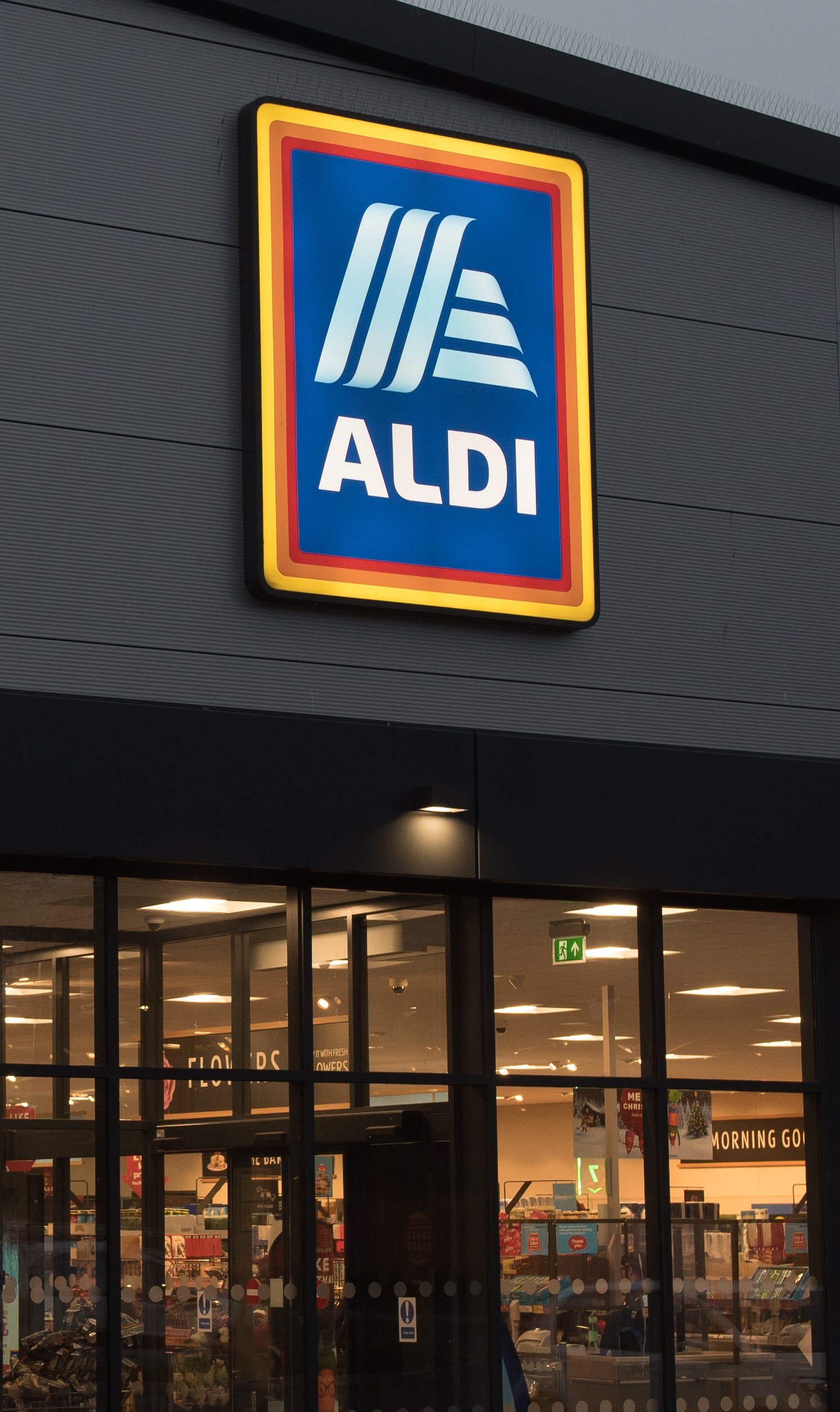 A view of one of the thousands of Aldi Supermarkets present in many countries around the world. | Photo: Getty Images.
In addition to these, the retailer saw the opening of new regional offices and a distribution center in Loxley, Alabama. This is all to aid the company's growth in the Gulf coast area.
The distribution center boasts technological features such as solar panels, LED lighting, and an environmentally friendly refrigeration system. CEO of Aldi US, Jason Hart, celebrated the store's success, saying:
"We're incredibly proud to continue growing in all aspects of our business, from opening new stores to enhancing our eCommerce offerings."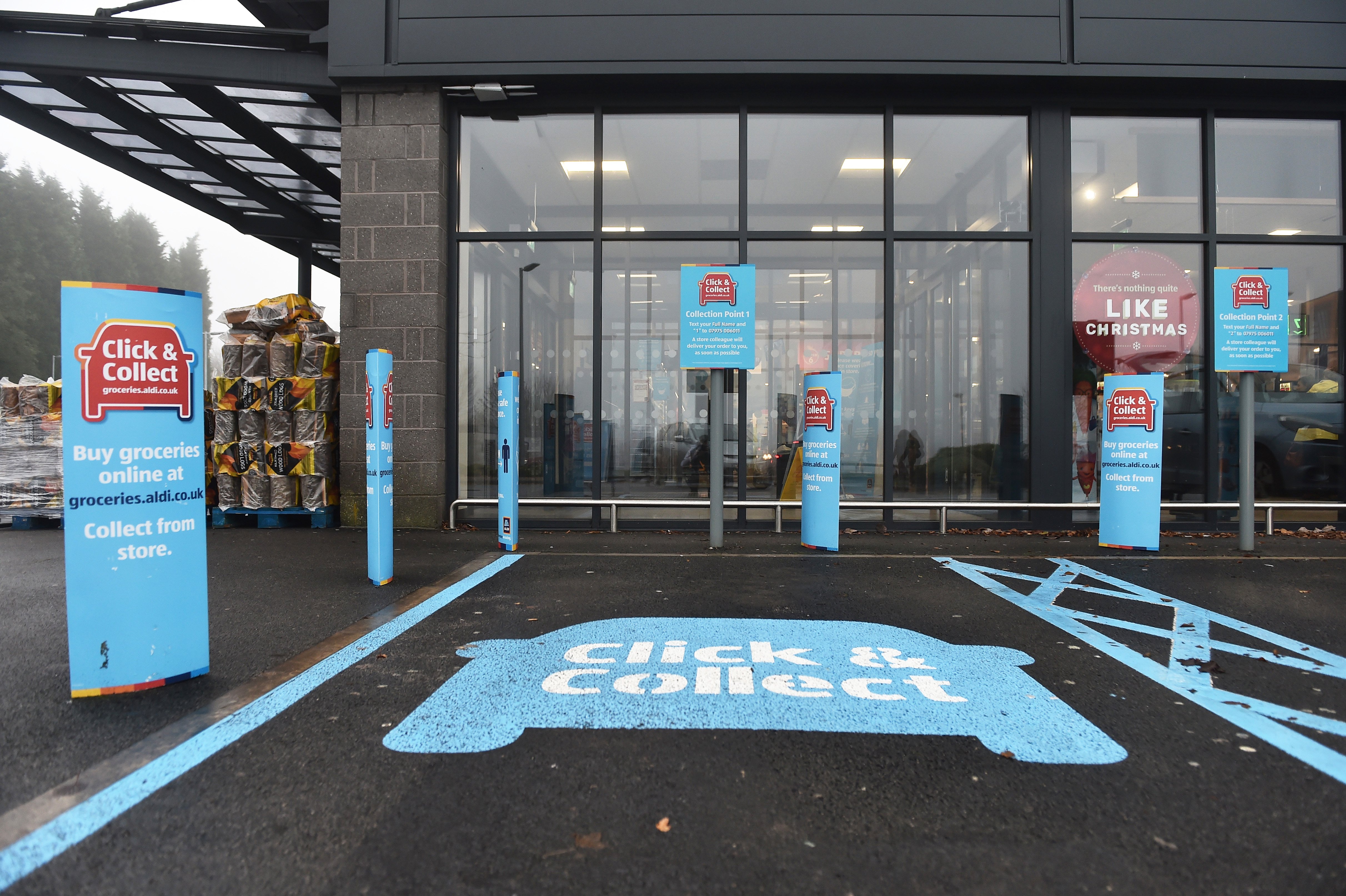 Aldi in Germany started their 'Click and Collect' trial where consumers shop online and collect their items.| Photo: Getty Images.
Aldi has developed a unique business model, which makes it different from other stores in several ways. For one, they employ between 15 to 20 people per store and have customers bag their own groceries away from the cash register.
Unlike other supermarkets that can stock up to 40 000 different items on shelves, Aldi has a small inventory of just 1400 products. Shoppers are also required to rent shopping carts for a quarter, which is refundable upon returning the cart.
The pandemic caused a spike of 7.9% in sales across grocery stores.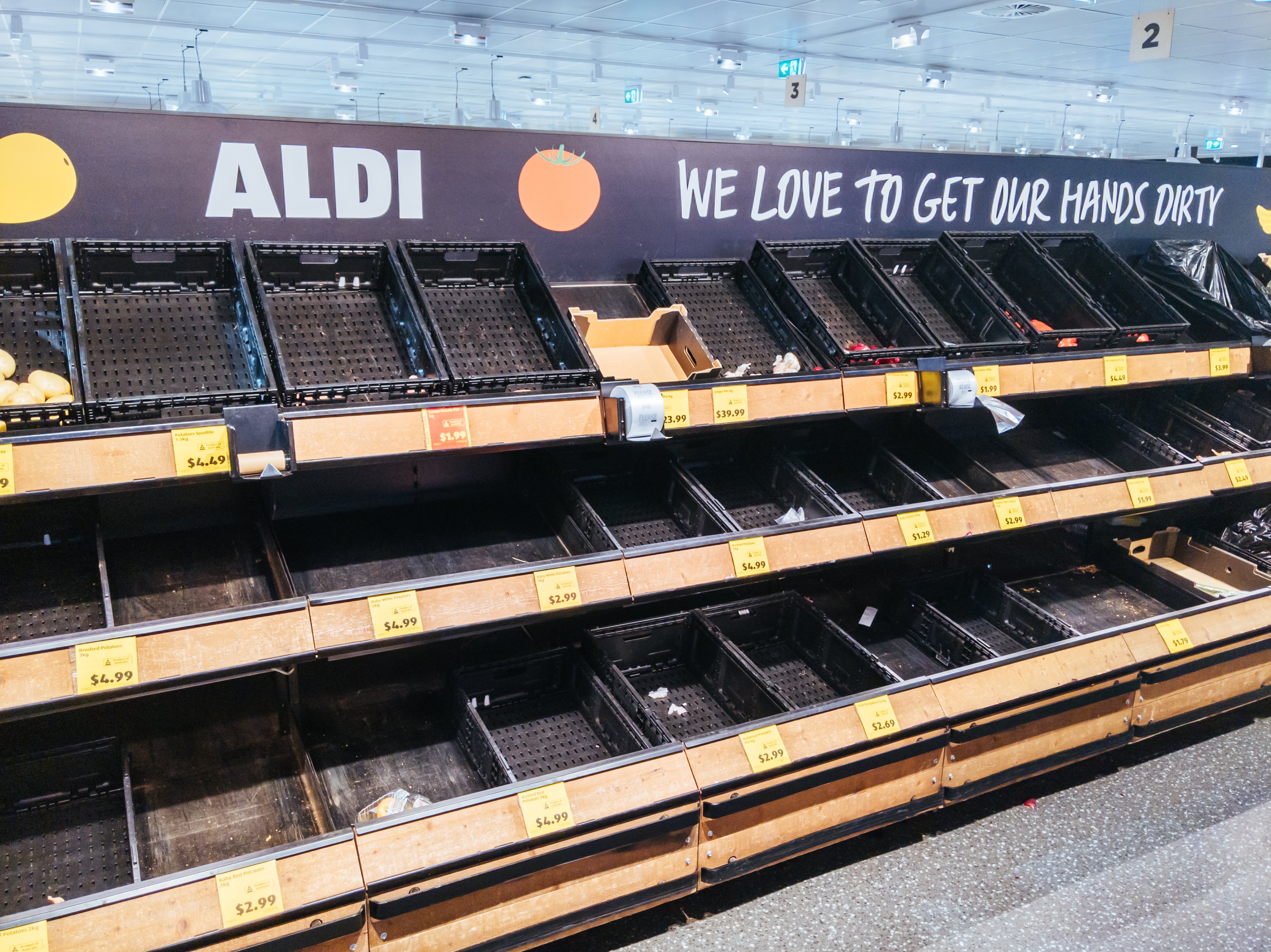 Empty shelves became a view across many Aldi Supermarkets throughout the pandemic. | Photo: Getty Images.
Aside from customer service, Aldi prioritizes the well-being of its communities and employees. This was evidenced by the company's decision to cover the costs of its employees receiving COVID-19 vaccines.
According to a company spokesperson at the time, they wanted to provide their workers peace of mind as they continued to service customers. Hart added this would continue to be Aldi's priority in the future, adding:
"We look forward to supporting more communities across the country with amazing ALDI products at a value that can't be matched."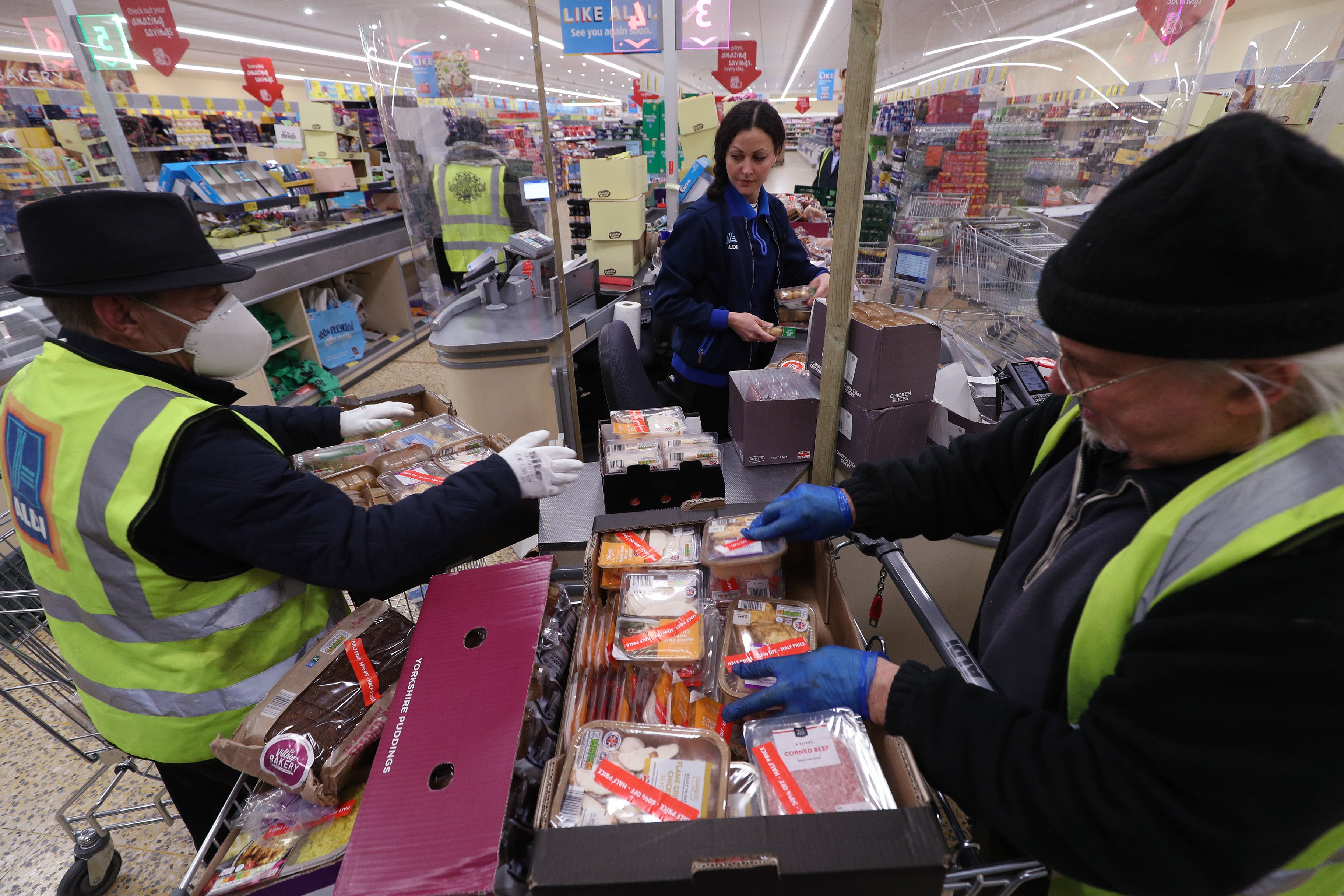 Food items being packaged at an Aldi Supermarket in London during the COVID-19 pandemic. | Photo: Getty Images.
Two brothers, Karl and Theo Albrecht, founded
Aldi
in Germany, which stands for "Albrecht Discount." The siblings were survivors of prisoner war camps who began operating their mother's shop in 1940. By 1960, they had 300 stores in Germany.
The brothers had a fallout after a disagreement about whether or not to sell cigarettes and split the business in two. Karl would expand his half of the company to the US in 1976, while Theo kept his operations localized in Europe.
According to the US Commerce Department, the pandemic caused a spike of 7.9% in sales across grocery stores as people relied less on restaurants and stocked up more on items while quarantined. This has contributed to the store's expansion plan.
However, UBS analyst Michael Lasser predicts a 5% drop in grocery sales this year with the vaccine's arrival. As such, Aldi and other grocery outlets could face tougher environments ahead.
Please fill in your e-mail so we can share with you our top stories!