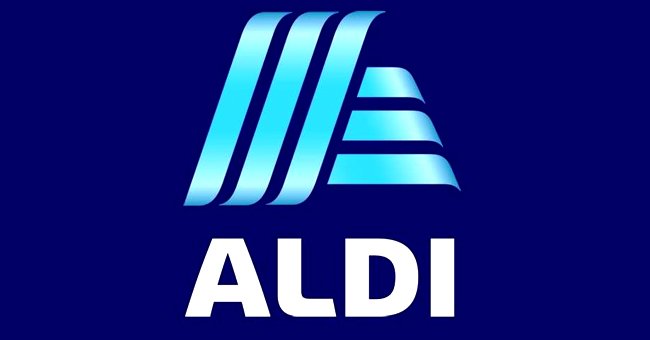 facebook.com/ALDI.USA
ALDI Warns Customers of a New Facebook Scam

Security threats and scams have been quite prominent in 2020. ALDI, a common supermarket brand based out of Germany, is warning users of a new social media impersonation scam.
Famous supermarket chain ALDI confirmed that it had detected some impersonators looking to scam users in a Facebook post. As the company's social media post explained, it had noticed some fake ads going about, touting free groceries to unsuspecting customers.
Additional reports explained that the fake ad had come from an impersonator account. The bogus advert included a message from the company's chief executive, Jason Hart.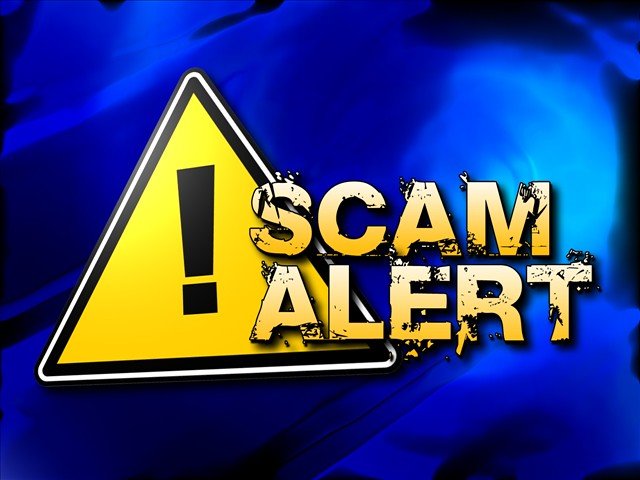 A Scam Alert art. | Photo: Flickr
In it, Hart reportedly claimed that ALDI was running a promo to celebrate Christmas and the company's anniversary. People who commented and shared the post would reportedly get a Christmas Food Box delivered. ALDI confirmed that the post is a hoax, adding:
"We have been working with Facebook since yesterday to get the page taken down, but we'd love your help![...] always be sure to look for the blue check mark[...]"
It is worth noting that the giveaway was not the scam itself. As reports explained, the fake post also asked ALDI users to go to a site to validate their entries.
There is a significant chance that the site comes with some form of malware or security threat. Unsuspecting users could have their identities stolen.
While the frequency of attacks has slowed, it is still critical for people to protect themselves.
Scammers have been working double-time in 2020. Many have taken advantage of various opportunities to defraud people. Most prominent has been the use of the novel coronavirus pandemic.
Earlier this year, there was an explosion of impersonation emails and phishing attacks targeted at people. The new wave of scams appears to be taking advantage of the promo season.
With the Black Friday season in full swing and the Christmas break upcoming, more scammers are expected to try to capitalize. While the frequency of attacks has slowed, it is still critical for people to protect themselves.
Several news sources have provided materials on ensuring optimal security at this time. The Balance notes that online visitors should only trust sites with sufficient amounts of encryption. These give credence to such sites' credibility.
Visitors might also want to change their email passwords. Emails have become more critical, and unauthorized entry could be catastrophic. At the same time, security measures like two-factor authentication and password testing can also help improve protection while online.
Please fill in your e-mail so we can share with you our top stories!