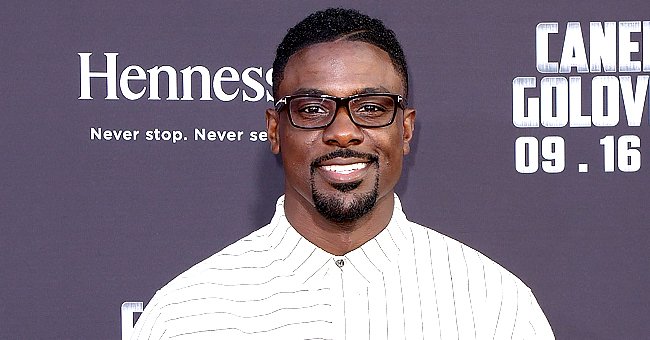 Getty images
'House of Payne' Star Lance Gross Enjoys Quality Time with His Family at a Ranch in California

The star of "House of Payne" recently shared an Instagram post of him and his whole family at a ranch house in California where his wife and kids smiled sweetly at the camera.
The actor and celebrity photographer Lance Gross posted a picture on social media of him and his family at the Joshua Tree Ranch House in California. His two children posed gleefully for the photo with their mother Rebecca Jefferson.
With a cactus emoji to go, the caption on the post read "...lil desert family". The picture drew in almost eight-thousand likes in total with fire and heart emojis streaming into the already filled-up comment section.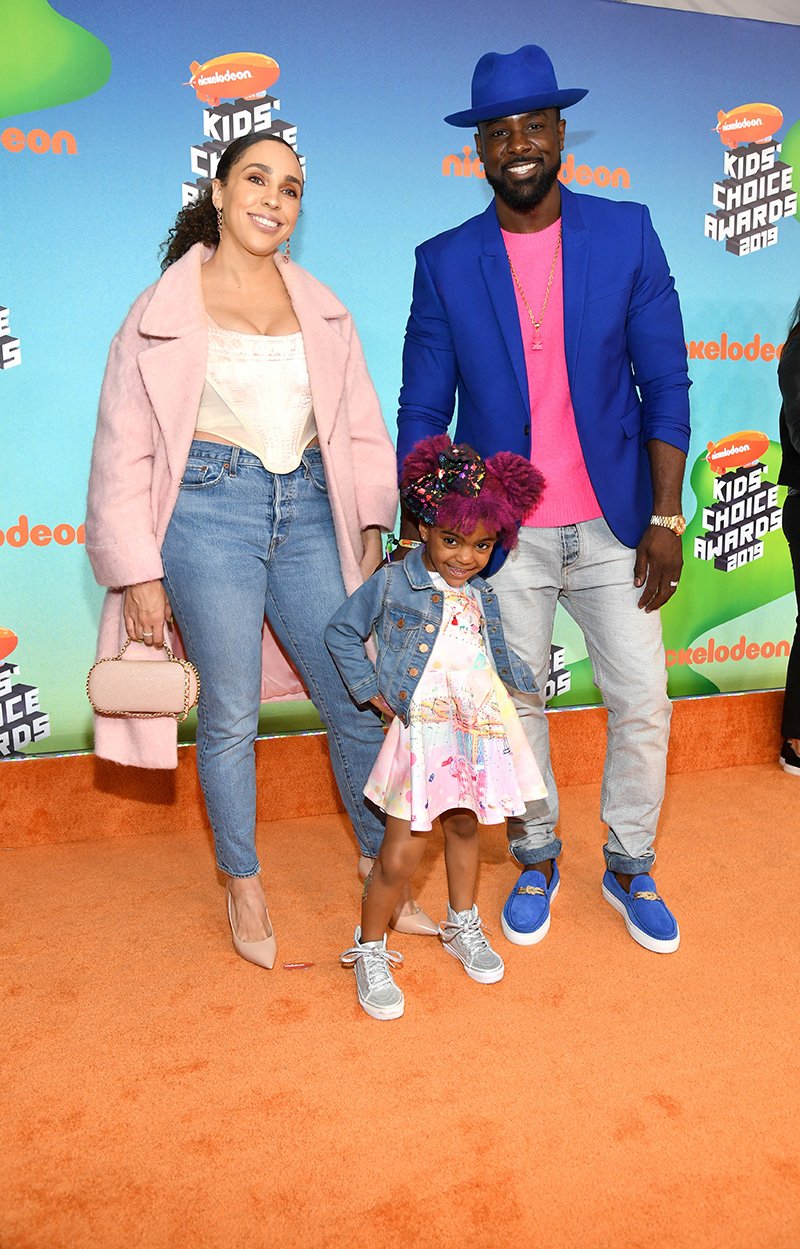 Rebecca Jefferson, Berkeley Brynn Gross, and Lance Gross attend Nickelodeon's 2019 Kids' Choice Awards at Galen Center on March 23, 2019 in Los Angeles, California. I Image: Getty Images
THE PROPOSAL
Gross's wife, dressed in a fashionable cream jacket and blue jeans looked as beautiful as ever in the post. Proposing to his stylish wife during a New Years' Eve countdown, the actor presented her with a pen and card.
The card was not just any ordinary card but rather akin to the type of note you would give to your crush, asking them if they liked you or not. Of course, this note was a bit different, asking Jefferson to marry Gross.
If this isn't already a fairytale romance, as Jefferson said yes, a plethora of New Year's fireworks began to explode. Since the wedding, the couple has stuck by each other's sides, remaining happily married for six years now.
THE BIRTH
Six-year-old Berkeley Brynn, who is their first-born-child and only daughter, posed cutely in the photo, snuggly dressed in a blue overall. Gross claimed that the couple initially tried to hide the pregnancy from the public but eventually it got out.
As one can tell from the family-filled Instagram picture, Gross is incredibly family-orientated.
The gifted celebrity-photographer was absolutely thrilled about the birth of his daughter. He even went on to reject a huge gig in order to ensure that he would be there for the delivery, proving his dedication as a father.
THE ANNIVERSARY
In 2016, the couple celebrated their first anniversary. Commemorating the big day, Gross posted a heart-stopping video of their gorgeous wedding day on Instagram with the following caption which partially read:
"One year ago today you gave me another reason to smile. Another Blessing to count. Plus a higher level of love and friendship to cherish.
The lovely pair got hitched near the Southern California city of Los Angeles. They opted for an intimate and small wedding, only celebrating their big day with a few of their closest relatives and friends.
MARRIAGE ON THE ROCKS
Unfortunately, not everyone's marriage turns out to be as romantic as Gross's and Jefferson's. Actress Renée Zellweger's short-lived union with singer and songwriter Kenny Chesney is just one such example.
The pair tied the knot in 2005 in the Virgin Islands only inviting a small selection of family and friends. Sadly, the infatuated couple's marriage didn't last long, getting divorced after only four months.
As one can tell from the family-filled Instagram picture, Gross is incredibly family-orientated. He claims that he really enjoys fatherhood, always making sure to put his lovely wife and adorable children first.
The actor expressed how, with the birth of his kids, his whole life took a turn - albeit for the best. One moment, he expressed, you're so focused on yourself, and all of a sudden your children become the center of your life.
Please fill in your e-mail so we can share with you our top stories!