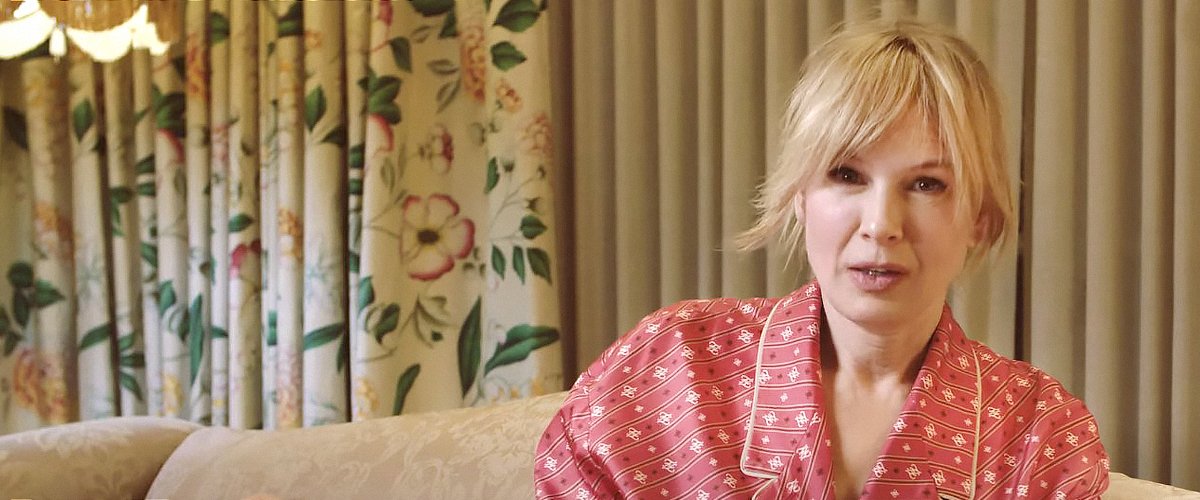 youtube.com/InStyle
Everything to Know about Renée Zellweger's Only 4-Month Marriage and Why It Failed

Actress Renée Zellweger and singer Kenny Chesney took the world by surprise with their 2005 whirlwind romance that took off five months after they met and ended four months after they tied the knot. Take a look at the inside of their short-lived marriage.
Love is a beautiful thing, and no matter how long it lasts, it is still worth celebrating. For actress Renée Zellweger, love has come for her many times over the past couple of years, but she only ever walked down the aisle once.
Zellweger married country music singer Kenny Chesney in May 2005 after she had quite a number of past relationships. Sadly, their marriage did not last under the pressures and challenges that plagued it.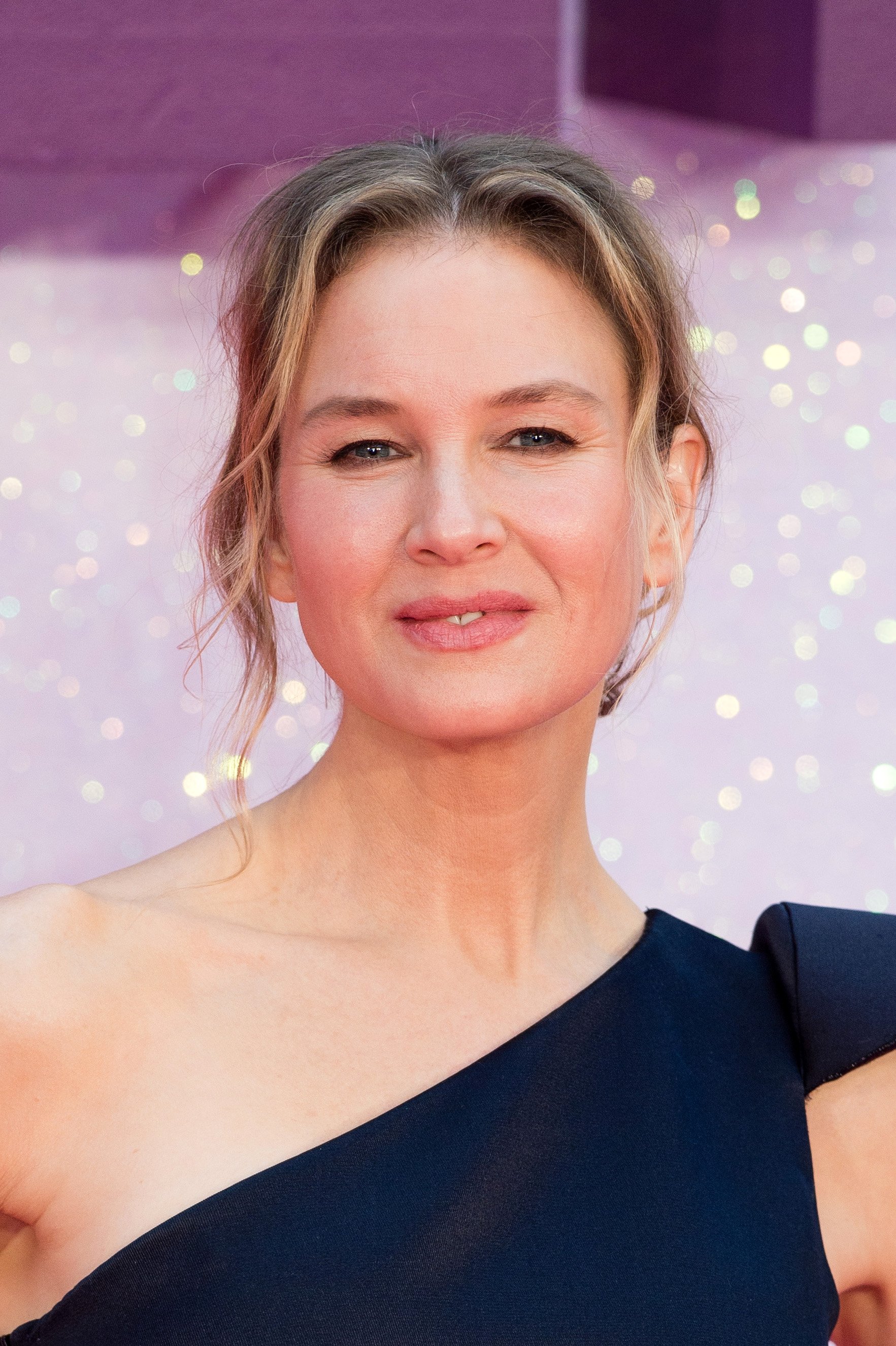 Renee Zellweger arrives for the World premiere of "Bridget Jones's Baby" at Odeon Leicester Square on September 5, 2016 | Photo: Getty Images
WHO IS KENNY CHESNEY?
With over 20 albums under his belt, Renée Zellweger's ex-husband, Kenny Chesner, is a well-respected country music singer, songwriter, and record producer who has been in the industry for a long while.
Having been a country music staple for so long, there are plenty interesting things about him that even his die-hard superfans, or the No-shoes Nation as they are called, do not know.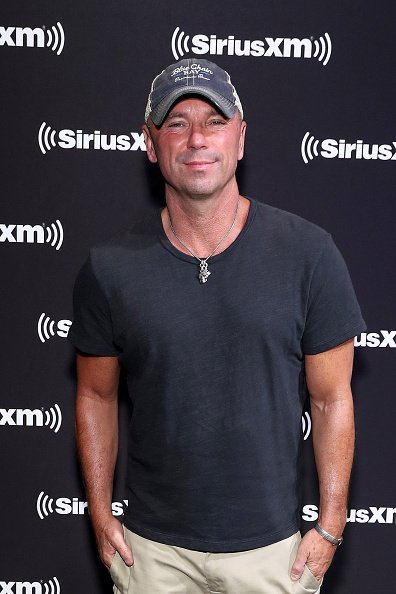 Kenny Chesney at Super Bowl LIV on January 31, 2020 in Miami, Florida. | Photo: Getty Images
These include the fact that he has a very personal connection to the 9/11 tragedy. The singer was reportedly supposed to be at the World Trade Center on that particularly tragic day to shoot a music video for his song, "The Tin Man."
Renée Zellweger's partners both confirmed and rumored include Bradley Cooper and Doyle Bramhall II.
Chesner re-released the 1994 song, but he couldn't make it due to last-minute delays with the equipment. He would later find out that he was a lucky man!
THE ZELLWEGER-CHESNEY STORY
Not many things get to truly shock the world, but Zellweger and Chesney somehow managed to do so. They took the whole world by surprise when they revealed that they were ready to tie the knot just five months after they met.
The whirlwind romance was an unexpected one, but both parties did not mind as they forged on and raced to the altar. The unlikely couple first crossed paths at NBC's "Concert of Hope."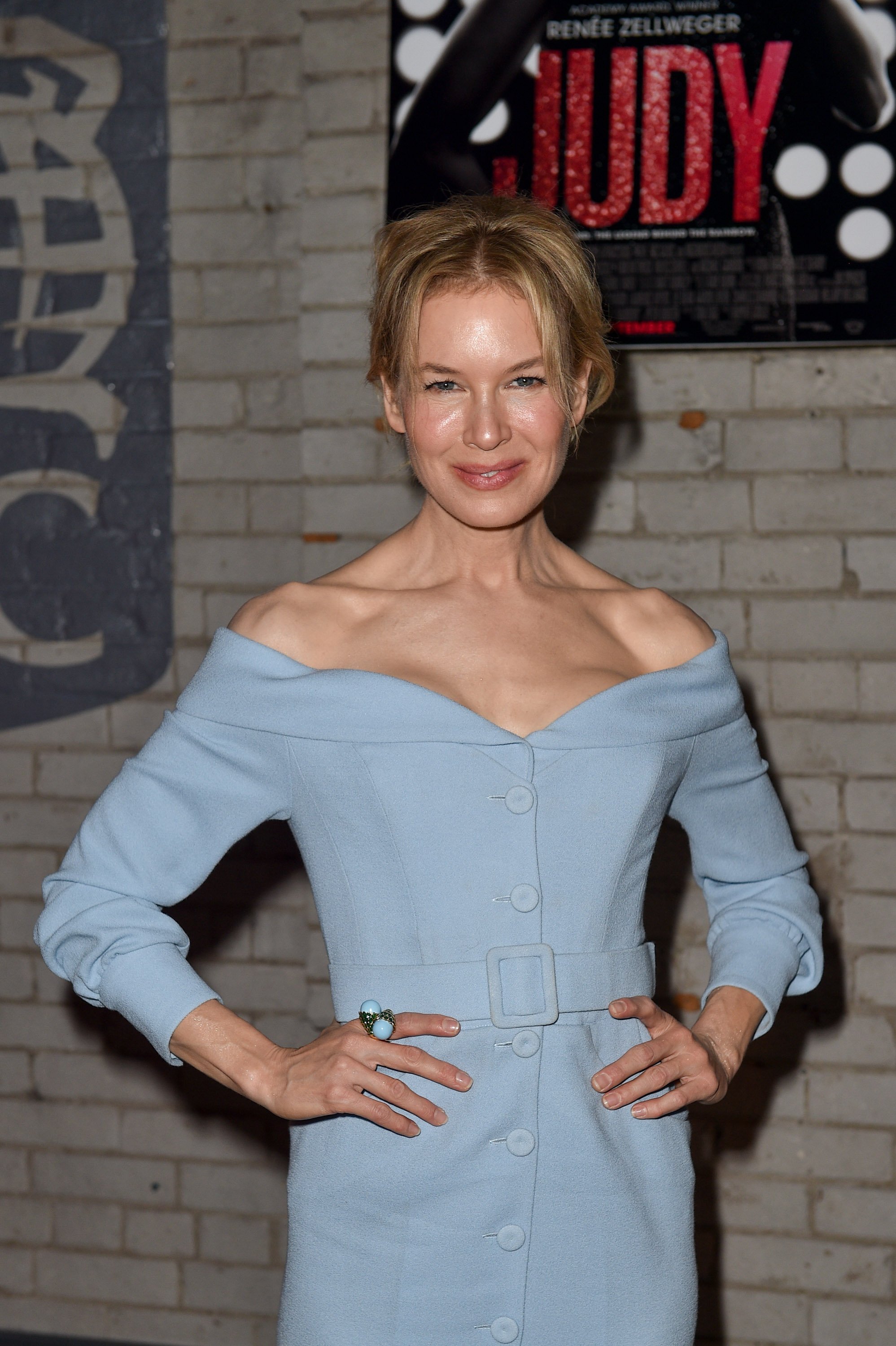 Rene Zellweger attends the RBC Hosted "Judy" Cocktail Party on September 10, 2019 in Toronto, Canada | Photo: Getty Images
When they met, they did not have to talk as their publicists got talking first. Eventually, it was revealed that Zellweger did, in fact, have an interest in getting to know Chesney.
Just like that, the ball started rolling. Five months after that, the duo was so love-intoxicated that tying the knot seemed the only logical way forward.
On May 9, 2005, Zellweger and Chesney had their magical island wedding in the Virgin Islands in front of only a few people consisting of their family and closest friends.
THE SWIFT END
Just as the beginning of their relationship was shocking, so was its swift end. Only four months after they said "I do," the news that Kenny Chesney's wife was leaving him for being a fraud spread like wildfire.
The former husband and wife had their marriage annulled, with Zellweger citing fraud as the reason for the abrupt termination of their short-lived union.
The fraud remark had the media buzzing as they soon interpreted it to mean that Chesney was dishonest about his sexual orientation and was, in fact, gay. The rumors only ignited what was already a sad period for both parties.
WHY THEY DIVORCED
While the world was more than willing to accept the much juicier tale of Chesney's sexual orientation as the reason for their divorce, Zellweger and Chesney soon revealed the true reason.
In response to the inaccurate ideas about their divorce, the actress had to release a statement to clarify her reasons for citing fraud.
Zellweger later revealed that the reason she used the rather harsh term was simply because it was a legal term and not in any way a reflection of her ex-husband's character.
She urged people to refrain from drawing derogatory, insensitive, and false conclusions over him. Two years after the marriage and divorce, Chesney himself finally addressed the rumor.
n an interview with "60 Minutes" correspondent Anderson Cooper, the singer vehemently denied the rumors that have plagued his career for so long by explaining:
"It's not true. Period. Maybe I should have come out and said, 'No, I'm not [gay],' but I didn't want to draw any more attention to it."
The "She Thinks My Tractor's Sexy" crooner added that the only fraud he committed was based on commitment. The singer thought he knew what marriage was like, and it turned out that he didn't.
Even with the relationship so far behind them, Chesney still admitted that he did not regret his relationship with the "Bridget Jones" actress. He said that he loved her and what they had was real.
THE AFTERMATH
Since their divorce, both Zellweger and Chesney have continued to do well for themselves. The singer has been romantically linked to TV personality Adrianna Costa and Colombian-born actress-model Vane Millon.
Renée Zellweger's partners both confirmed and rumored include Bradley Cooper and Doyle Bramhall II. 2005 was indeed a wild year for both parties, and now after so long, hearts have healed, and lives have carried on.
The Oscar winner, who took a break from Hollywood from 2010-2016, made her big return to star in the Judy Garland biopic, "Judy." At 51, the actress does not have kids. According to her, motherhood has never been an ambition for her.
Zellweger has lived a fulfilled life worth emulating, and so has Chesney. While it was sad that they could not work out, it is warming to see them both flourish in their respective fields.
Please fill in your e-mail so we can share with you our top stories!