Renée Zellweger Has Never Looked at Motherhood as an Ambition — Here Is Why?
Actress Renee Zellweger has never wanted to become a mother. Zellweger shared interesting info about why she does not want to be a mom. Find out below as we disclose all the details.
Renee Zellweger has never looked at motherhood as an ambition. According to People, in 2008, Zellweger revealed that she never had expectations and takes things as they come each day at a time.
The now-51-year-old said it would be all good and well if things turn in her favor. Zellweger then continued to say that she wants to be independent and to be able to take care of herself.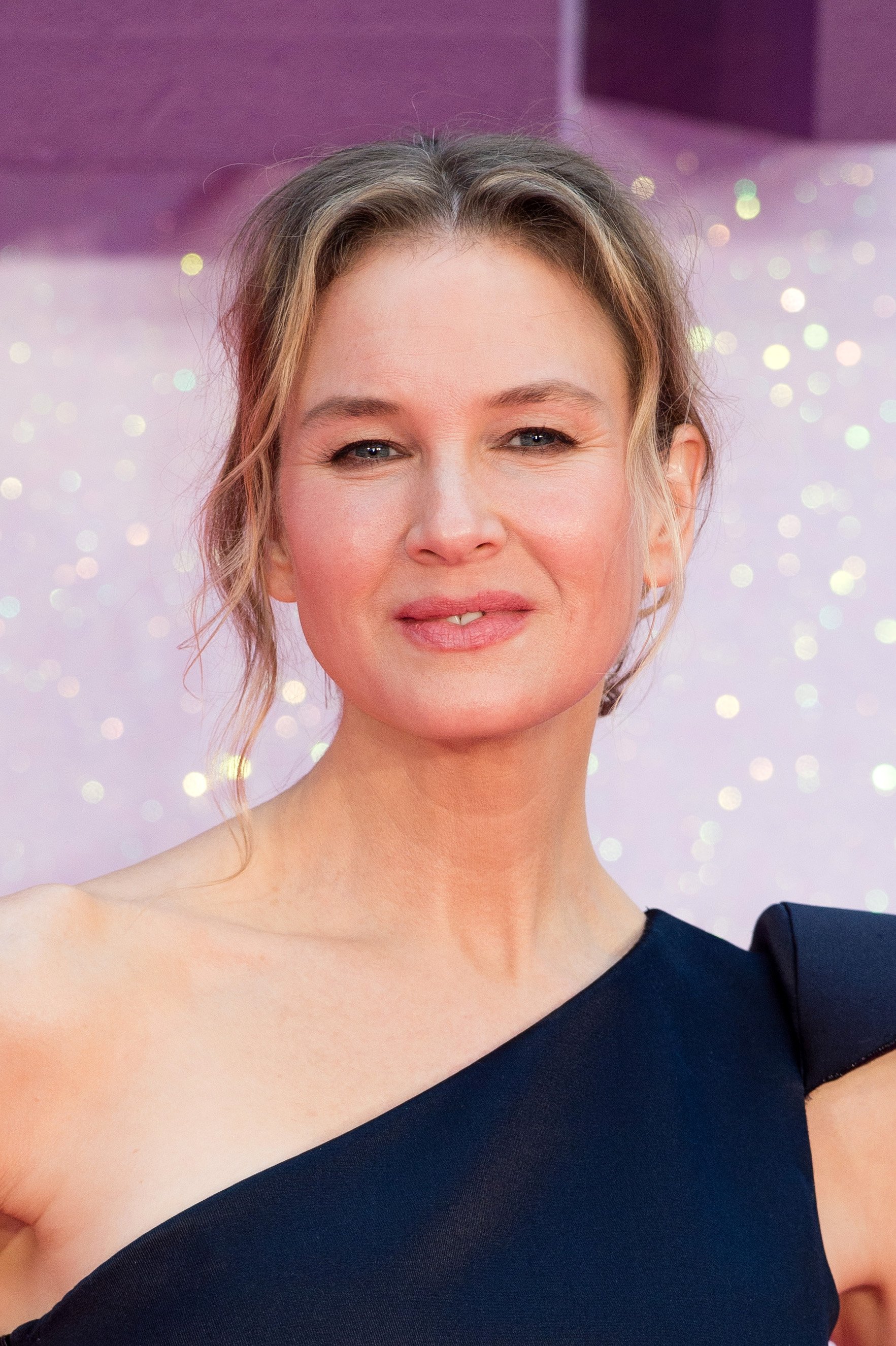 At the time, the Academy Award winner emphasized that anything else besides that is just gravy. Zellweger has never been deliberate about her life and about the things that would require her to be happy.
The response explains why the "Judy" star does not want to have any children. According to Nicki Swift, Zellweger touched on the subject once again in 2009.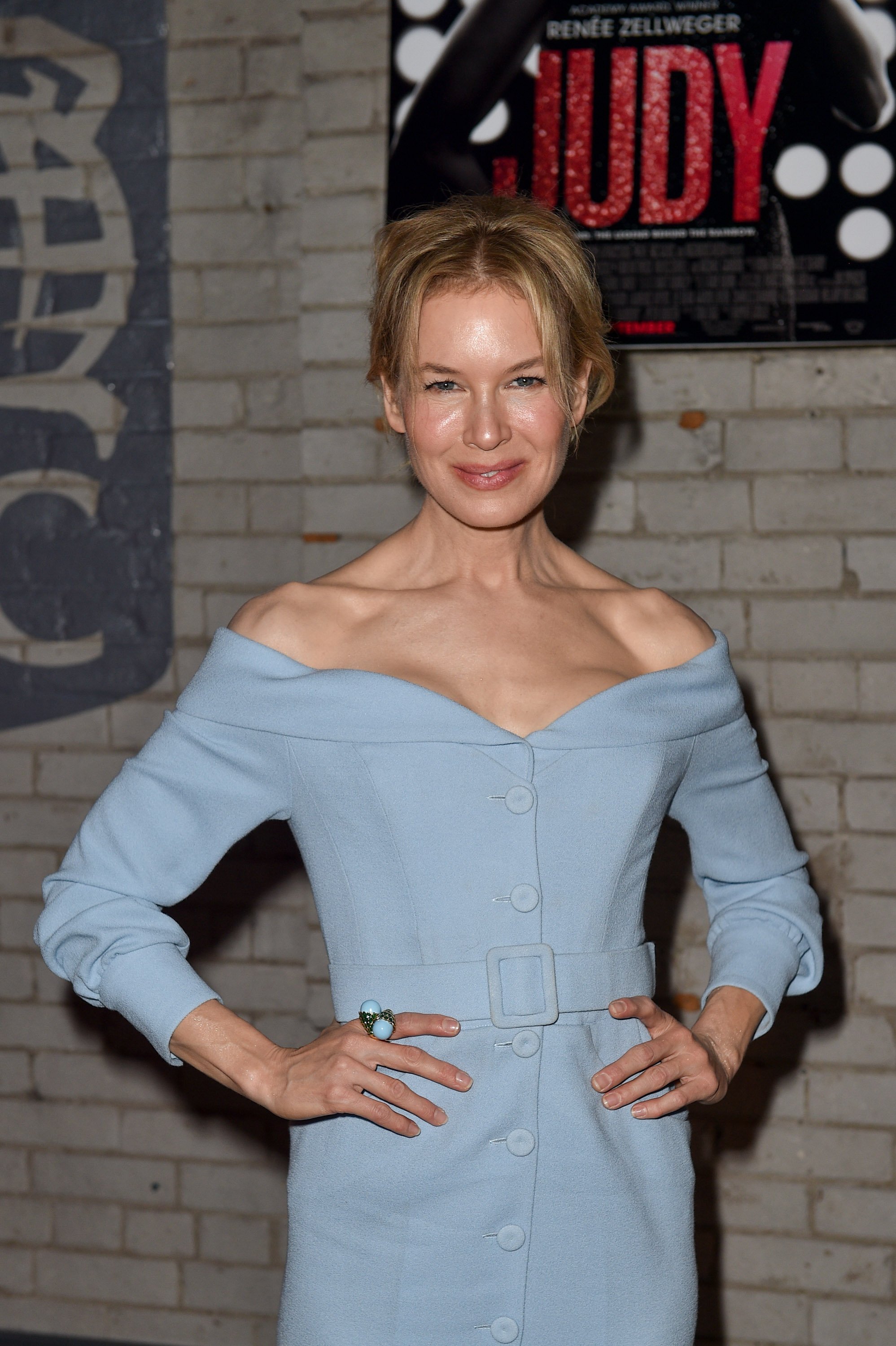 The "Bridget Jones" actress said that she plays aunty to two of her brother's kids. At the time, the kids were two and four years old, leading her to say that it was chaos.
Zellweger praised moms after realizing how much work it is to be a parent. The star reportedly divulged that being an aunt is a great advantage because she can leave whenever.
After playing aunt, in 2016, she made a return to the small screen for "Bridget Jones's Baby," making a nearly six-year hiatus from Hollywood. Zellweger told Extra TV why she took a break from acting:
"It was time. I wanted to do some other things that there's not a lot of time for when you're caught up in the cycle of making films."
The film was twelve years in the making as Zellweger said that it was a process -- playing Bridget, a career-driven single woman in her forties, unsure of who her baby daddy is.
Unlike her character, Zellweger was briefly married to Kenny Chesney, and they tied the knot in May 2005. However, their marriage was short-lived as she filed for annulment four months later.
Besides her short marriage, she is also a sister and describes her brother Drew as her best friend. Drew reportedly works as a marketing manager, and his sister idolized him as a child growing up.
Their parents are from different countries, their father from Switzerland and grew up in Australia, and their mom from Norway. Zellweger reportedly revealed that her childhood was an American dream.
As she is living the American dream, her split from Chesney was highly publicized. The legal reason for the annulment was a fraud as Chesney was interpreted as being gay.
However, both parties denied the reasoning behind their breakup. Four years later, Chesney spoke out, saying that he is confident enough that he is into girls, and Zellweger shared how disappointed she was at how people used that to be cruel.
After the misconception about Chesney, Zellweger cleared the air and released a statement on the issue. She stated that the term "fraud" as listed in the document is a legal language and not a reflection of the country music singer's character.
The former couple later released another statement, further highlighting that the miscommunication of their marriage's objective at the beginning is the only reason for their divorce.
Apart from her marriage to Chesney, Zellweger is an award-winning actress known for her roles on "Chicago," "Jerry Maguire," and "Bridget Jones's Diary." Zellweger was born on April 25, 1969, in Katy, Texas, a small town outside Houston.
The Golden Globe winner participated in cheerleading and athletics when she was in high school. Zellweger enrolled at the University of Texas Austin, where she took up acting.