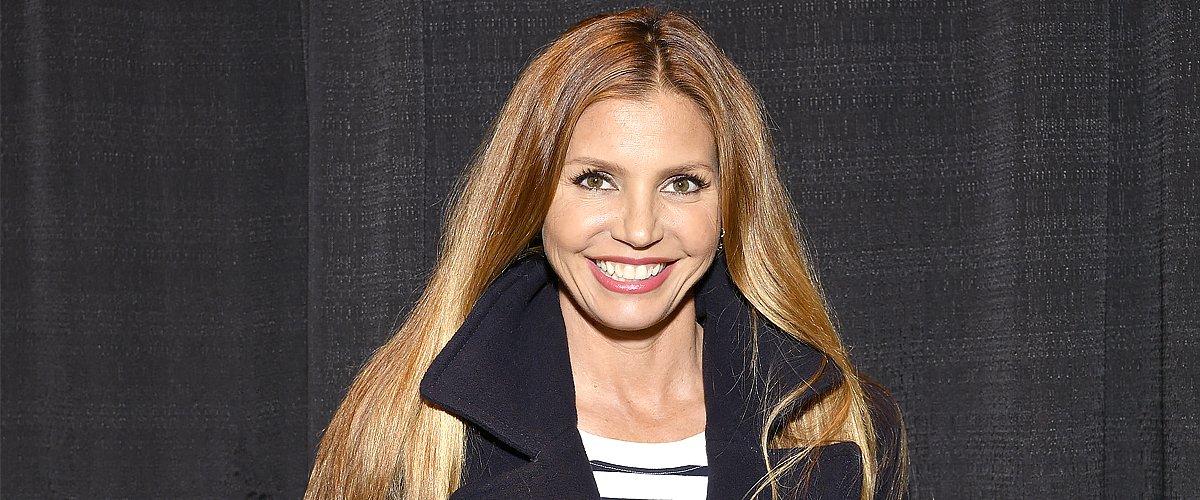 Getty Images
Charisma Carpenter's Look-Alike Son Donovan Is Already 17 — What to Know about Her Family Life

Actress Charisma Carpenter played one of the most beloved characters on "Buffy the Vampire Slayer" and "Angel." More than 20 years after, she still looks almost the same.
Charisma Carpenter, 50, is an American actress best known for playing Cordelia Chase in "Buffy: The Vampire Slayer" and "Angel." This character was a cheerleader who complicates things for the protagonist, although she later becomes part of her team.
From 1997 to 2004, the character of the popular and conceited girl was the center of Carpenter's life. After her wedding to Damian Hardy, the couple had an only son, named Donovan who is now 17 years old.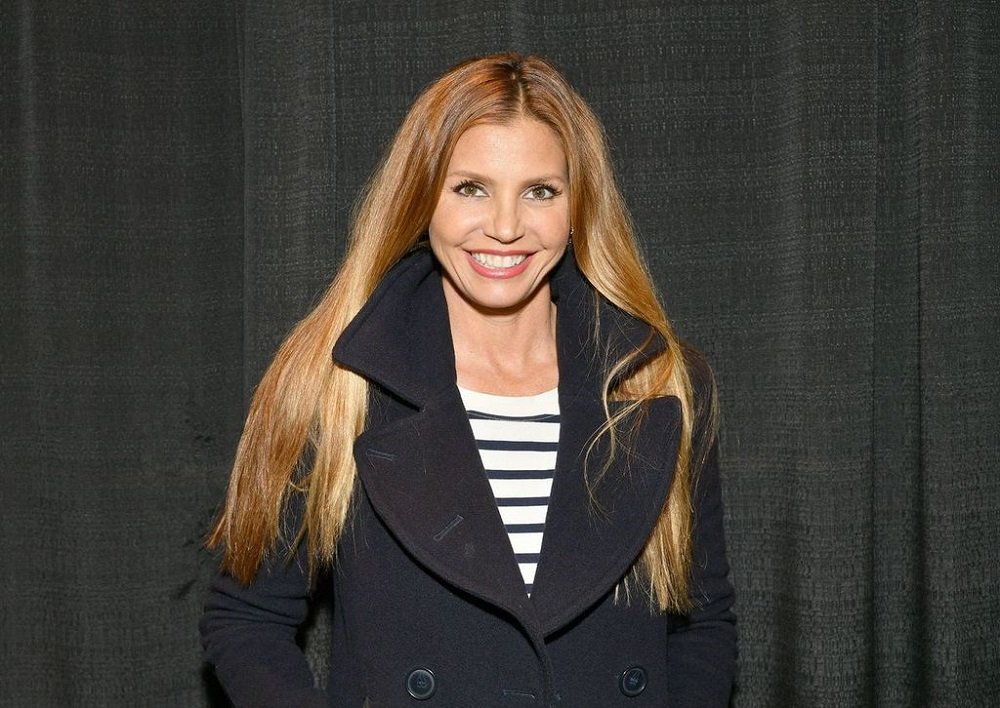 Charisma Carpenter attending the New York Comic Con at Jacob K. Javits Convention Center in New York City, in October 2019. | Image: Getty Images.
After leaving "Angel" in 2004, the actress had several special appearances in television series, where she even worked with her former "Buffy" and "Angel" teammates. She also signed up as the host of "Surviving Evil" after featuring in an episode.
It is remarkable that all these years, Carpenter has taken care of her figure and her image, to the point of looking almost the same as when she was 30 years old and was the star of "Angel." Following her divorce, she balanced her career with raising her only son Damian.
BEGINNING OF THE ROMANCE
Carpenter and Hardy began dating publicly in 1999, appearing at social events, premieres, and red carpets together. Like all couples in love, they shared various activities, and both were regulars of sports and outdoor activities.
It is unknown exactly when or where they met, but the couple was photographed together at the premiere of the film "Message in a Bottle" at Mann Village Theater in Westwood, California.
WEDDING, SON, DIVORCE
In 2002, the couple married with a pre-nuptial arrangement. However, after five years of marriage, they separated, and Carpenter filed for divorce, citing irreconcilable differences. In the divorce agreement, both parents share custody of their child.
They welcomed their first and only child, Donovan Charles Hardy, in 2003. The boy was born at Cedars Sinai Medical Center, Los Angeles, and both turned out very well, according to the actress's website at that time.
CURRENT LIFE
Hardy works at the renowned "The Chris McMillan Salon," pursuing a salon business career. In November 2018, he posted a photo on Instagram where he mentioned that Chris McMillan is his friend and congratulated him on his birthday.
"The Chris McMillan Salon" is an exclusive and luxurious hair salon in Central, West, and East Los Angeles, and Hardy is their salon manager. The exclusive services offered by the salon are enjoyed by all celebrities.
ACTING CAREER
Charisma Lee Carpenter was born in Las Vegas, Nevada, in 1970 and graduated from Bishop Gorman High School. Her first television role was on the popular series "Baywatch," and she later starred in "Malibu Shores."
In the credits that appear to her name, Carpenter participated in several films such as "Psychosis," "The Expendables," "The Expendables 2," "Bound," and "Girl in Woods" in 2016.
VERONICA MARS AND PLAYBOY
In 2005, Carpenter joined the cast of the series "Veronica Mars" as the character Kendall Casablanca. She plays a former Laker Girl who becomes a trophy wife. This character has a lot of sex scenes, which gave her some hard times.
Her 2004 appearance in Playboy magazine, however, was due to very specific reasons. She had recently had her son and gained a lot of weight during the pregnancy. She was motivated by a desire to regain her pre-pregnancy appearance; to feel pretty and sexy again.
SURVIVING A CRIMINAL ATTACK
Carpenter participated in "Surviving Evil," recounting an incident where, at age 22, she and some friends faced a serial killer who attacked them on a beach. Thanks to the evidence found there, they managed to imprison the criminal.
However, she not only told her story but also participated as the host of the show for 10 episodes, helping other crime survivors tell their stories in their own words on the Investigation Discovery series.
Please fill in your e-mail so we can share with you our top stories!