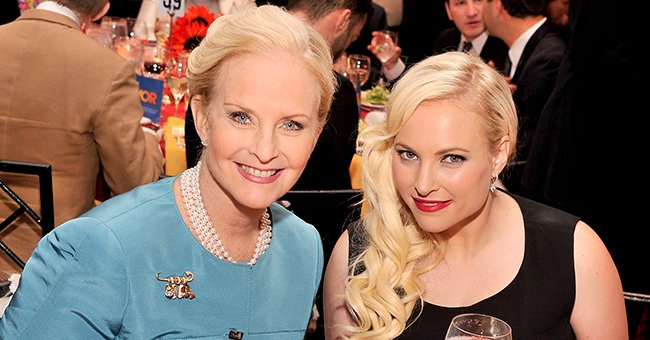 Getty Images
People: Cindy McCain Cried When She Met Granddaughter Liberty after Getting COVID-19 Vaccine
In January, Cindy McCain cried when she met her granddaughter, Liberty, after getting the COVID-19 vaccine.
"The View" co-host, Meghan McCain's mom, Cindy McCain, cried when she finally met her granddaughter, Liberty, after getting the COVID-19 vaccine, in January.
Meghan shared that her mother had been in Arizona until she received the COVID-19 vaccine just in time for Joe Biden's Presidential Inauguration.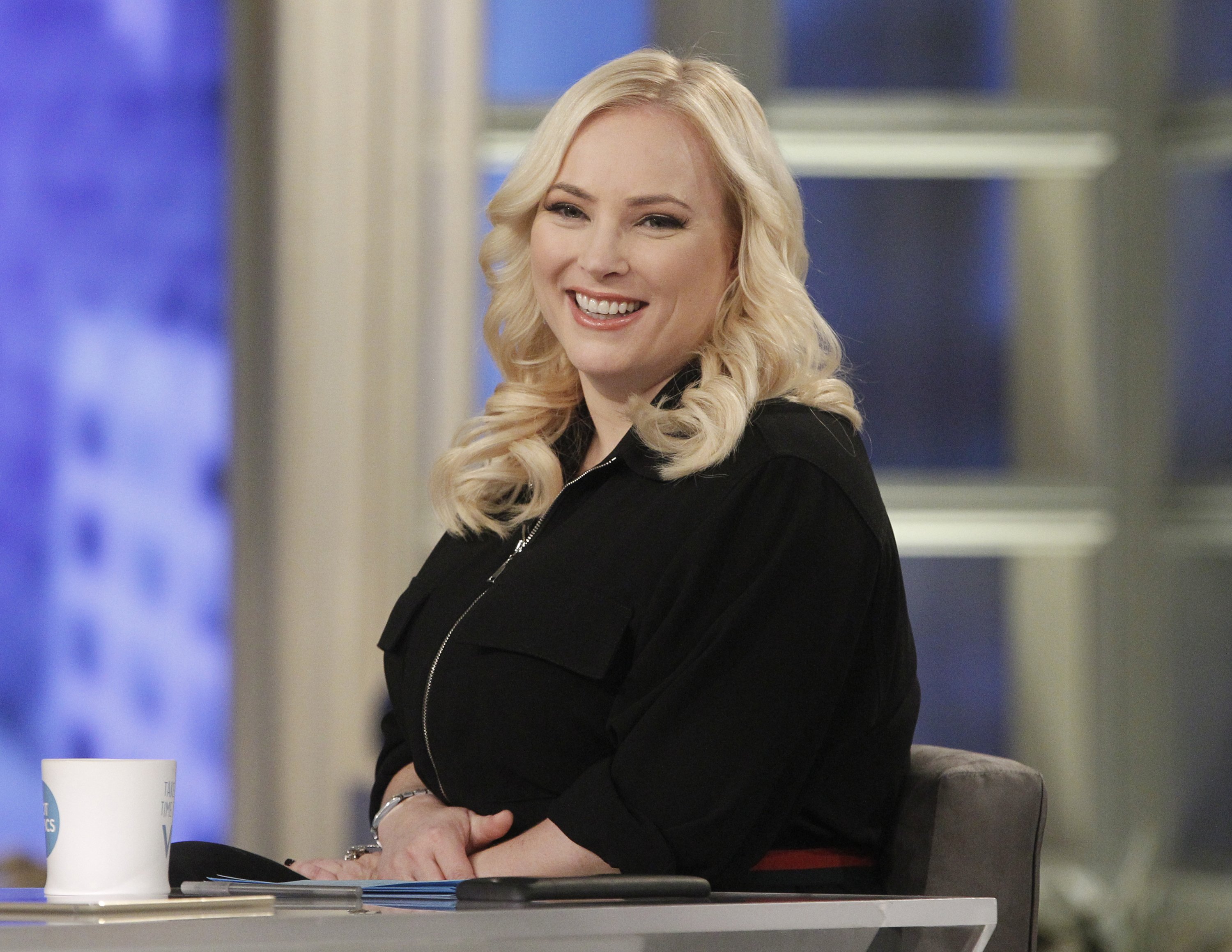 Meghan McCain pictured on "The View," 2018. | Photo: Getty Images
Grandmother Cindy was finally able to meet Liberty 4 months after she was born. Meghan revealed that her mother had cried when she met Liberty for the first time.
She shared that her mother has been able to help her answer many of the baby questions she had after giving birth to Liberty. She shared to People:
"My mom knows every single answer to every baby question, it's crazy. I know she had four, but there are things where — Liberty had really bad acid reflux and my mom was really helpful with it."
Meghan shared that her mom had been worried about leaving Arizona as the state experienced huge spikes of COVID-9 cases. Cindy was worried about contracting the virus and bringing it to her daughter and the baby.
The TV host said that her mom had been FaceTiming with her new granddaughter all the time. However, they were finally able to meet in person after she was vaccinated.
Megan had shared that motherhood is a euphoric experience.
Cindy had gushed about her daughter and her new granddaughter when she guest-hosted on "The View" in October 2020. Liberty was only 2 weeks old at the time.
Cindy had said that Meghan and her husband, Ben Domenech, had been handling parenthood well and were so happy with their baby. She shared with "The View" hosts:
"They're so happy. She's the first little girl in the family so I'm very excited about that. They're just doing really well; Meghan couldn't be happier"
Megan had announced her pregnancy in March on Instagram. In the post, she shared that she would be working remotely and appear virtually on "The View."
Ben and Megan welcomed their sweet baby in September. Megan had shared that motherhood is a euphoric experience, and all of the expectations she had of motherhood had gone above what she had imagined.
The birth of Liberty came after she had revealed she experienced a miscarriage in 2019. She wrote for The New York Times and shared that she had love for all the women who had experienced a pregnancy loss.
Meghan is the daughter of former Republican Presidential nominee John McCain, who died in 2018 after battling an aggressive form of cancer.
Please fill in your e-mail so we can share with you our top stories!