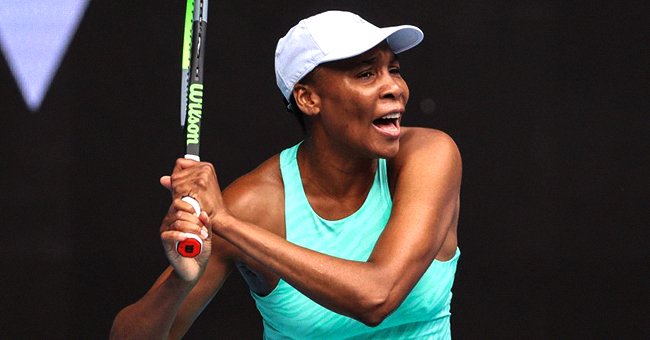 GettyImages
See Venus Williams' Inspiring Post after Painful Exit from Australian Open Due to Injury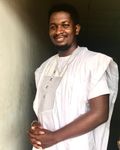 Venus Williams was quite candid in her recent media share as she opened up about the injury she tried managing while playing at the Australian Open. Williams' resolve not to give up was glaring.
Venus Williams is out of the race at the Australian Open, and all this stems from the leg injury she sustained on the court. On her Instagram page, the star put out a touching message.
Williams, 39, posted two photos taken of her as she limped, trying to hold in the pain that shot through her legs during her game with Italian champion, Sara Errani.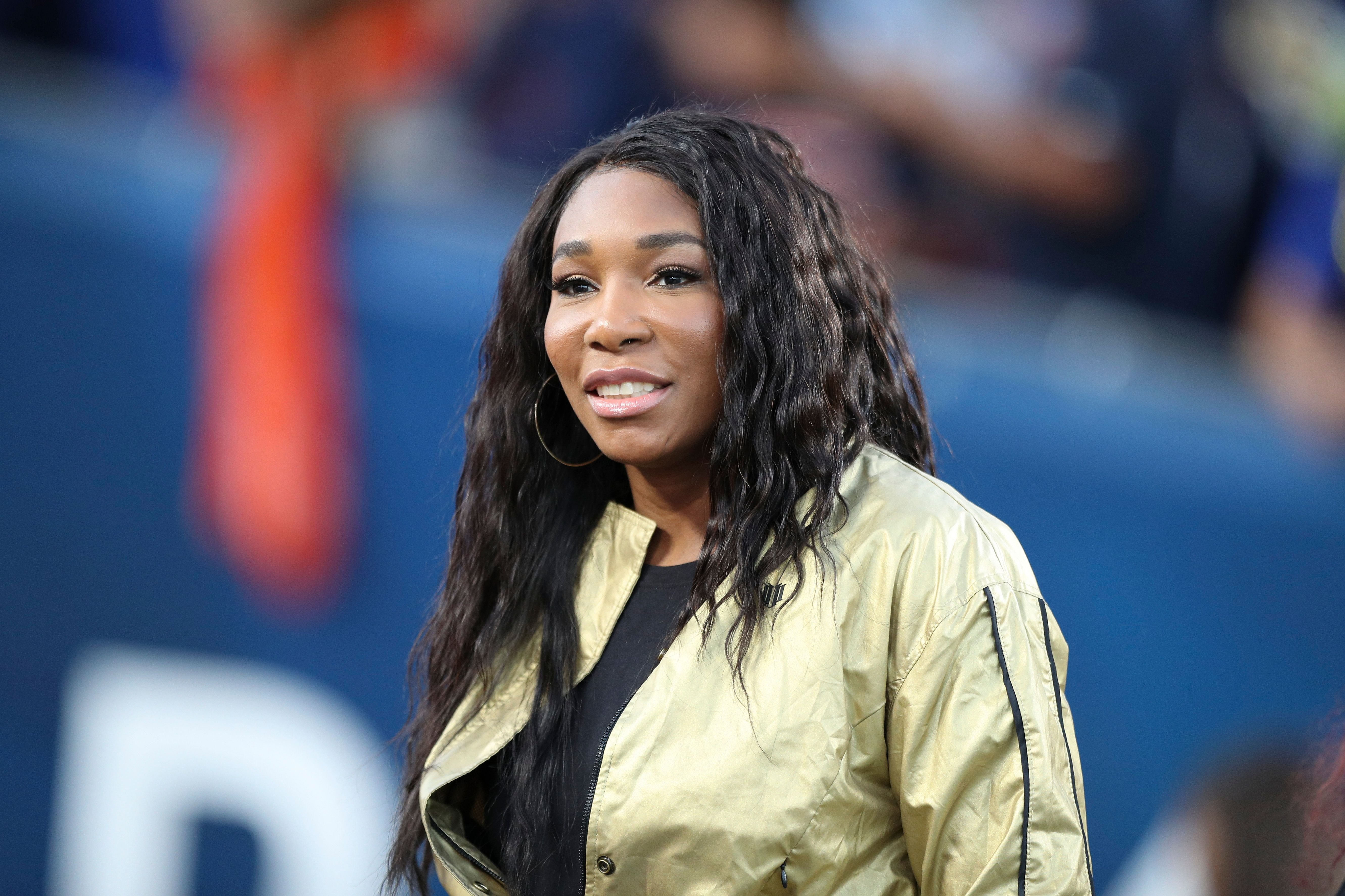 Venus Williams at the game between the Los Angeles Rams and the Chicago Bears on November 17, 2019 | Photo: Getty Images
The tennis champion who had a patch on one knee was photographed crouching in her mint-green two-piece tennis gear. Williams was in pain as she clenched her teeth, using her racket as support.
The star player was in the news in 2019 after breaking up with her lover, Nicky Hammond.
The next slide showed her in the same position, seemingly making her way out of the tennis court. The tennis icon spared no feelings, writing about how she felt about getting out of the race. She penned in her caption:
"You can't always prepare for the triumph or the disaster in sports or in life. You can't control it. What you can control is how you handle the ups and the downs…"
Williams went on to reflect on how she preferred to hold on to positivity and not look back. This she used as a point of inspiration for fans, letting them know that the best thing to do was look forward to better times.
During her game at the Australian Open, fans got a shocker after Williams abruptly stopped in between games due to an ankle injury. The star's ankle twisted adding to her already injured knee.
This posed a damper on her game with Errani, but the 39-year-old refused to concede, chucking up some strength and playing to the end. At this point, her 100Mph speed serves dropped to 65Mph. The final scale was 6-1, 6-0.
During last year's Australian Open, Williams contended with 15-year-old Coco Gauff who put her out of the game with a 7-6, 6-3 win. Williams, who was a world champion, complimented Gauff's efforts, noting that she was a consistent player.
The star player was in the news in 2019, after breaking up with her lover, Nicky Hammond, who was said to be 12 years younger. Speculations revealed that Williams wished to expand her family, but Hammond did not.
However, further assumptions noted that the relationship simply ran its course. Presently, Williams is focused on fixing her crown after the Australian Open injury and gathering more winnings in the future.
Please fill in your e-mail so we can share with you our top stories!