'The Bernie Mac Show' Star Camille Winbush Sets Pulses Racing Showing Legs in Checkered Skirt
Actress Camille Winbush of "The Bernie Mac Show" fame turned 31 on February 9 and took to her Instagram page on Thursday to post a stunning photo of herself flaunting her legs. 
Actress Camille Winbush is loving 31! She showed just how much with a recent snapshot she shared with her fans on Instagram on Thursday. 
The photo she posted showed her in a black long-sleeved top, which she tucked into a checkered skirt with a slit that ran all the way to its top.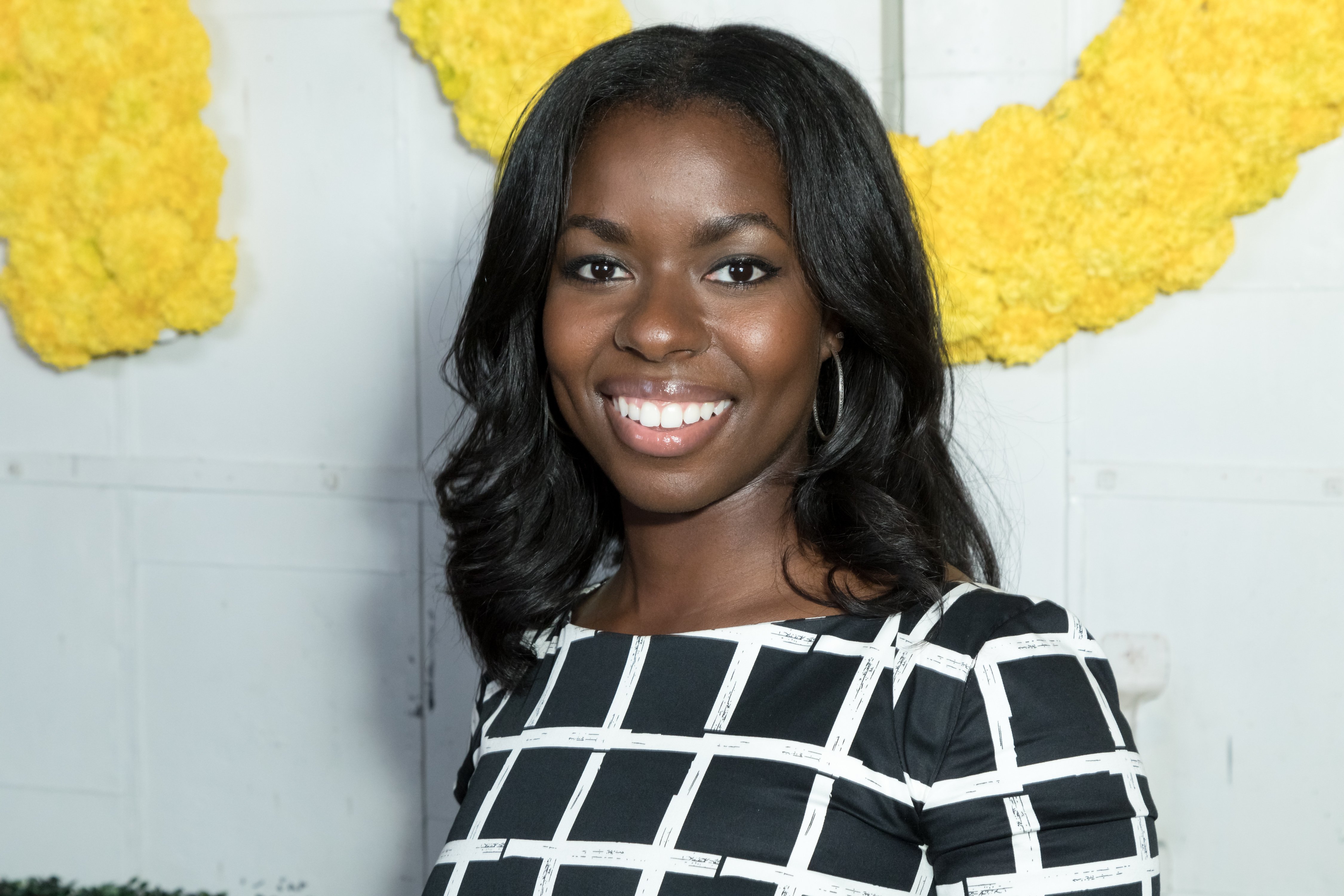 While Winbush's outfit was simple yet stylish, it was the manner of her pose that set hearts racing. She raised her left leg and placed it on the table, revealing her black heeled shoe. 
It was not just the shoe that was revealed but also her gorgeous left leg, which was exposed by the slit in her skirt. The actress captioned the post: 
"31 feels good. Thank you all for the birthday love."
It was not surprising to find many of Winbush's fans drooling over the picture she shared, and some of them did not hold back from appreciating her good looks. 
One fan said she has legs for days, while a second fan commented with multiple love eye emojis. Another one of her followers also wished her a happy birthday, adding that she looked gorgeous. 
She took to her Instagram page once more to quash those insinuations, saying she is an adult.
Winbush's post is coming more than a week after she responded to some critics who shamed her over her decision to join OnlyFans, slamming jokes that her television dad, the late Bernie Mac, would be turning in his grave. 
It would be recalled that Winbush, who starred as Vanessa Thomkins in "The Bernie Mac Show," earlier announced she was joining the social media network OnlyFans but will be doing things her way and without any form of nudity. 
However, some persons criticized the move, suggesting that the actress needed money. She took to her Instagram page once more to quash those insinuations, saying she is an adult and joined OnlyFans because she wants to and not for money. 
Winbush also said she could choose to live her life as she deems fit and would start living her life based on her terms and not on what people think of her as she did previously. 
Winbush's reaction to some fans' negative comments about her joining OnlyFans showed once more how she has come of age and doing things her way.
The child star showed a glimpse of that nature when she embraced entrepreneurship at 14 years old while starring on "The Bernie Mac Show." 
Winbush and her co-stars from the show have since gone on to have successful careers since it ended, while Bernie Mac died on August 9, 2008, from complications due to pneumonia.