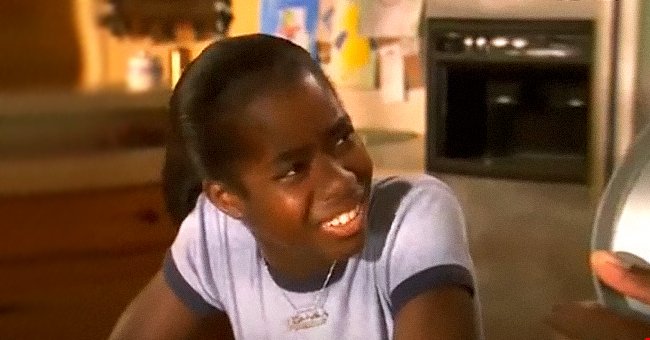 Getty Images
'The Bernie Mac Show' Star Camille Winbush Shows Curves in a Tight & Cleavage-Revealing Dress
Camille Winbush shows off her curves in a tight black dress that also reveals a lot of her cleavage in a video posted on the actress's Instagram page on Monday.
The 30-year-old star flaunts her gorgeous figure and her full bust in a video posted initially on TikTok and then reshared to her Instagram page earlier this week.
In the clip, Winbush dances to a snippet of Megan Thee Stallion and Beyoncé's song, "Savage." The lyrics, "She might start an OnlyFans," plays on repeat while Winbush's best friend in the video encourages her to join.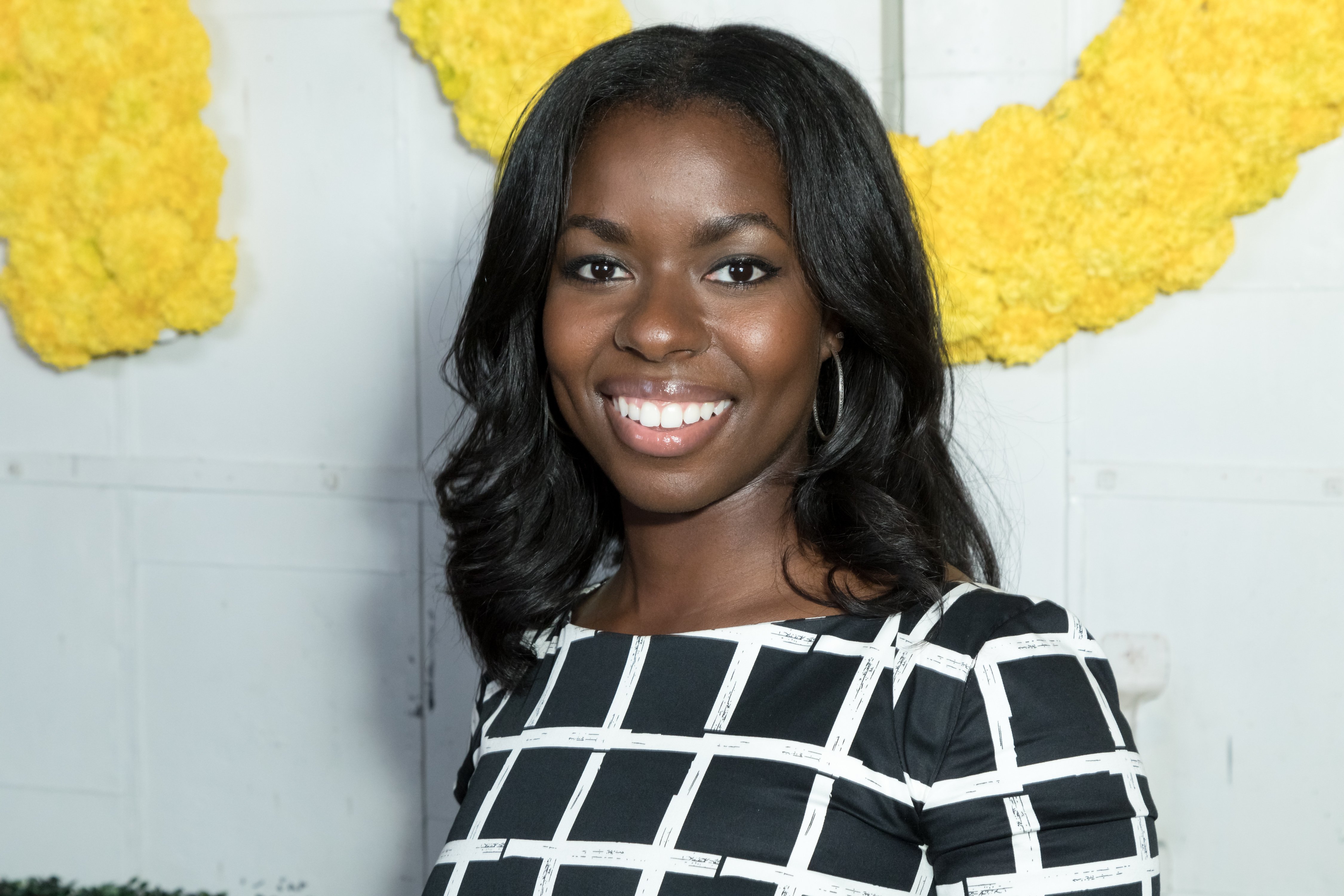 Camille Winbush at the "There's No Place Like Home" 20th AnniverSoiree at HNYPT in 2017, Los Angeles | Source: Getty Images
At first, Winbush looks up and down at herself in her plain, casual clothes then shakes her head. Then the video transitions to reveal Winbush thriving and sassy in the tight-fitting little black dress.
Winbush used the video to announce to her followers that she had started an OnlyFans account. In a lengthy caption, she reported what she would be sharing on her profile:
"I'll be saying the things I really want to say, singin' & dancing, and sharing exclusive content."
The successful child star's news was met with compliments from her followers. With an array of accomplishments already in her name, Winbush is likely to succeed in this endeavor as well.
Winbush is most commonly known for her role in Fox's "The Bernie Mac Show" as Vanessa Thomkins. She was scouted at the young age of 2 and has been in the industry for 28 years to date.
At the age of 14, Winbush decided to start her own ice-cream business called Baked Ice.
Winbush is indebted to her breakthrough role and learned several valuable lessons while on the show and from her mentor and co-star Bernie Mac. She has also received other feedback from people in the industry.
Since then, she has also starred in "Viper," "Minor Adjustments," "Strong Medicine" and "Ghost Dog," amongst others. As a teenager Winbush spoke about her skincare routine saying:
"I drink a lot of water and wash my face twice daily."
But acting wasn't the only thing under Winbush's belt. At the age of 14, she decided to start her own ice-cream business called Baked Ice. When she was too tired to work in the shop, her cousin stood in for her.
The actress wanted to try something different and branch out from acting. She opened the business in Old Town, Pasadena close to the train station. She said in an interview that:
"It's very hard work, but it's still a lot of fun."
Although Winbush had to spend a maximum of 9.5 hours on the show set five days a week, she also had gymnastics classes and homework to get through.
A renowned actress, Winbush has had an outstanding career and continues to succeed in everything she does. She also featured in the series "The Secret Life of the American Teenager" and the 2018 movie, "Everything But a Man."
Please fill in your e-mail so we can share with you our top stories!