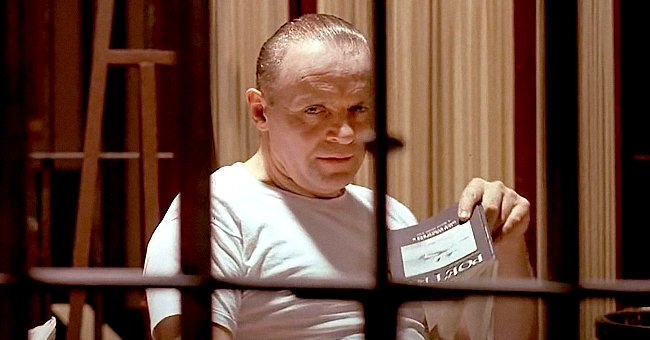 youtube.com/MovieclipsCLASSICTRAILERS
'Silence of the Lambs' 30th Anniversary – Remembering the 1st Horror Film to Win an Oscar

The legendary horror movie "Silence of the Lambs" was released on February 14, 1991. In celebration of its 30th anniversary, here's a look at some details about the film.
On Sunday, February 14, it would have been thirty years since "Silence of The Lambs," the record-breaking horror movie, was first released in the cinemas.
At the box office, the movie racked up a total of $237 million, breaking records and making history as the first horror movie to win the Best Picture Award at the Oscars.
Asides from being one of the greatest blockbusters of the 1990s, "Silence of the Lambs" is also one of the few movie adaptations better than the book, which was quite a masterclass.
As 'Silence of the Lambs" turns 30 soon, it is imperative to take a look back at the times when filmmakers took a risk on horror movies when the movie industry was characterized by superheroes and science fiction.
While 'Silence of the Lambs' was undoubtedly a success, not everyone who saw it loved it. Gay activists criticized the movie over its negative portrayal of a transgender character, Buffalo Bill.
Foster and Hopkins' remarkable performances earned them both Oscar Awards.
Though director Demme tried severally to defend his characterization, the film's depiction of Bill remained an issue hovering over "Silence of the Lambs" legacy.
However, the buzz over the movie did not deter award shows as it landed several recognitions and nominations, including seven from the Oscars.
With the movie's brilliant casting of stars like Jodie Foster, Anthony Hopkins, Ted Levine, and Brooke Smith, director Jonathan Demme gave viewers a brand new filming experience.
Foster and Hopkins' remarkable performances earned them both Oscar Awards, with Hopkins making history as the actor with the shortest on-screen time.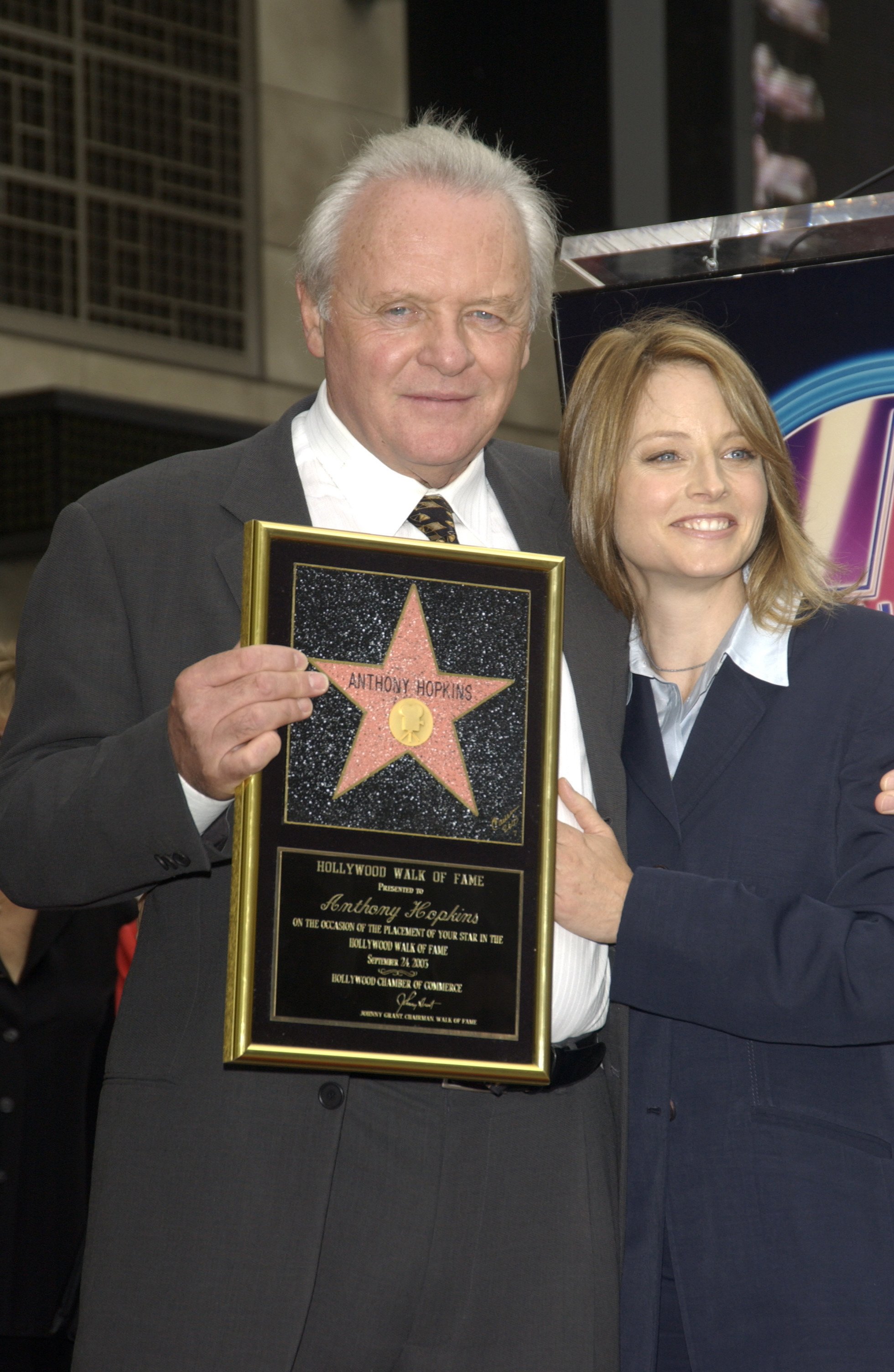 Sir Anthony Hopkins receiving his Hollywood Star honor, with actress, Jodie Hopkins on September, 2003. | Photo: Shutterstock.
While the two lead actors got proper recognition for their acting, it is important to point out that other actors in the film also did incredibly well.
From the casting to the plot to the picture, "Silence of the Lambs" was a masterpiece, and even now, thirty years later, it remains one of the greatest films of the 21st century.
Please fill in your e-mail so we can share with you our top stories!