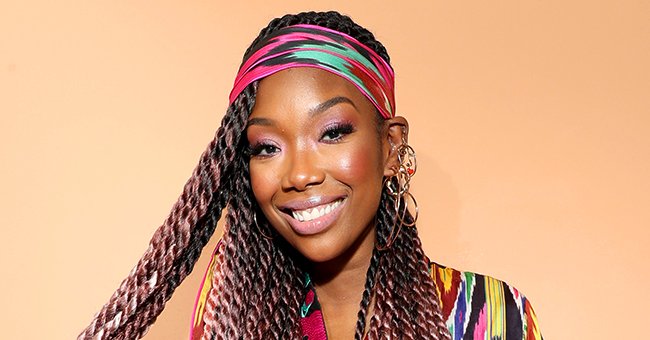 Getty Images
Watch Brandy Transform into Cinderella in a Blue Ball Gown and Crown in This Stunning Video
R&B singer Brandy Norwood transforms into Cinderella, looking stunning in the characteristic blue ball gown and crown in a video shared to her make-up artist's Instagram feed a few days ago.
42-year-old Brandy Norwood looks just as young and beautiful as she did in Rodgers and Hammerstein's 1997 version of "Cinderella," which aired on ABC over a decade ago.
Lipsticknick shared Brandy's transformation video with her 938k Instagram followers using the "Where Did I Put That Thing / Bibbidi-Bobbidi-Boo (The Magic Song)" by Verna Felton from Disney's original "Cinderella" movie.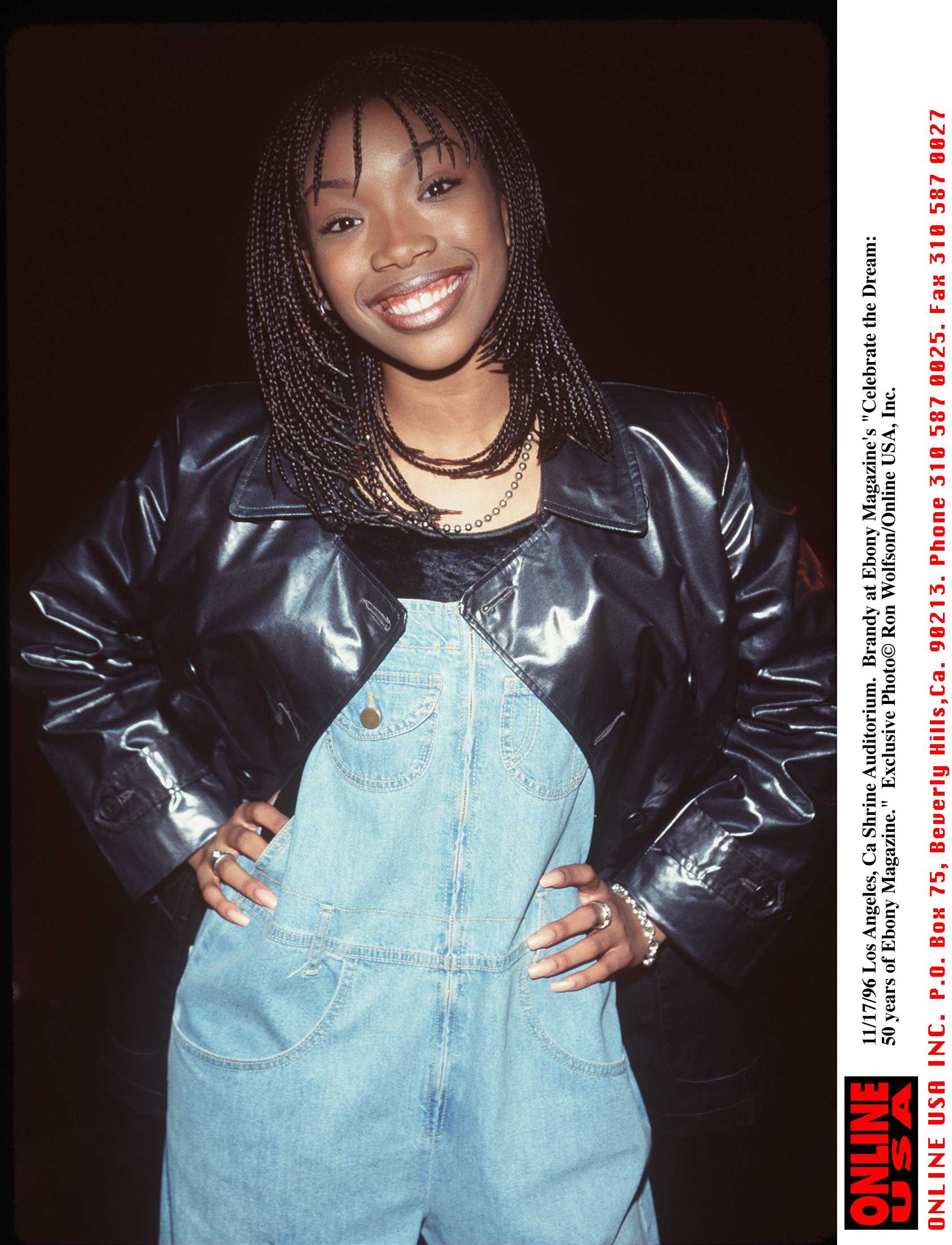 Brandy Norwood at Ebony Magazine's "Celebrate the Dream: 50 Years of Ebony Magazine, 1996 | Source: Getty Images
In the video, Brandy waves her makeup brush around like a wand, and then the clip and music changes to show her converted into a princess, complete with the blue ball gown and the silver crown.
Brandy looks like royalty with a jeweled silver necklace against her throat and light blue eyeshadow over her lids. Brandy would be filmed for Todrick Hall's Broadway video of "Cinderella." One fan commented saying:
"Nobody talks about how absolutely incredible this movie was. Like I rewatched it last year and cried."
Disney+ announced that the 1997 Rodgers and Hammerstein live-action musical "Cinderella" would be available to stream from Friday, February 12 at midnight, leaving fans abuzz.
At the time, the racially diverse cast was almost unheard of, which is one of the many reasons it remains so iconic. The renowned Whitney Houston played Cinderella's fairy godmother, and Whoopi Goldberg was Queen Constantina.
[Brandy's new album] was just released in 2020 after an eight-year break from the music industry.
Another historical moment in the film, which aired on ABC 24 years ago, was the fact that Brandy wore box braids as Cinderella. Her idol, Houston, who was also a co-producer in the film, gave Brandy the role.
However, Brandy was unaware of the impact that she had on young Black girls growing up who would see her in this on-screen position. She explained in an interview that:
"It inspired them to dream bigger and to know that they can do anything if they put their minds to it."
The launch of "Cinderella" on Disney+ follows in the wake of "B7," Brandy's new album, which was just released in 2020 after an eight-year break from the music industry following her depression.
The album, which has fifteen tracks, was issued in July last year and retained her classic R&B sound with more personal themes, including her mental health struggles.
One of the main songs on the album is "Baby Mama," which is likely influenced by her own experiences as a young mother to her daughter, Sy'Rai, who she had out of wedlock with her producer at the time, Robert Smith.
Brandy was only 23 when she had her daughter, but Sy'Rai helped her mother get through one of the darkest points in her life and inspired her to continue living.
Please fill in your e-mail so we can share with you our top stories!