Us Weekly: Prince Harry Is Preparing to Be Loving Father of 2 and He's Beaming with Pride
Prince Harry will soon have the joy of being a father of 2, and he is incredibly proud. The Prince and his wife Meghan Markle will welcome their second-born following their miscarriage in 2020. 
According to a source, the Duke of Sussex, 36, is reportedly ecstatic about becoming a father for the second time. This follows the announcement on Valentine's Day that Meghan Markle, 39, is pregnant. 
The insider described the excitement that Prince Harry feels around his wife's pregnancy, following the heartbreaking miscarriage that she endured last year.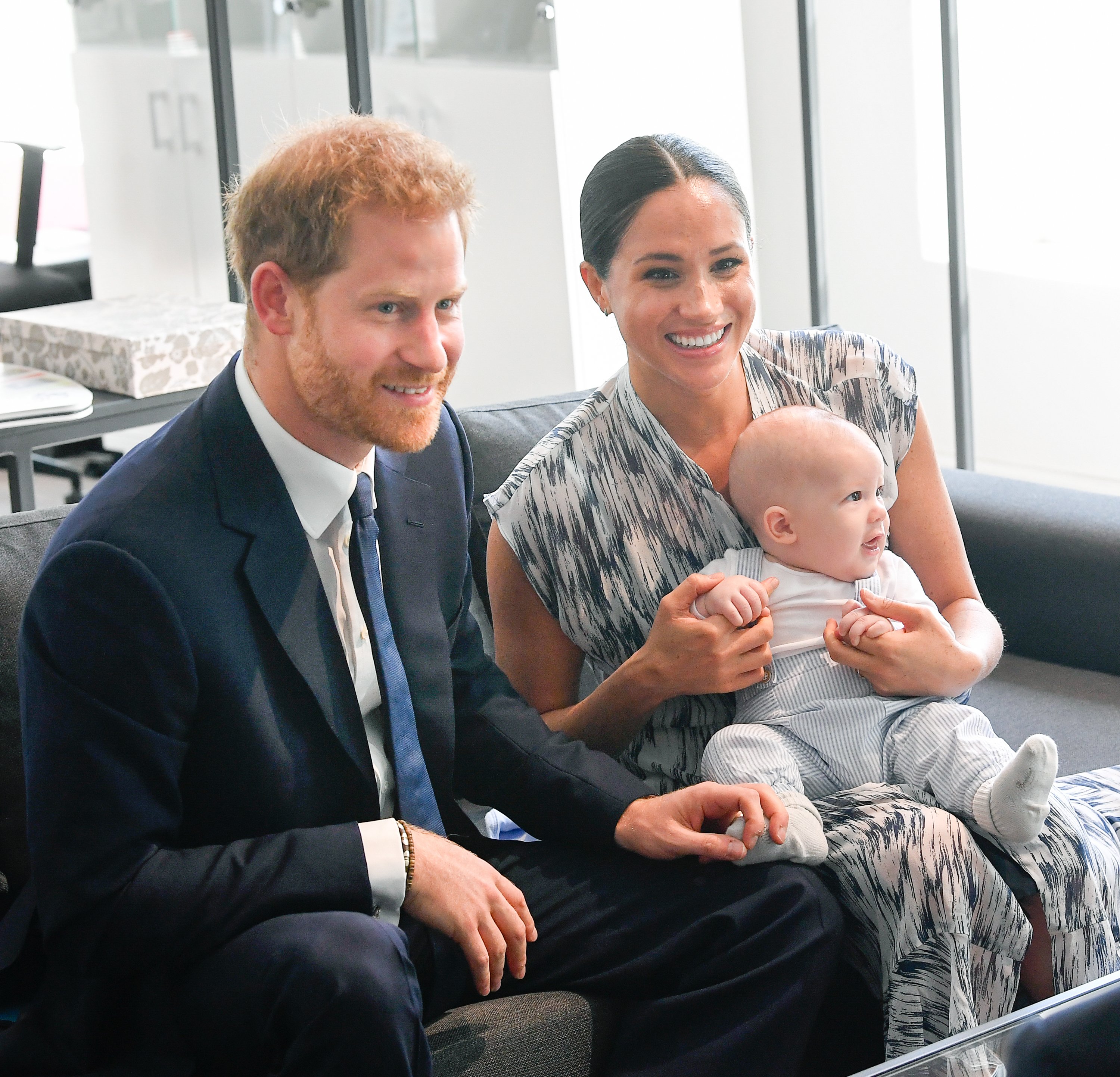 The source also revealed that Prince Harry loves being a dad, and he was filled with pride when he shared with friends that he would become a father for the second time, adding: 
"Harry is delighted." 
Through a statement released by Buckingham Palace, The Queen and Prince Harry's father, The Prince of Wales, shared their delight in the news and wished the young couple well.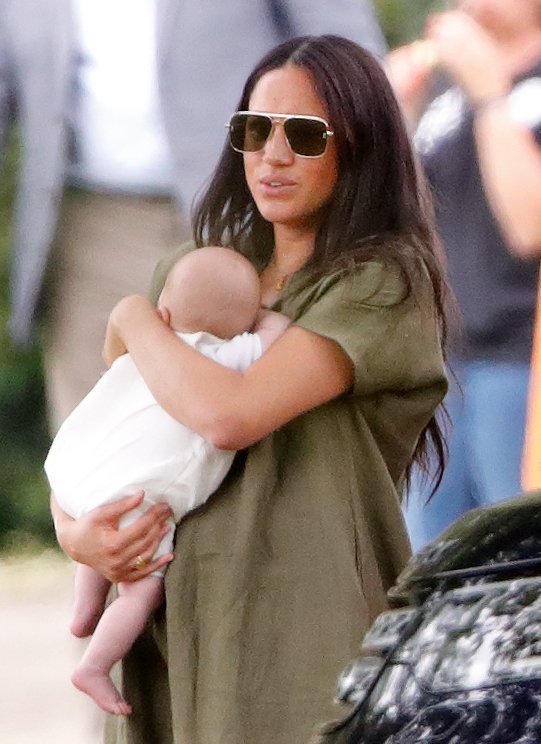 Last July, the "Suits" former actress shared with the "New York Times" how heartbreaking it was for both she and her husband to endure a miscarriage. She added that it was incomprehensible to her at the time of the loss how they would both recover. 
The Duke is currently 6th in line to the throne, with his firstborn at 7th. His second-born will follow suit in 8th. 
As such, their newborn's arrival later this year may help the couple, who tied the knot in 2018, to heal from their loss. The baby will also mark a rainbow birth - which refers to the child following one from a miscarriage.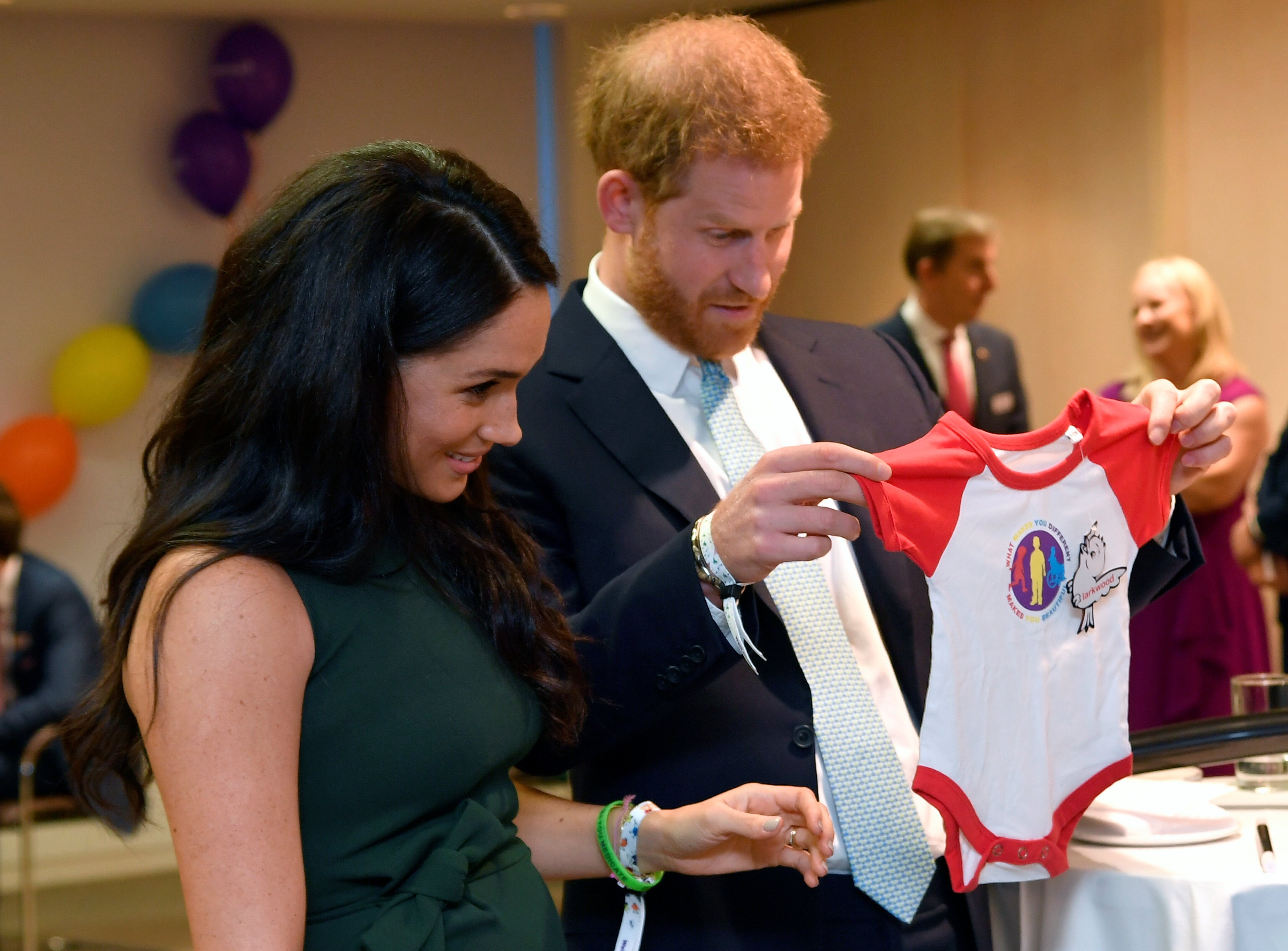 It's no surprise Prince Harry is this excited, given how moved the Royal was after the birth of his first child, Archie, on May 6, 2019. Speaking outside the hospital shortly after his birth, Prince Harry had unending praise for his wife, saying:
"It's been the most amazing experience I could ever possibly imagine. How any woman does what they do is beyond comprehension." 
The Duke went to say every parent speaks of how incredible becoming a parent for the first time is, adding that his son was to die for and left him feeling overjoyed.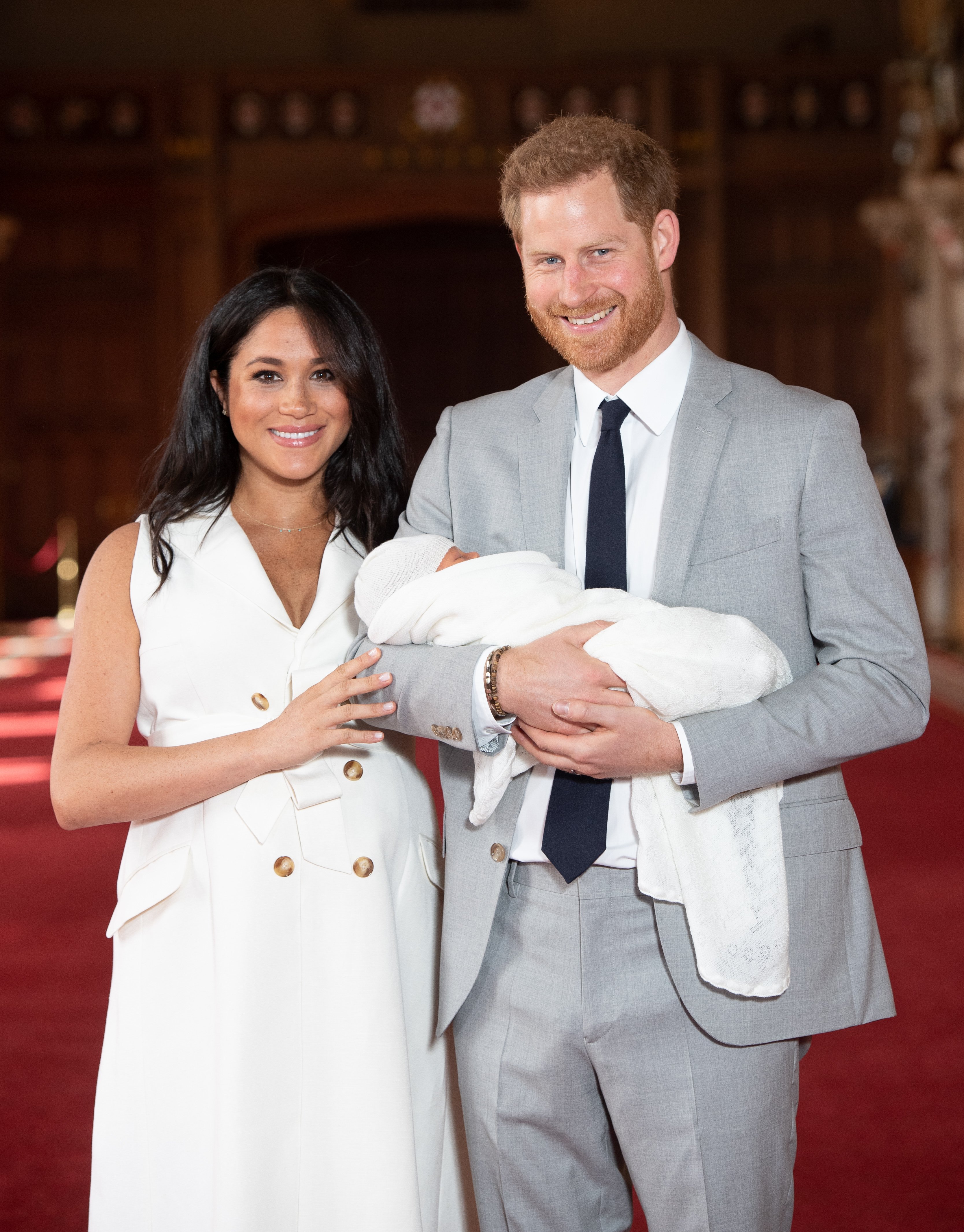 In January 2020, Prince Harry announced with sadness that he and his bride would be removing themselves from their royal duties to assume the lives of ordinary citizens in the US. 
The couple gave up their high-profile lifestyle to get a break from being hounded by the British press. Markle previously filed a lawsuit against one publisher for what she viewed as a campaign that aimed to target her in the media.
Meg, I was there at your wedding to witness this love story begin, and my friend, I am honoured to capture it grow. Congratulations to The Duke and Duchess of Sussex on this joyous news!#remoteshoot #shotonipad #shotbymisan pic.twitter.com/3iSYjydVj9

— Misan Harriman (@misanharriman) February 14, 2021
However, Prince Harry remains in the line of succession to one day sit on the throne as the crown of England. The Duke is currently 6th in line, with his firstborn at 7th. His second-born will follow suit in 8th. 
In a recent podcast, environmentalist, Jane Goodall, joked to Prince Harry not to have many children to appease his concerns around climate change, to which the Prince said they'd have two kids max. We wait and see whether this will be true.