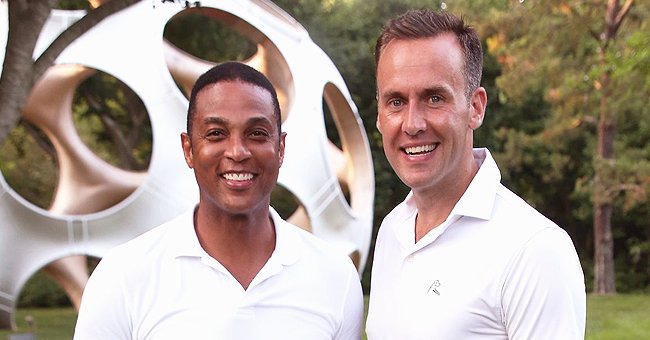 Getty Images
This Is How Don Lemon Surprised Fiancé Tim Malone on Valentine's Day
CNN anchor Don Lemon made sure that his fiancé Tim Malone felt loved and appreciated on Valentine's Day with a stunning bouquet of white roses that the pair showed off on their Instagram pages.
Award-winning television journalist Donald Lemon joined millions of people who celebrated Valentine's Day last Sunday with an epic show of affection for his fiancé, Tim Malone.
Lemon included the couple's three adorable dogs, Boomer, Barkley, and Gus Gus, in wishing his partner a happy Valentine's Day. Both he and Malone shared photos of the beautiful roses.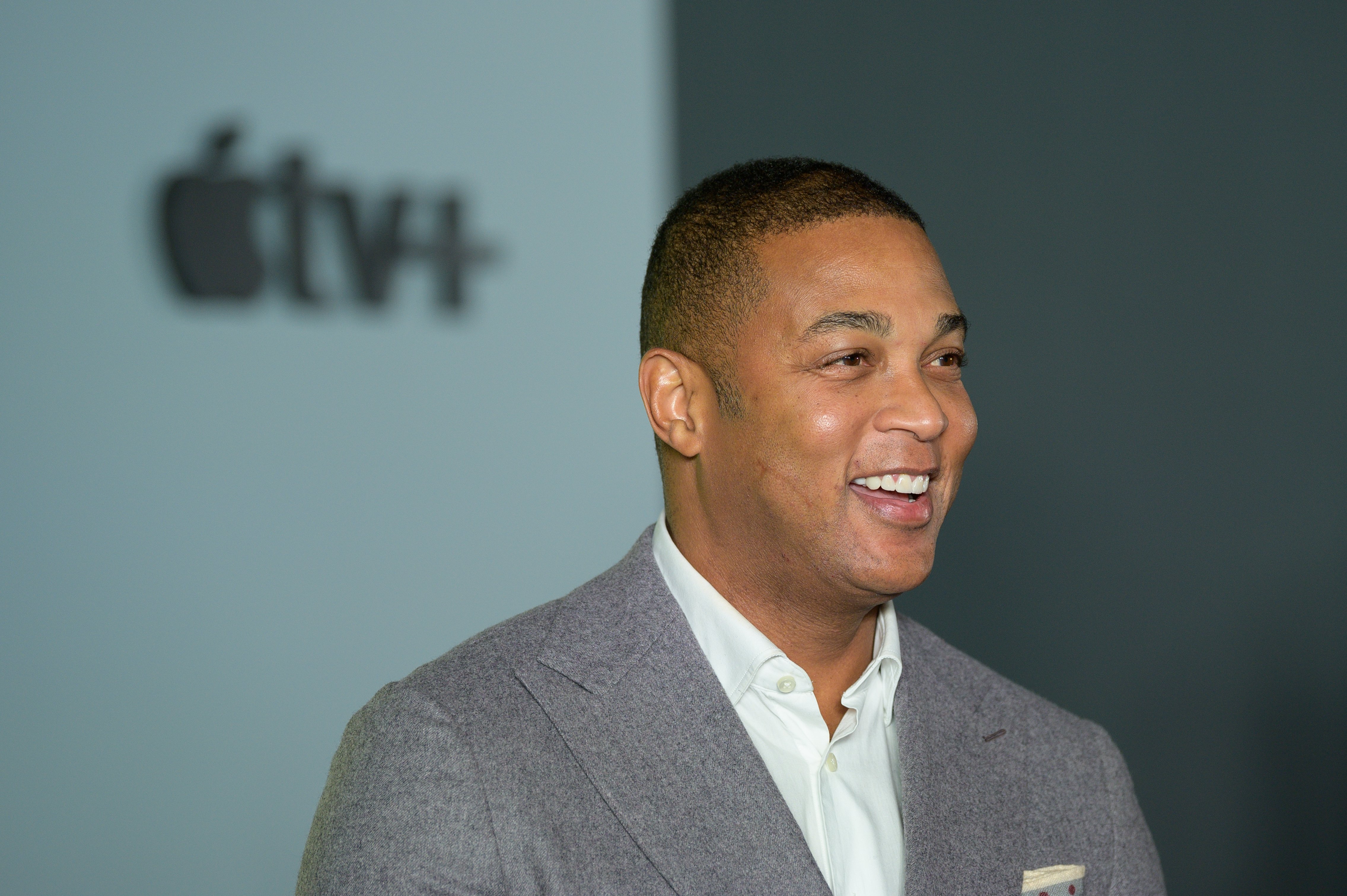 Don Lemon at Apple TV+'s "The Morning Show" world premiere on October 28, 2019 in New York City. | Source: Getty Images
LOVE ALWAYS WINS
Lemon posted a sweet photo of Malone holding the huge box of white roses while sporting a beaming smile on his face. The second photo captured the couples' three adorable dogs wearing Valentine-themed scarves. He captioned:
"Love always wins. Swipe to see who loves him as much as I do."
Malone echoed the same sentiment in his own Instagram post where he gave his followers a close-up view of the perfectly presented roses and a sweet card.
The white roses were a perfect gesture of love for Malone, who has been with the CNN anchor since 2016. The pair first met at a restaurant, and their love blossomed and culminated in an on-air kiss on CNN's New Year's Eve broadcast in 2018.
An emotional heartbreak led [Lemon] to come out to his mother 15 years before going public.
The following year, Lemon announced that he and Malone were engaged, and being a public figure, there was a lot of curiosity about the man who had proposed to the 53-year-old journalist.
WHO IS TIM MALONE?
While Lemon is the more popular of the couple, Malone is successful in his own right. The 36-year-old is a successful real estate agent with the Corcoran Group in New York City, where he has worked since 2018.
Besides his career in real estate, Malone actually has something in common with his fiancé. Malone studied history and journalism in college and started his career at NBC as a production assistant for the "Today" show.
DON'S JOURNEY TO FIND LOVE
While Malone was still experimenting and discovering his passion, Lemon was forging his own path to happiness, which started when he came out publicly through his book, "Transparent," in 2011.
But before coming out to the world, Lemon first opened up to his mother. The journalist told People that an emotional heartbreak led him to come out to his mother 15 years before going public.
FREEDOM IN TRUTH
Lemon's mother, Katherine Clark, was initially concerned about his well-being, safety, and how the news could affect his career. However, over time, she began to accept his sexual orientation and let go of her fears.
For Lemon, coming out gave him the freedom to be himself and live his life to the fullest, which means happily living with his fiancé and enjoying exciting vacations and adventures together.
Please fill in your e-mail so we can share with you our top stories!