People: 'Sister Wives' Star Christine Brown Talks about Being Jealous of Husband Cody's 3 Wives
"Sister Wives" star Christine Brown did not hold anything back as she spoke on the growing discord among her and her other family members. Christine admitted that she was often jealous of the other wives.
Sister Wives" star Kody Brown and his four wives, Christine, Eti, Janelle, and Robyn, hashed out some family issues in the Season 10 premiere of their TLC show, where some revelations were made. 
Last year, fans witnessed the family move from Las Vegas to Flagstaff, Arizona, but since their relocation, there have been hitches in their family life.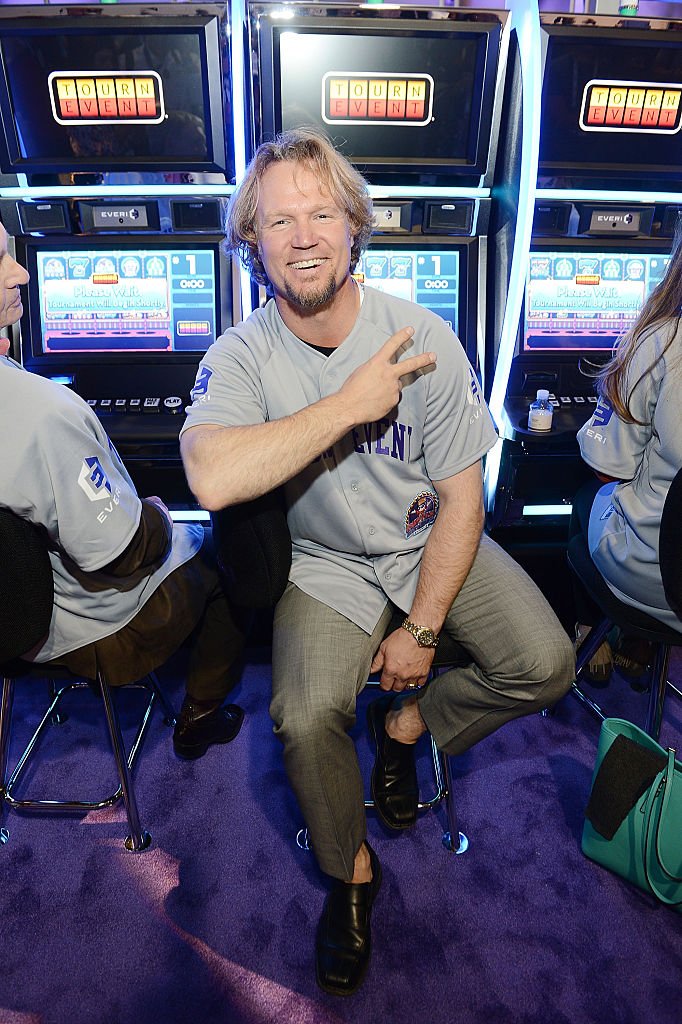 Kody's third wife, Christine, who has been with him for over thirty years, did not waste time sharing her feelings concerning the recent development. 
The TV star shared that she often felt her husband was distant whenever he spent time with her. Christine complained of how Kody would often stay glued to his phone, and he affirmed her claims.
The TV personality agreed with his third wife, noting that he was not addicted to his phone but being on his phone as a way to separate himself from the rift in their relationship.
The family man also lamented that their culture as a big family has dwindled in the past year. Christine went on as she added that she often felt jealous of the other wives while apologizing for her actions. 
She ended up voicing that she did not want to be with Kody anymore. 
In an interview with People, Janelle opened up that the move to Flagstaff caused undesirable changes because her family had to be divided into four factions while they lived separately amid the pandemic. 
The showbiz personality added that she was worried about the development and even more concerned that the case would worsen. For the most part, Meri shared that she has been feeling unloved amid quarantine. 
Ultimately, Meri pushed her problems aside, taking time to comfort Christine, who shared that she was not down for the plural marriage again. She ended up voicing that she did not want to be with Kody anymore. 
In the early stage of the pandemic, Kody instructed Christine and his other wives to stay put at their different locations, but this did not go down well with her, and she noted that such rule would not apply at her place. 
In the light of this, Christine and her kids all go together for her daughter Mykelti's baby shower. Although no precautions were kept in place, critics came for Kody, noting that he was not at his daughter's baby shower, which could breed unhealthy rivalry.