Meri Brown of 'Sister Wives' Reflects on the past Decade as She Celebrates Her 50th Birthday
"Sister Wives" star Meri Brown celebrated her 50th birthday with a lengthy post on her Instagram page where the reality TV star reflected on her life so far.
Meri Brown is 50 years old and marked the golden age with a reflective post on Instagram. She shared a selfie of herself that showed her clad in a colorful top as she smiled while rocking her blonde hair. In the post's caption, she wrote: 
"This is 50. This is 50 years of living, of hope, of love, of experience."
Meri said that every one of her experiences in the last 50 years had shaped her to become who she is today. She further said she is happy with herself, adding: 
"I'm looking into the future with the full intention of living it to the fullest. I'll take on the challenges[...]It's what I do..."
Meri said she would embrace the challenges ahead, relax, and recharge when she needs to. The reality star is excited for next year, the next decade, and the next chapter of her life. 
Meri said she is curious to see where her life would take her or, better still, where she would take her life, as she is open to every possibility and looking forward to all the accomplishments. 
The couple was suspected to have split last year, and Meri seemed to confirm those reports with a post on social media.
The author said she is strengthening herself for the challenges that would definitely come and neither shying away nor backing down from them. Instead, she is throwing herself into her 50s with determination, grace, and love.
Before her lengthy post, Meri shared another post on the night before she officially turned 50. In that post, she shared a picture of herself in her pajamas, captioning it: 
"Well, this is it guys, officially the last night of my 40's! I'm not freaking out, I'm not sad, I'm not struggling with it, it's been a good decade!"
She said she had watched her daughter, Mariah Brown, grow up, finish with college, undergraduate and postgraduate studies in the last ten years.
Meri also said she had found an amazing partner and a couple of cute puppies in these past ten years. She narrated some of her experiences in the past years.
Meri is one of the stars of TLC's "Sister Wives" and one of Kody Brown's four wives. She and Kody were legally married in 1990 but later divorced on paper.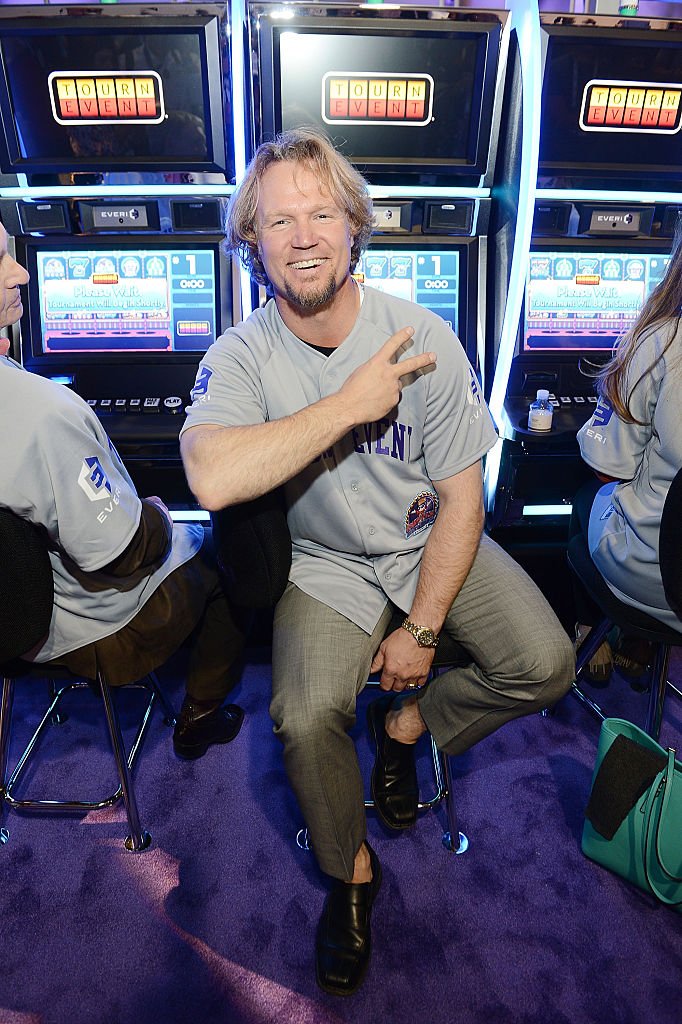 The couple's relationship was in the news for a long time with news that it was coming to an end. The couple was suspected of having split last year, and Meri seemed to confirm those reports with a post on social media where she revealed she was coming out of a storm. 
With the revelation in her pre-birthday post that she has found an amazing partner, Meri's fans would be delighted to see her celebrate her 50th birthday as a happy woman.