Mother Shows Lightning Reaction in Tackling Peeper Allegedly Looking into Her Daughter's Window
A Texas mother has earned the respect of police officers and social media users alike after tackling a man incriminated with peeking through her teenage daughter's bedroom window. The man was fleeing when he was tackled. 
Phyllis Pena of Lake Jackson has been praised for preventing a man accused of peeping through her daughter's bedroom window from escaping by tackling him. The takedown was caught on a police vehicle dashboard camera.  
As Pena recalls, she returned home from the grocery store on 31 January at around 7 am to find the strange man creeping about and looking through her 15-year old's window. Her daughter was not in the room at the time. Pena then called the police.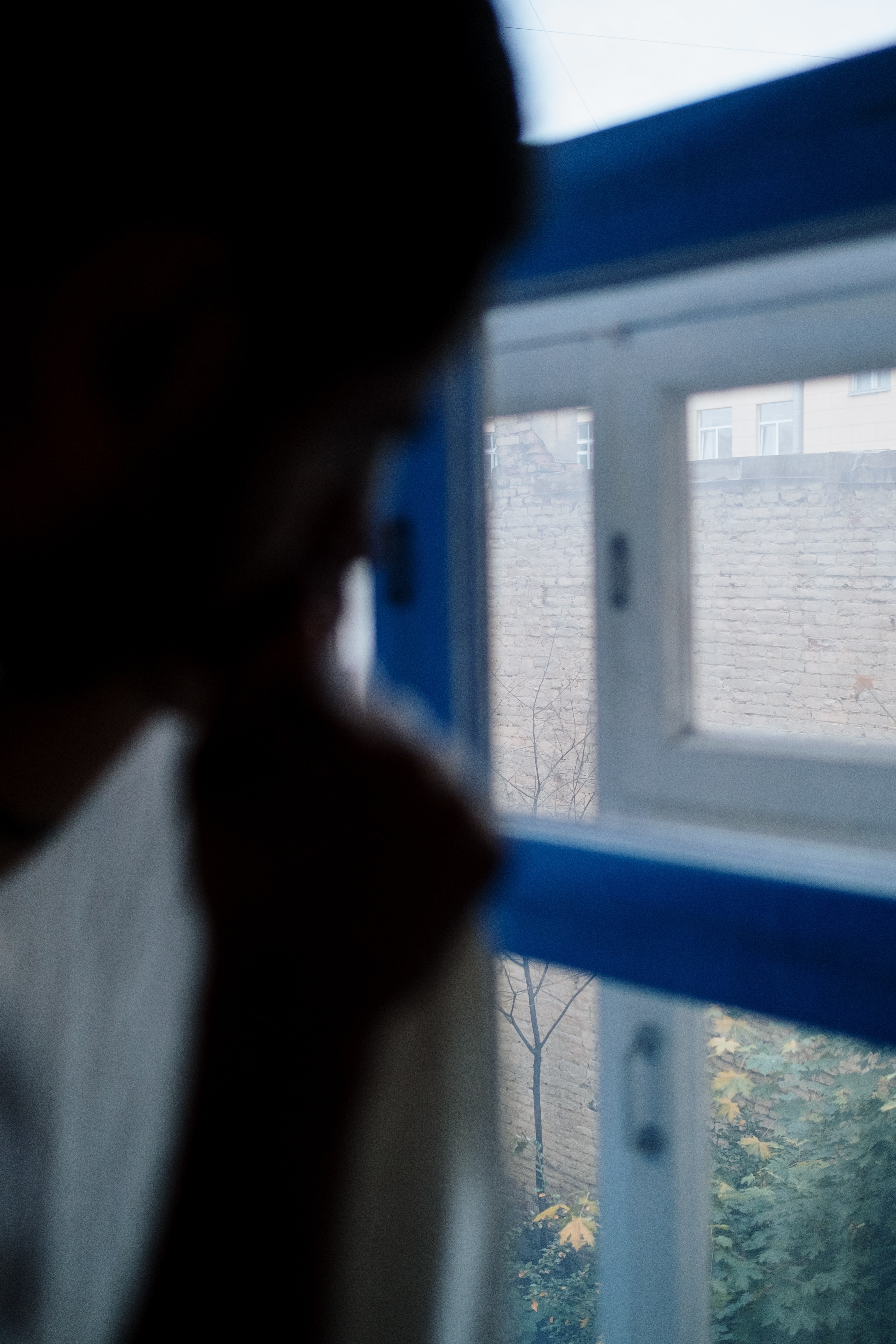 Officers were able to find the man, identified as Zane Hawkins, in the area. However, Hawkins, 19, gave chase to evade being arrested and ran towards the mother's direction. 
Pena fearlessly moved in to tackle Hawkins, as captured on video. At this point, Pena's daughter was also there and assisted in pinning Hawkins down until police apprehended him. Pena recounts how impressed the officers were with her, saying: 
"The cop fist-bumped me and he was like, 'Hey, so I heard the Texans are looking for a new linebacker.'"
Hawkins was taken in and charged with possession of a controlled substance, evading and resisting arrest. Pena mentioned that her daughter knew of Hawkins but did not know him personally. 
Social media users were quick to provide commentary around Pena's skills and tactics, in the same way NFL commentators do during football games. One commenter Tweeted he had just witnessed the best tackle of the entire year. 
She left her son in the car with the engine running. 
That's the best tackle I've seen all year 😂 https://t.co/cVRm9bqn1D

— Antwan V. Staley (@antwanstaley) February 11, 2021
Evangelist Beth Moore Tweeted people should not meddle with mothers from Texas. Comedian Sherrod Small quoted lyrics by rapper LL Cool J, Tweeting, "mama said knock you out." 
All jokes aside, Pena told reporters she was driven by an instinct to protect her child from danger. Sgt Roy Welch commended the mom's actions and bravery, saying: 
"It's not very often that we have somebody that actually steps in, puts themself in harm's way to assist in apprehending somebody." 
Texas moms. Don't mess with us. pic.twitter.com/M0cFjVauee

— Beth Moore (@BethMooreLPM) February 11, 2021
In another crime-related story, an Oregan mother was scolded by a thief who stole her car and then later returned upon discovering there was a 4-year-old boy who had been left alone in the vehicle. 
Crystal Leary was at Basics Meat Market in Beaverton at around 9 am on a Saturday when she stepped into the store to grab something. She left her son in the car with the engine running. 
Momma said knock you out!! https://t.co/UDuUKNbnHV

— Sherrod Small (@Sherrod_Small) February 11, 2021
A man stole the car while Leary was inside and later returned to chastise Leary for leaving her child alone in the vehicle. The suspect even threatened to have Leary reported to the police before returning the boy and driving off with the car again. 
Leary said she was relieved to have her son back, citing how moms' busy schedules sometimes open them up to harmful situations such as the one she endured. Police are still in search of the suspect.