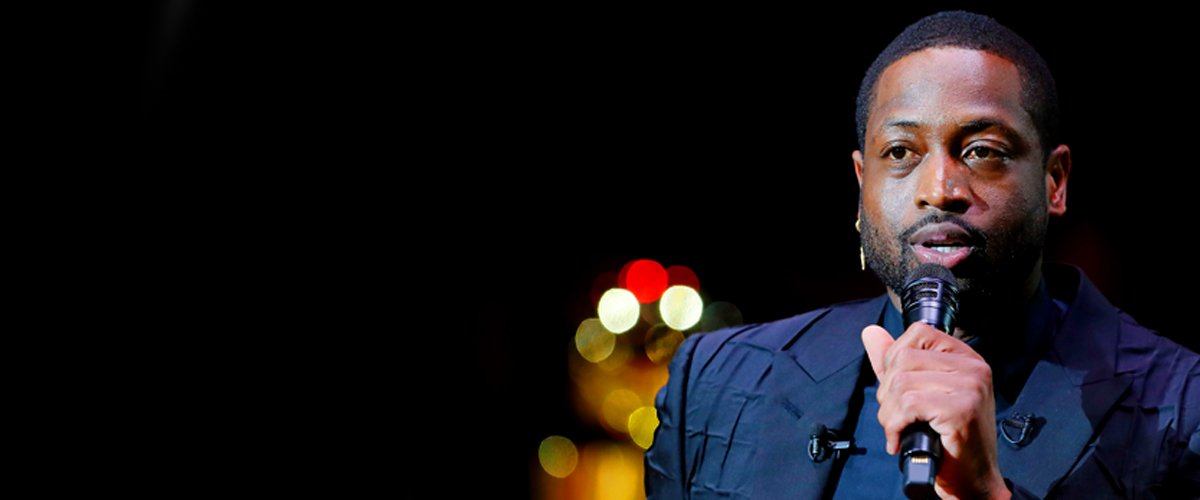 Getty Images
Dwyane Wade's Relationship with Faith — He Bought His Mom a Church in 2008

Dwyane Wade is a devout Christian and expresses his belief through every part of his life, from his marriage to Gabrielle Union and his relationship with his children to his work.
For his entire professional career, which he played out with NBA's Miami Heat, Dwyane Wade carried the #3 on his chest into the court at every single game. What fans may not know is that the number wasn't random; it was a manifestation of his faith.
Dwyane was wearing that 3 as a constant tribute to the Holy Trinity and a reminder of God's work in his life -- and his life wasn't easy, growing up in Chicago's South, clinging to God and sports to keep himself on the right track.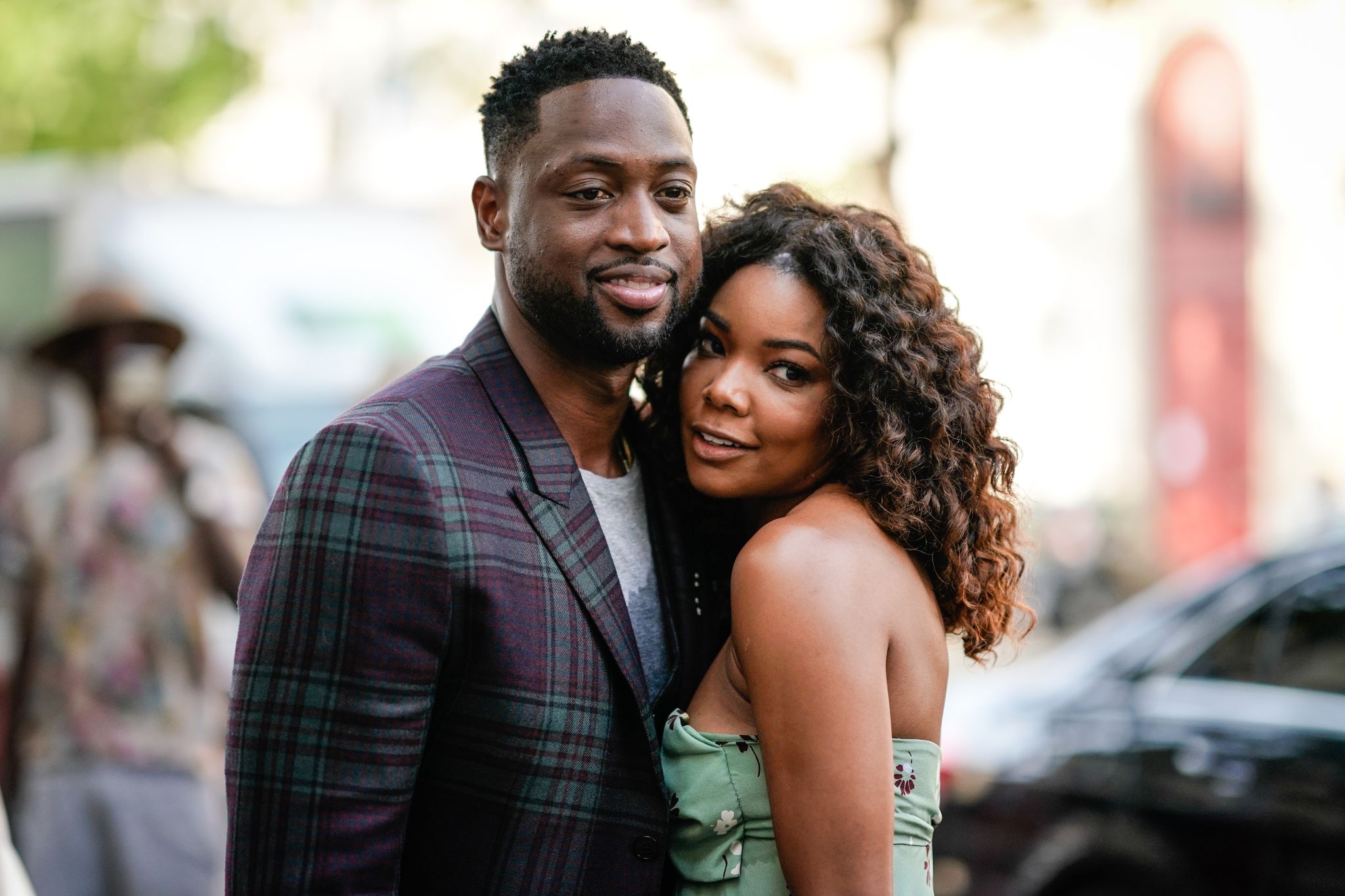 Dwyane Wade and wife Gabrielle Union at the Paris Fashion Week 2018 in June 21, 2017 in Paris, France | Source: Getty Images
A HARD BEGINNING
Dwyane was barely four months old when his parents divorced. Dwyane and his older sister Tragil were left in JoLinda Wade's care. Unfortunately, JoLinda struggled with substance abuse, and it was Tragil who became Dwyane's primary caregiver.
When Dwyane was 8, life with JoLinda had become so difficult for the two children that Tragil took her little brother to their father, Dwyane Wade Sr. and stepmother, Bessie McDaniel, who would raise them to adulthood.
Dwyane's sister Tragil is the founder of America's Big Sisters.
GODLY HOME
With Wade Sr., his wife, and three older step-brothers Dwyane and Tragil's lives were transformed. The little boy who'd seen his home raided by police and his mother using drugs was playing Little League, and dad was coaching the team.
But what may have been one of the more significant changes for the two children was that their lives were more secure. Dwyane started playing basketball and developed what was to be a life-long passion.
GROWING IN FAITH
In 2001, Dwyane enrolled at Marquette University, where he played college basketball, and two years later, he was drafted by NBA's Miami Heat. By then, Dwyane was already married to his high school sweetheart, Siohvaughn Funches.
The couple welcomed their first child together, son Zaire, before their marriage, and their second, Zaya, in 2007. Shortly after Zaya's birth, the couple separated, and by 2010, they were divorced. Dwyane revealed that during his trials, his faith matured and deepened.
BEING A FATHER
After a bitter custody battle, Dwyane won custody of his two children and would go on to welcome another son, Xavier, with "Basketball Wives" reality star Aja Metoyer in 2013, the same year he married on-and-off girlfriend, Gabrielle Union.
Gabrielle and Dwyane struggled to conceive and welcomed daughter Kaavia James through surrogacy in 2018. But the Wade household includes one more member, Dwyane's nephew Dahveon Morris, 19, whom he has been raising for the last 10 years.
Dwyane lives his faith, disapproves of drug use and drinking, and works towards the well-being of the community through The Wade's World Foundation. He also gives 10% of his income to his church in Chicago. He revealed:
"I'm a firm believer in the Bible. I believe everything in there. I'm given so much, so giving 10 percent back to God is nothing to me."
Dwyane's mother, JoLinda, who was jailed on drug-related charges, found her way back to God in prison and became a pastor while incarcerated. She has since then founded her own ministry, the Temple of Praise Binding and Loosing.
In 2008, Dwyane showed his support of his mother and her work by buying her ministry a church building in Chicago, where she lives. Dwyane's sister Tragil is the founder of America's Big Sisters, a program to provide at-risk girls with positive role models.
And that is what it's all about for Dwyane Wade -- being a positive role model to the kids out there, showing them that there is an alternative to life that doesn't include drugs, alcohol, or gang affiliations and that it's cool to believe in God.
Please fill in your e-mail so we can share with you our top stories!