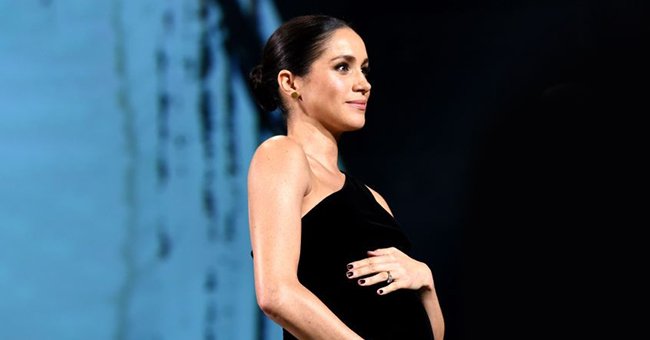 Getty Images
Meghan Markle Managed to Hide Her Baby Bump from the Public before Announcing 2nd Pregnancy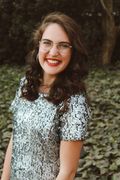 With Prince Harry and Meghan Markle constantly being in the media's spotlight, the Duchess of Sussex had to be creative to hide her baby bump before the official announcement was made.
Meghan Markle and Prince Harry are expecting their second child and the royal couple only recently let the public in on the big news. The spokesperson for Duke and Duchess of Sussex released a statement revealing the pregnancy on February 14.
Making optimal use of social distancing, clever camera angles, and layering up when going outside, Markle was able to keep her second pregnancy under wraps until she was ready to reveal the news.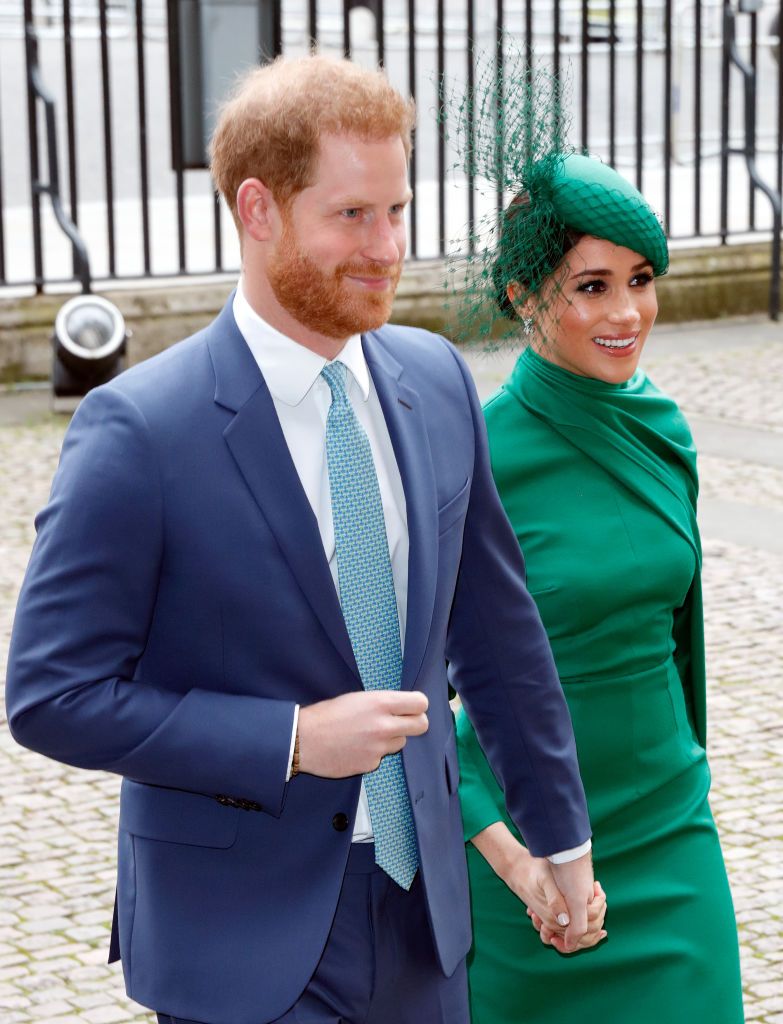 Prince Harry and Meghan Markle at the Commonwealth Day Service 2020 at Westminster Abbey on March 9, 2020 | Getty Images
ARCHIE'S SIBLING
Amidst the all-grand gestures on Valentine's Day, the royal couple's announcement had everyone's hearts fluttering. Their exciting news was coupled with a sweet black and white photo of them lounging under a tree. Their spokesperson said:
"We can confirm that Archie is going to be a big brother. The Duke and Duchess of Sussex are overjoyed to be expecting their second child."
Markle has not revealed her due date or her birthing plans, similar to her first pregnancy, which has speculations about how well and for how long she has been hiding her bump rising.
SOCIAL DISTANCE ADVANTAGE
The Duchess of Sussex has been using the pandemic's social distance requirement to her advantage. The couple has been socially distant by staying at home and not attending as many events in person.
By joining in via video call, the mom-to-be has cleverly angle her camera to ensure that no bump was showing. The couple recently joined a virtual event for a poetry group with only their heads and shoulders showing.
OVERCOMING THE MISCARRIAGE
Prince Harry and Markle have had to overcome a heartbreaking loss in the last year. Markle went public with the news of her miscarriage in July 2020 in an essay that she wrote for The New York Times.
The announcement of their second child is extra joyous after the loss as the Duchess of Sussex opened up about what dealing with their miscarriage looked like saying:
"Staring at the cold white walls, my eyes glazed over. I tried to imagine how we'd heal."
REUSING OLD TRICKS
This isn't the first time that Markle has had to keep a pregnancy from the public. When she was pregnant with her first son Archie in 2018, the royal made use of some clever clothing choices and purple binders to hide her bump.
The Duke and Duchess of Sussex were seen in Sydney starting off their royal tour of Australia hours before the official announcement of her first pregnancy went live, and Markle hid her growing bump behind two royal binders.
Having stepped away from their responsibilities as senior royals and moved to their multi-million dollar home in Montecito, California, Prince Harry and Markle have intentionally avoided the media's prying eyes.
Now that the news of Archie's sibling that is on the way is public, Markle will be able to move around without having to layer up and will be able to show more than her head and shoulders in her virtual events.
Please fill in your e-mail so we can share with you our top stories!