Prince Harry & Meghan Markle to Give Oprah Winfrey Their 1st Extensive Interview since Megxit
The Duke and Duchess of Sussex are set to have an extensive interview with media mogul Oprah Winfrey. It will be the first time the royal couple will grant such an interview since their exit as senior royal family members last year. 
Prince Harry and Meghan Markle's fans and royal family enthusiasts who have been waiting for the couple's first extensive interview since their Buckingham Palace exit last year now have their wishes granted. 
On March 7, 2021, Harry and Meghan will sit down with media mogul and iconic television show host Oprah Winfrey for a special interview, which would be broadcasted on the CBS television network.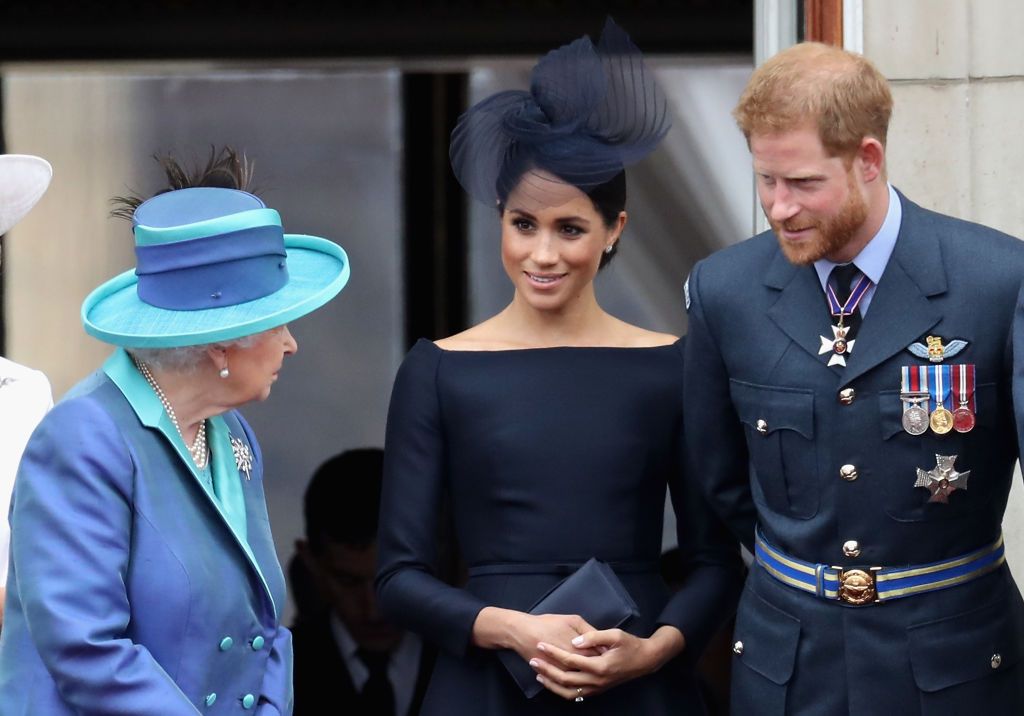 In a press release via its website, ViacomCBS tagged the special interview, "Oprah With Meghan and Harry: A CBS Primetime Special." it will feature an intimate conversation between Winfrey and the royal couple. 
According to the press release, the interview will begin with Winfrey speaking with Meghan on a wide range of topics, including how she stepped into life as a royal. 
Meghan will talk about marriage, motherhood, and her philanthropic work. She will also open up on how she is handling pressure from the public. 
Later in the interview, Harry will join his wife and Winfrey. The trio will then discuss the couple's move to America, their hopes for the future, and dreams for family expansion. 
Sources believe Buckingham Palace feels nervous about the interview and were not given any advance notice.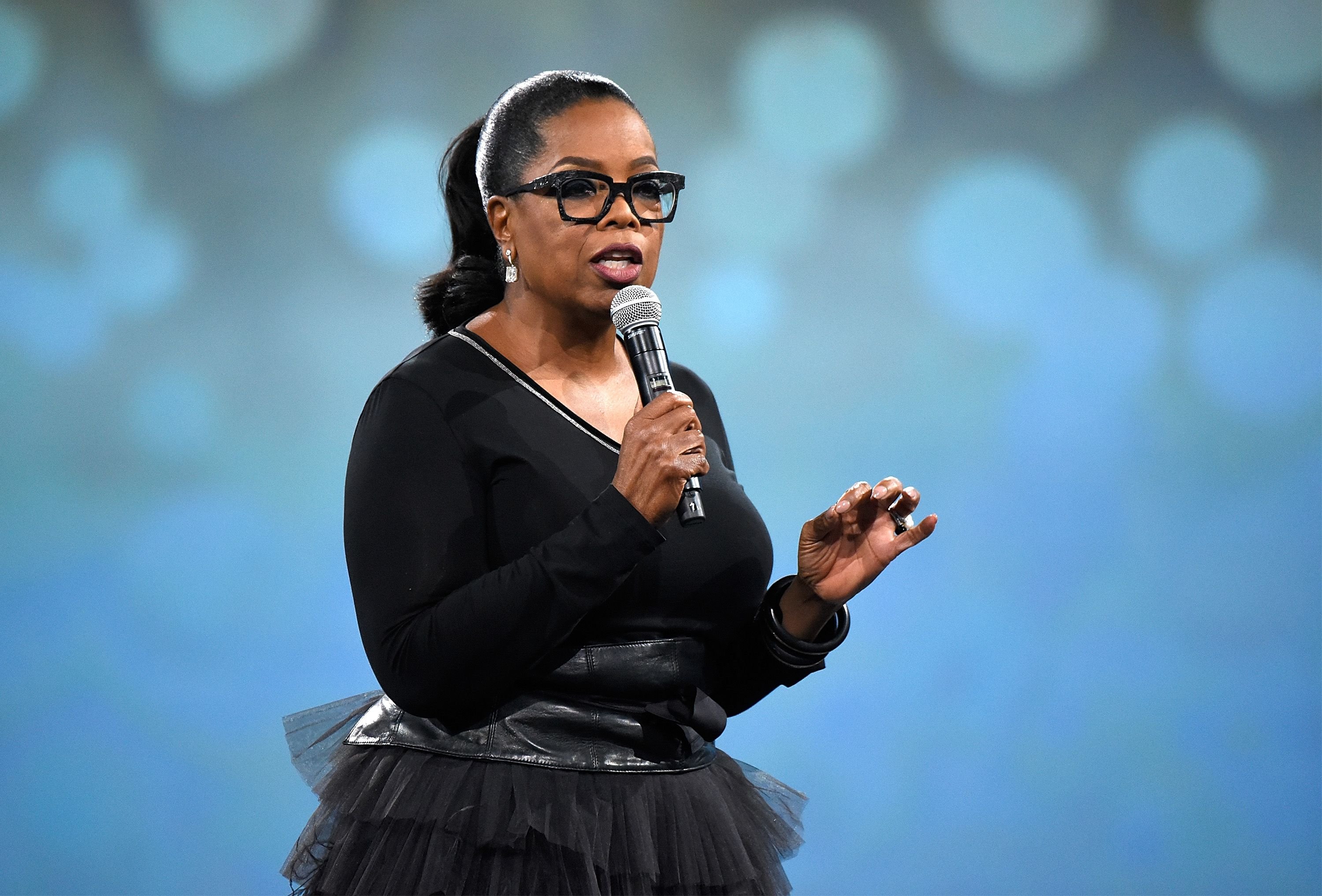 There have been many reactions to the news of Oprah's interview with Harry and Meghan. While many fans look forward to it, the royal family is not so pleased by the development. 
According to insider sources, the couple may lose their remaining royal patronages if they grant such an interview. Harry could also lose his three beloved military titles.
Sources believe Buckingham Palace feels nervous about the interview and were not given any advance notice that Harry and Meghan had agreed to such an interview. 
The Palace finds it hard to bear the hypocrisy of such a move, given that Harry and Meghan exited the Royal Family to maintain their privacy and yet are about to enter into a tell-all interview with Oprah. 
News of the interview is coming just a day after Harry and Meghan announced on Valentine's Day that they are expecting a second child, who will make them a family of four. One of the couple's spokespersons also confirmed the news to People. 
There is so much for Harry and Meghan's fans to look forward to in the coming days and months. The first of them promises to be a truly memorable interview followed later by cheerful baby news.