Husband Is Upset with Wife for Not Coming by His Work to Tell Him She Was in Labor
After trying to call her husband several times, a woman goes to the hospital to have their first child. She soon has the baby, but her husband gets upset that she did not try harder to reach him.
Ellen and her husband Scott are happily married and very in love at that. However, there is an unhealthy level of aloofness on Scott's part that currently seems to be threatening their union. Read on to find out how.
Scott is a really private person who enjoys his own company. He is distant and withdrawn to the extent that his wife was unaware of his mom's health problems until weeks after she got better.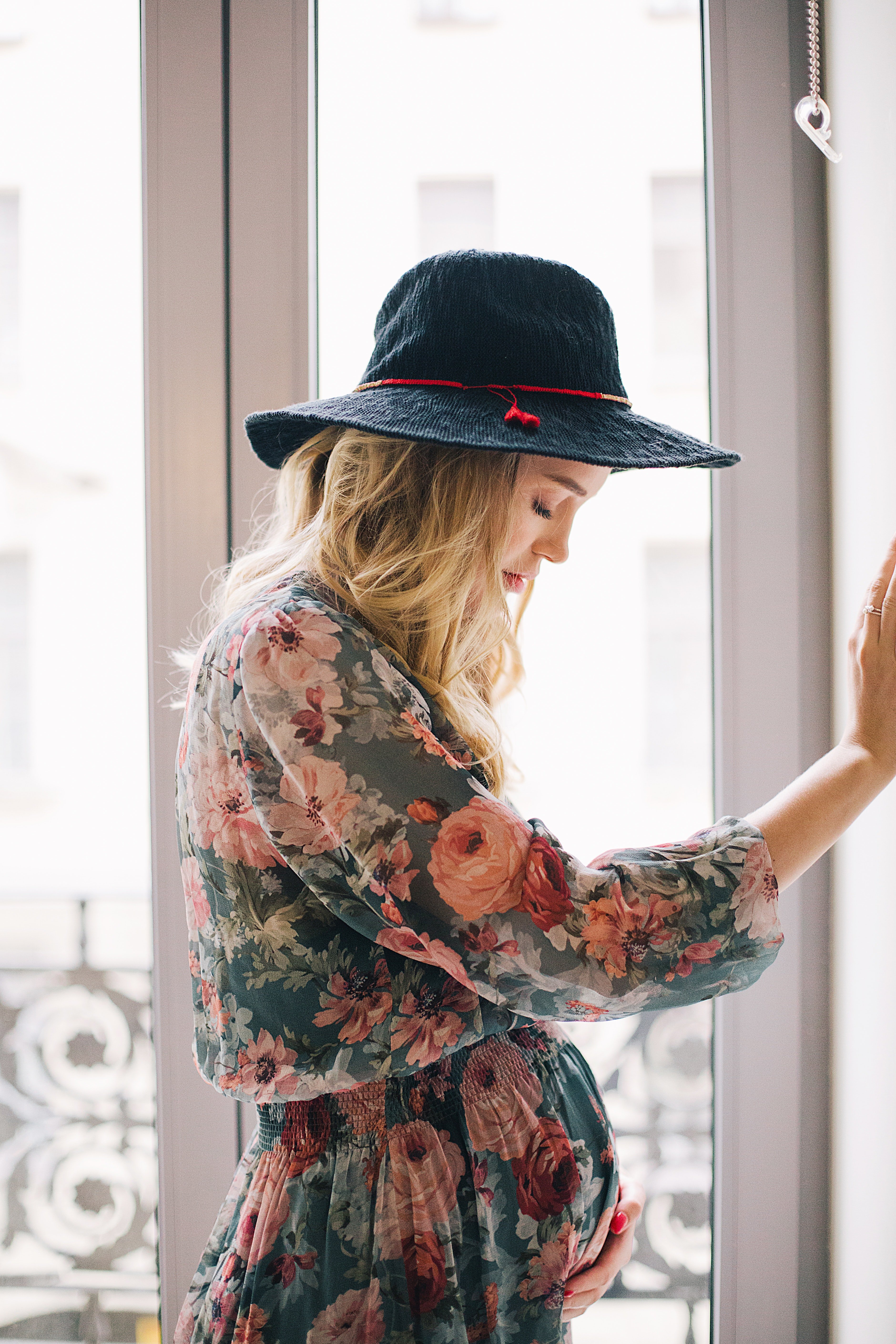 As of last Sunday, Ellen, who was heavily pregnant with the couple's first child, was fast approaching her expected delivery day. By Wednesday, the wait was over as she went into labor.
Seeing that she would soon have the baby, Ellen tried to reach Scott at work, but his phone went straight to voicemail because he had an important meeting.
Since calling was not working, Ellen sent Scott a text. Yet, no response. She then tried calling him repeatedly, but he was still unavailable.
With her contractions getting worse by the minute, Ellen knew she had to get to the hospital as soon as possible. She then called her best friend, Haley, begging to get a ride to the hospital.
Haley agreed and quickly took her friend to the hospital. By this time, Ellen's contractions were already almost unbearable, and it was evident the baby would soon be born.
True enough, Ellen welcomed her daughter only 15 minutes after getting to the hospital. Haley could barely contain her joy, which meant she was officially a godmother.
On another side of town was Scott, who was just rounding up at work. He checked his phone and was surprised to see that his wife had tried reaching him multiple times.
Seeing the text Ellen sent, he dashed to the hospital, where he saw that she had given birth to their daughter. However, rather than being happy like most new dads, Scott was upset.
Scott feels Ellen stripped him of the choice of watching his daughter born and explained that she should have come to find him at work since he was unavailable over the phone.
Scott described Ellen's behavior as unforgivable and ultimately calls her a horrible person. What he, however, fails to admit is that he played a huge part in how things played out.
While Ellen recognizes that her husband might be hurt, she refuses to feel guilty about a situation that was beyond her control. Though Scott expects an apology from her, he just might never get it!
To read another story about a woman who took a vacation and left her husband with all the home duties, click here.