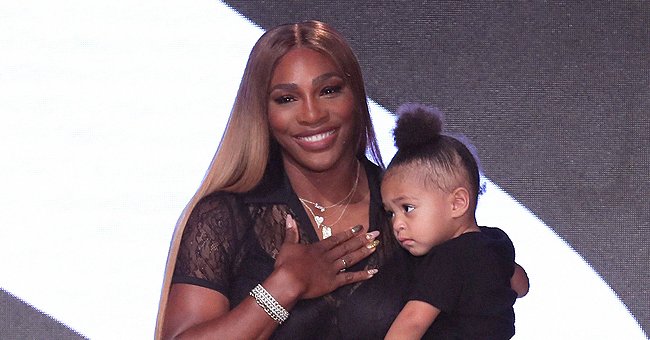 Getty Images
Watch Serena Williams' Daughter Olympia as She Practices Tennis with Her Mom's Coach (Video)
Serena Williams' daughter Alexis Olympia Ohanian is learning how to play tennis with her mom's personal coach Patrick Mouratoglou in a video shared on his Instagram page.
Both Serena Williams and Patrick Mouratoglou shared a clip of Olympia Ohanian practicing how to hit the tennis ball with her racket on their Instagram feeds on Monday, February 15.
Williams is always the proud mother when it comes to anything her daughter does. Still, Olympia's desire to play tennis probably strikes a delightful chord for Williams.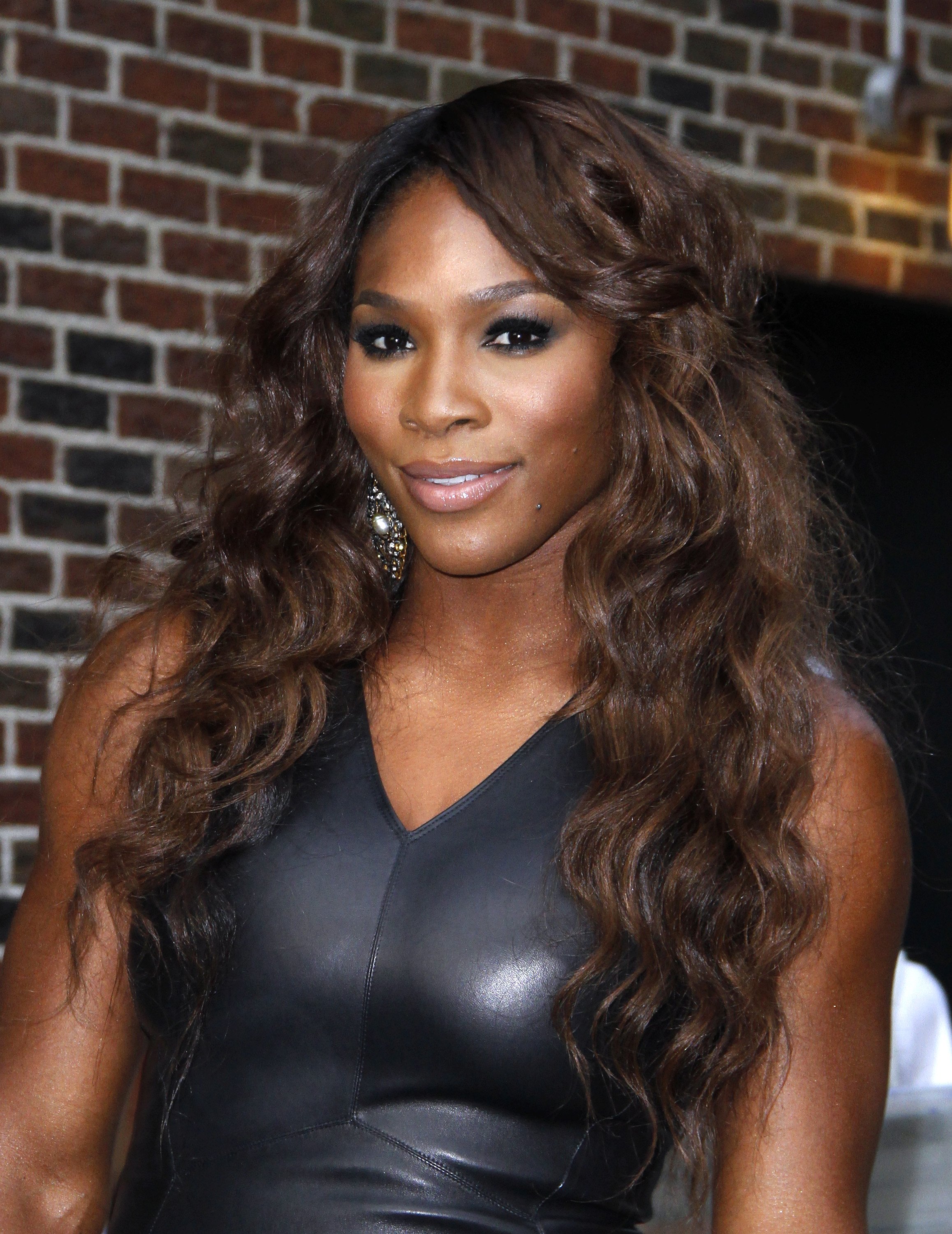 Serena Williams after the "Late Show with David Letterman" in New York City, 2013. | Source: Getty Images
Fans were naturally staggered by the video's cuteness and liked the footage over 300 thousand times on Williams' feed. In the original clip, Mouratoglou has Sia's "Unstoppable" playing in the background.
He coaches little Olympia and throws the tennis ball for her to hit. Still working on her swing, she misses the ball once or twice, but followers are sure she will eventually take after her mother. Williams wrote in the caption:
"Tennis diaries."
In October 2020, Olympia began showing an interest in tennis and her mother announced that she was having lessons. Since then, fans have been paying attention to her progress with bated breath.
Williams did also mention that she would not be the one to coach her daughter but that she would ensure that her daughter was being shown the correct techniques.
Olympia and her dad have been supporting Williams at the Australian Open this year.
Williams also mentioned that the instructor initially did not know the identity of her daughter or her mother. Williams and her sister Venus were also taught to play at a very early age by their father Richard Williams.
Olympia was born in 2017 and is named after her father who is a co-founder of Reddit. He and Williams were married on November 16, 2017. One fan commented on Olympia playing tennis saying:
"Another Champion in the making!"
Olympia and her dad have been supporting Williams at the Australian Open this year. Apparently even Olympia's initials "AO" are a tribute to the competition as Williams was pregnant with her daughter when she won in 2017.
Williams has been doing well in the tournament so far and even beat someone almost half her age, although the Russian Anastasia Potapova did give her a good run and the match was tight.
Williams has a chance to be the Australian Open's 24-time winner of the grand slam singles title if she plays her cards right. Of course, her daughter and her husband have been at every match so far, cheering her on.
With her daughter's newfound interest in tennis, Williams hopes to one day be able to challenge Olympia to doubles. Williams maintains that tennis is one of the best social distancing sport.
Please fill in your e-mail so we can share with you our top stories!