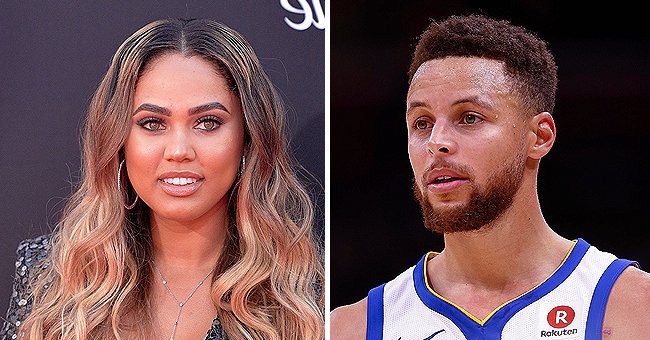 Getty Images
Ayesha Curry Explains Her Old Tweets about Dressing Modestly after Doing a Nude Photo Shoot
Talented actress Ayesha Curry finally explains her old tweets about dressing modestly after being branded a "hypocrite" by some fans in the wake of her recent nude photoshoot.
Living in the Hollywood spotlight comes with many perks, including the admiration of millions of people across the world. However, it also exposes celebrities to unfair criticism from fans who feel entitled to comment on their life choices.
And for some reason, actress and cookbook author Ayesha Curry almost always finds herself at the end of some unfair social media criticism.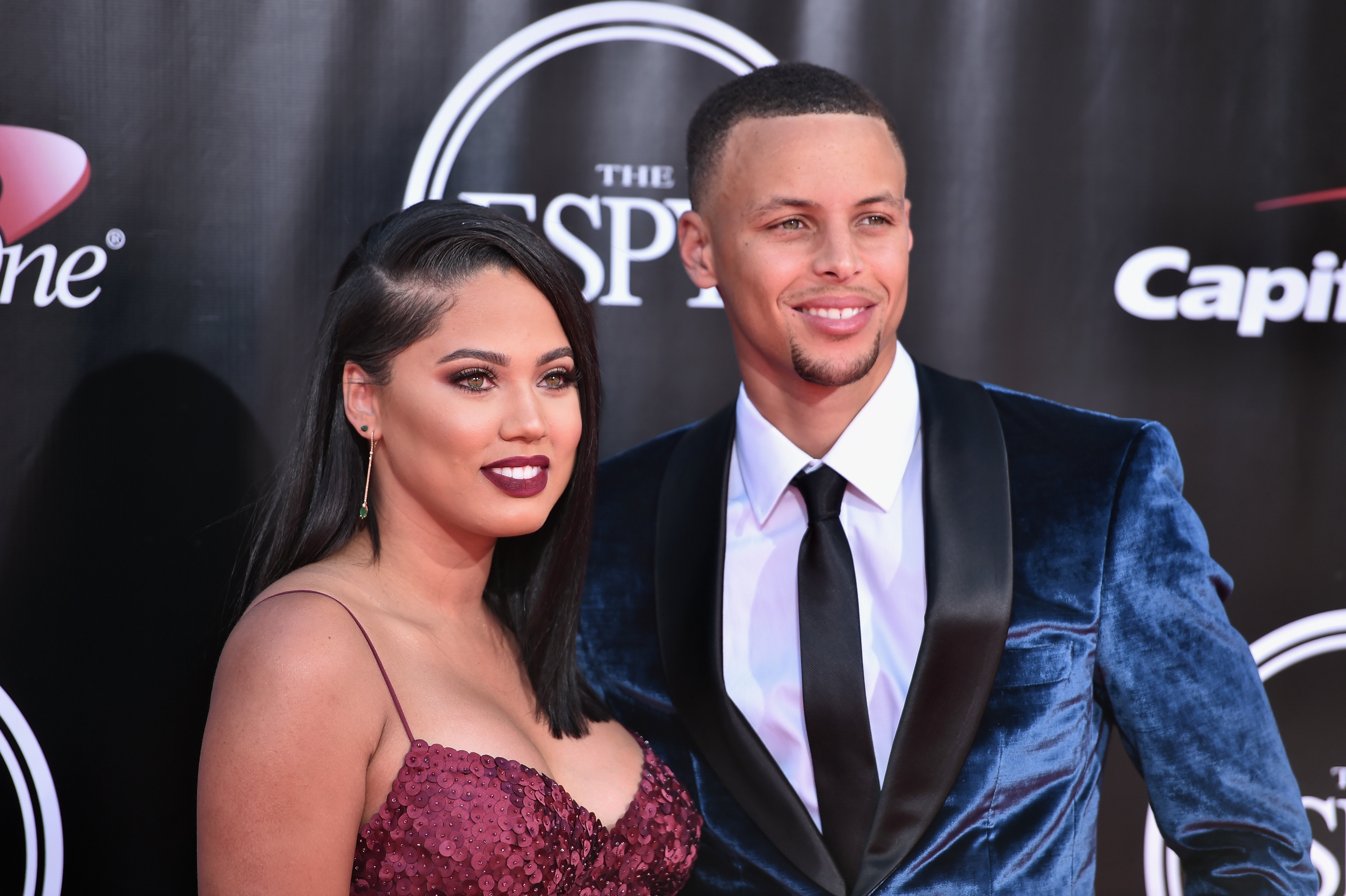 Stephen Curry and Ayesha Curry at the 2016 ESPYS at Microsoft Theater on July 13, 2016. | Photo: Getty Images
The 31-year-old actress was recently branded a hypocrite by fans after she shared a picture from her nude photoshoot for the latest issue of her magazine Sweet July.
In the controversial post, Ayesha poses nude in a sitting position, but she smartly keeps her vital parts covered with her knees and crossed legs.
After sharing the image, fans and celebrities alike took to her comments section to shower the celebrity chef with praise. However, some were not very impressed with the actress and even questioned her Christian faith.
Another commenter labeled the actress a hypocrite while bringing up past comments Ayesha supposedly made about dressing modestly. The comments in question came from controversial tweets the celebrity chef made on December 5, 2015.
The two first met as teenagers but did not officially date until a few years later when they reconnected.
Not one to take a bashing lying down, Ayesha quickly clapped back and denied ever urging women to cover up in the past. Ayesha explained that her tweets were taken out of context and that she was talking about a person wearing nipple pasties rather than generalizing.
That seemingly has not put an end to the drama surrounding her nude photoshoot, but Ayesha is no stranger when it comes to handling internet trolls.
Back in October, Ayesha got called out by a fan after she debuted a blonde new look. However, this time around, her husband, NBA star Steph Curry, stepped in to defend his wife.
Steph completely shutdown the troll with his comment and still managed to dote on his wife at the same time. His comment quickly attracted several likes, with many people backing him up.
Despite being relatively young, Ayesha and Steph are already among the most admired couples within the sports and entertainment spheres. And the duo has an even more fascinating love story to back their claims to the crown.
The two first met as teenagers but did not officially date until a few years later when they reconnected while Steph was playing college basketball in 2008.
Ayesha and Steph eventually got married in 2011 and have since welcomed two beautiful daughters, Riley and Ryan, and a son, Canon. Despite the lovebirds continuing to ascend in their careers, they have still made their family the focal point of their lives.
There is no getting away from internet trolls for most celebrities, and the same can be said for Ayesha. However, she can always count on the unwavering support of her husband every step of the way.
Please fill in your e-mail so we can share with you our top stories!