Meghan Markle & Prince Harry's Fans Predict Their 2nd Baby's Name — Look through Their Guesses
Meghan Markle and Prince Harry's fans have been attempting to predict what their baby will be called — check out some of their predictions.
Meghan Markle and her husband Prince Harry are having their second child, and their fans are having fun predicting the baby's name. 
The bets are being placed on punting sites like Betfair and Ladbrokes. Most of the fans are convinced Harry will name the baby—be it, boy or girl— after his late mother in a heartwarming tribute to her.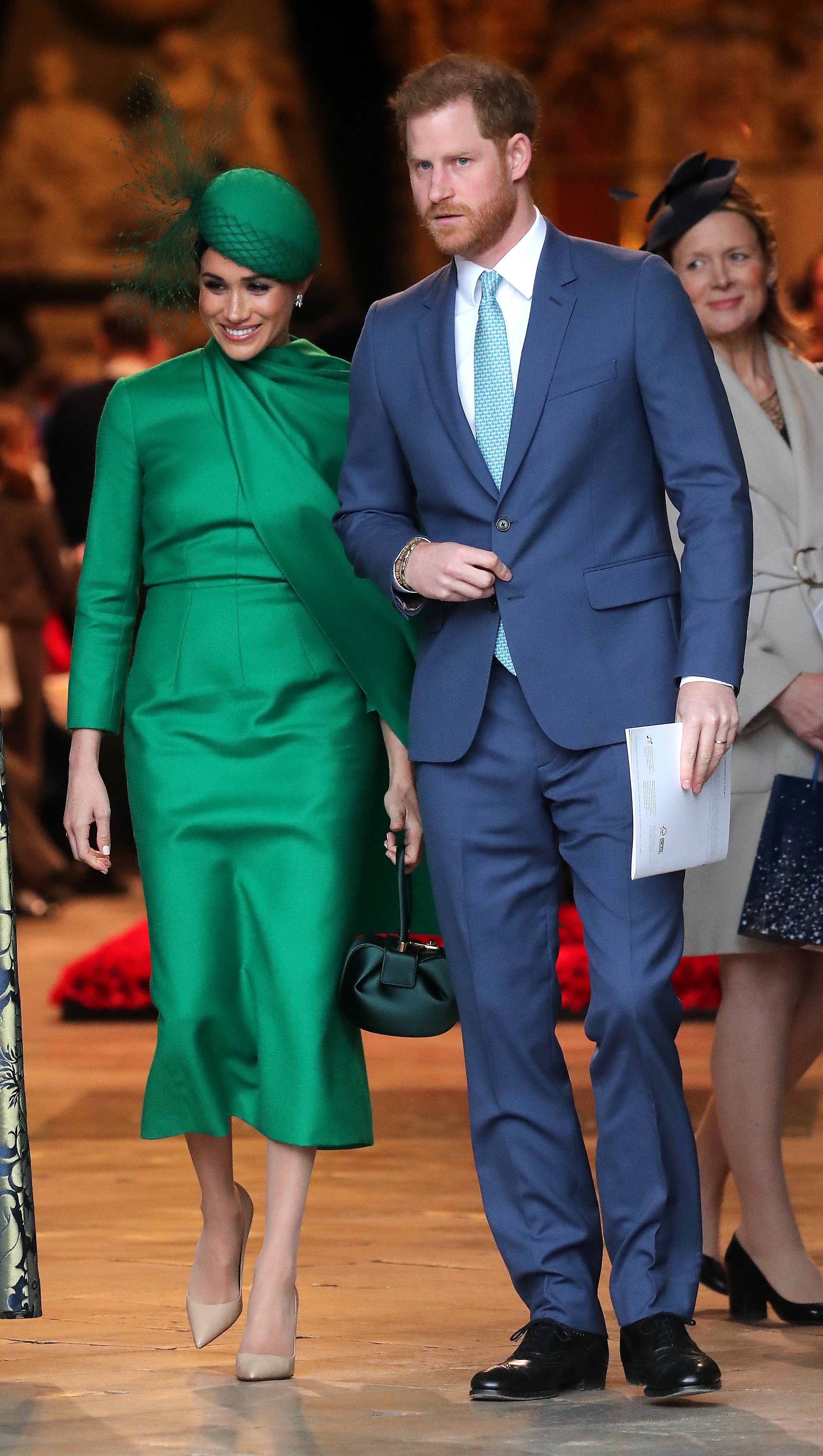 Betfair reportedly put the name "Diana" at 10/1 odds and "Spencer" at 25/1, while Ladbrokes has Spencer and Diana at 10/1 and 6/1, respectively. 
Other names that rank at the top of the leaderboard at Betfair include Arthur (10/1), Thomas (12/1), and Isabella (12/1). Thomas was the name of Meghan's late father, so it is no surprise that people are considering it.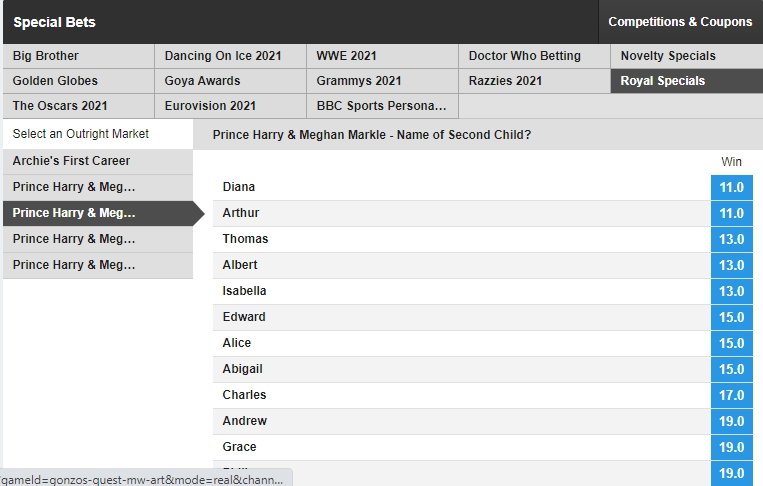 Betfair spokesperson Sam Rosbottom reportedly stated that the odds point to Meghan and Harry going for a more traditional name than Archie, their first child's name. This leaves Arthur and Diana with very high odds indeed.
Meghan and Harry both shared the news that they were expecting their second child on Valentine's Day, the same day the former royal's mother, Princess Diana, revealed her second conception with Prince Charles back in 1984.
She successfully did it to aid the dissolution of the stigma that surrounds miscarriages.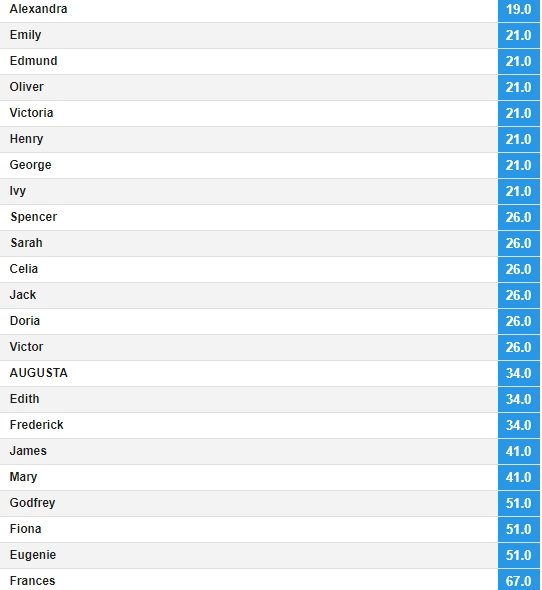 Nobody knows what the child will be called, and no one knows yet if it will be a boy or a girl. According to royal protocol, the Queen is to be informed of the birth and the child's name before anyone else, but the couple is free to choose for themselves. 
News of the pregnancy comes several months after Meghan opened up about the pain of suffering a miscarriage back in July 2020.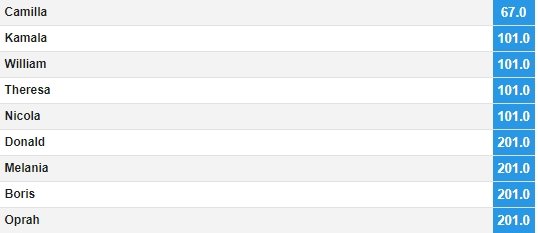 The devastated mother wrote about how she felt when she knew she was losing her baby in a profound essay for New York Times.
Meghan was heartbroken, and it was difficult for her to put the pain of losing her child into words, but according to her, she successfully did it to aid the dissolution of the stigma that surrounds miscarriages. 
She was praised for her honest words by fans all over the world, especially those who had suffered a miscarriage themselves. Fans hope things go smoothly this time around; they have all agreed that the pain is not one they want the beloved Meghan to pass through again.