Dina Lohan Is 58 and Engaged to a Man She Met on Facebook — Get to Know Lindsay Lohan's Mom
Hollywood icon Lindsay Lohan's mom, Dina, has always been in the spotlight right beside her famous daughter. She has also had her fair share of media drama; these days, Dina plans to try marriage again.  
"Parent Trap" actress Lindsay Lohan gained fame as a child star and maintained her childhood until her coming-of-age with the help of momager, Dina Lohan.
Dina is mostly famous for being in charge of her daughter's childhood fame, spotlight affairs, and other affairs. However, she gained media attention for a series of events in her life.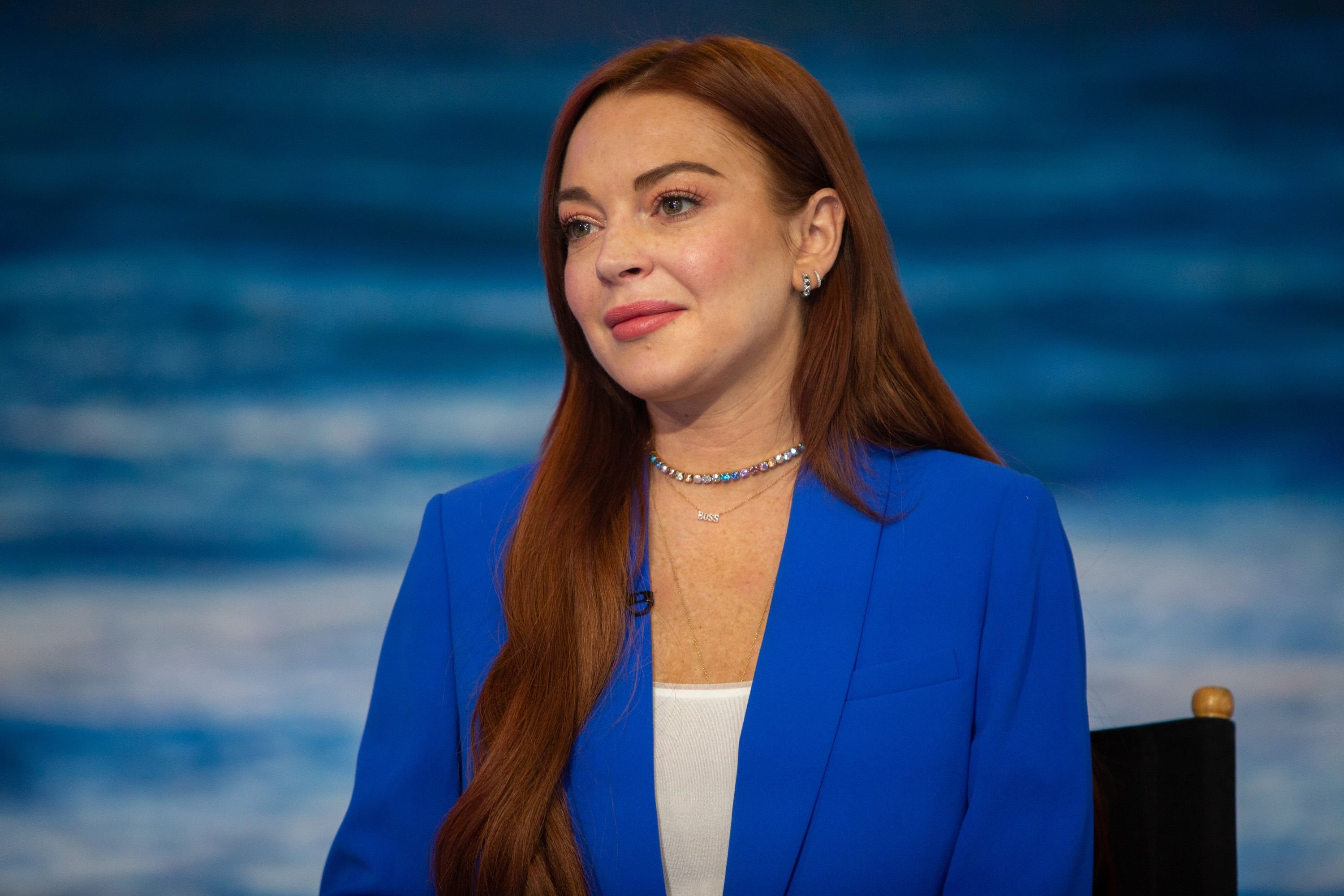 As of last year, Lindsay's mom was in the news after she was said to be in a serious relationship. According to reports, Dina had known the man for years. 
DINA'S RELATIONSHIP
Dina and the man, Jesse Nadler, met through Facebook and were in constant communication for years. Last year, she announced on her private Facebook account that she and Nadler were working on the next level of their relationship.
Dina Lohan's boyfriend shared in an interview that he was ready to marry Dina as soon as they are both together in the same place. He noted that they could not see in person last year because of the COVID-19 pandemic.
Nadler added that he made sure to get acquainted with his woman's kids and that they approve of their relationship. Nadler shared that he was ready to make Dina happy.   
THE LIFE OF A MOMAGER
Before motherhood, Dina worked as a professional dancer who had acting dreams. However, she was said to have given up her dreams to take care of her children. Her parenting job doubled up after her eldest child, Lindsay, caught the acting bug.
In no time, Lindsay became famous, and her mom took over as a momager. She also became famous among her daughter's friends, and she once shared that they called her the "white Oprah." 
However, Michael gradually reclined to the background following his and Dina's divorce. 
The star mom seemed to have found another career apart from managing Lindsay's thriving career as she soon veered into creating multiple reality series centered on her younger children.
Dina, 58, made efforts so her daughter Aliana could get a big break in showbiz. She and Aliana were the center of the 2008 reality show, "Living Lohan."
The show excluded Lindsay but did not extend past its first season. She later appeared on a reality show, "Lindsay," centered around Lindsay Lohan's rehabilitation period. 
HER BANKRUPTCY STRUGGLES
Dina made a fortune managing her daughter's sterling career, but in 2018, she was in the news after her accounts were reported to be in the negative. The ripple effect of her bankruptcy led to the loss of her Long Island mansion. 
According to reports, Dina got a $1.3 million loan to pay off a $650,000 debt for the mansion she purchased in 2004. However, her debt culminated into $1,492,784.21, and the home was confiscated.
DINA AND MICHAEL LOHAN'S MARRIAGE
When their daughter became famous, Dina and Michael Lohan were at the helm of affairs, guiding their young daughter through her blossoming fame. However, Michael gradually reclined to the background following his and Dina's divorce. 
In an interview Dina had with Us magazine in 2020, she opened up about where she and Michael stood with co-parenting their kids. She said:
"We've come to a very good place...When they were younger, I had sole custody… but they're older now and need a relationship with both parents…"
Michael and Dina, who are parents to four kids, got married in 1985 and were together for almost 20 years. Following their divorce, Dina and Nadler became friends.
The soon-to-be-wed couple was platonic for some years before they finally started dating. These days Dina is quite excited about trying marriage again.